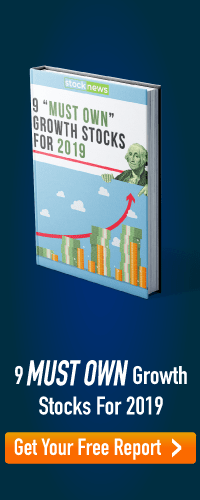 Last week I shared my Stock Market Outlook for the Rest of 2019. The natural follow up to that is to point out where an investor can find outperformance at this time.
The short version of that story is to say: do the opposite of 2018.
Meaning that 2018 was in the red…especially the 4th quarter. This creates a "Flight to Safety" with these stock groups holding up the best:
Large caps
Defensive Industries (utilities, healthcare, consumer staples).
High dividend yield stocks
I am not saying these groups will suffer going forward. Just that they are likely to underperform. So those seeking to do better than average should look elsewhere for upside. That lists starts with the opposite of above:
Small caps
Economically sensitive industries
Earnings growth more important than income.
Let's talk about each of these ideas individually to help navigate a path to outperformance in 2019.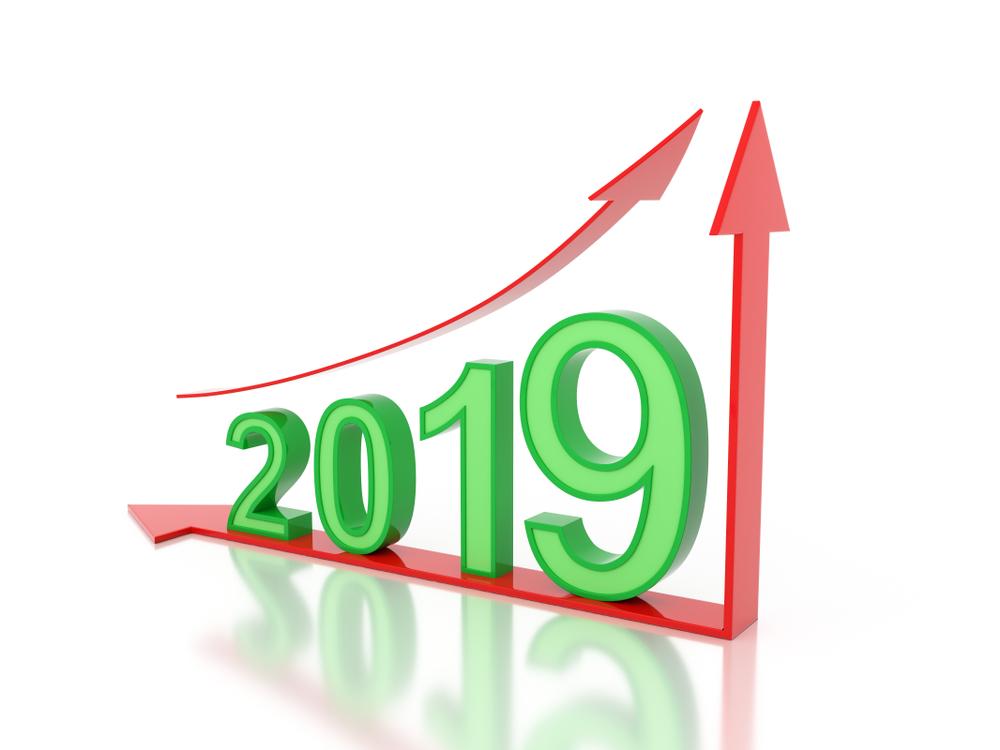 Small Caps: Good Returns Come in Smaller Packages
The Russell 2000 small cap index fell -12.2% last year. However, from the August peak to December valley was a much more painful -27.3% drop.
Yes, small caps have outperformed to start the year. However, there is much more upside as the index is still 10% under the previous highs while the large caps in the S&P are now less than 2% from making new highs.
To be clear, there is nothing wrong with mid-caps. There are plenty of attractive choices in that group. I just don't want investors clinging to all the "usual suspect" large cap names. They just have less gas in the tank for the long ride higher ahead.
The Economy is Fine…So Ride the Wave
In Q4 some investors thought the sky was falling and perhaps another recession and bear market were in the offing. When that it is the case, it is wise to get rid of stocks that depend on an expanding economy to fuel their earnings growth and share prices.
As it clearly turned out, that was a false narrative. The economy continues to expand with no serious sign of a recession in sight. So it is wise to overweight some of the economically sensitive groups that were hit the hardest in Q4 like:
Industrials
Basic Materials
Consumer Discretionary
Technology
Energy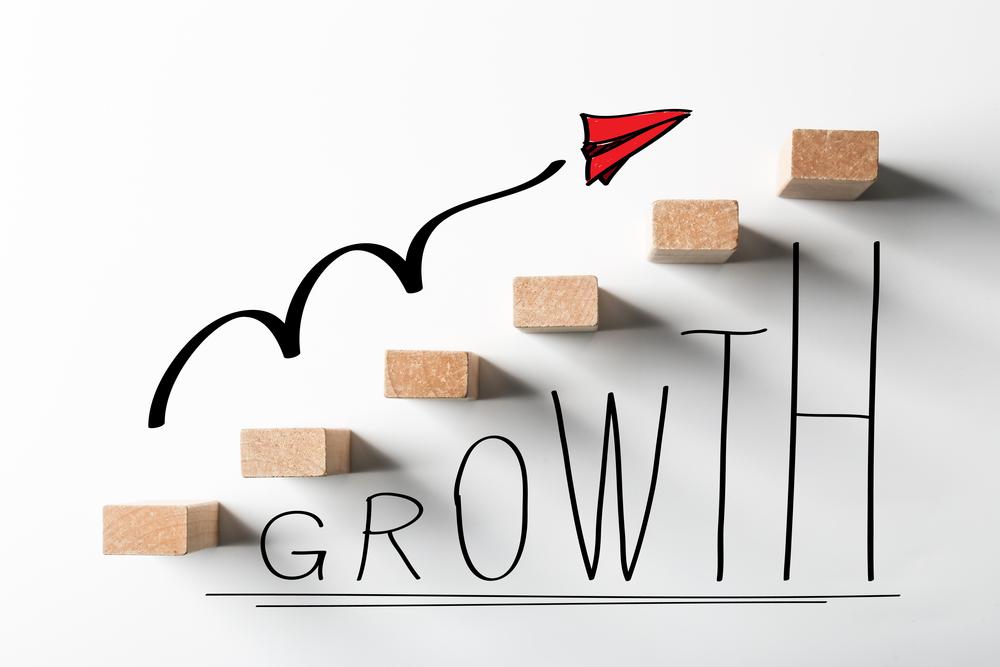 Seek Growth Over Income
The reason for overweighting growth stocks is not just because they were beaten more severely in Q4. It is also about current market conditions.
Remember that overall earnings growth is grinding to a halt after an impressive 2018. That's because the 20%+ average earnings growth last year was caused by a one-time event of lower corporate taxes. Now that the rush of adrenaline is wearing off, earnings are coming back down to earth. In fact, current estimates are calling for a modest decline in Q1 earnings over last year.
This means that there is a growth shortage taking place. This is leading investors to bid up stocks that are beating the odds with exceptional growth prospects. I recently wrote an article pointing out some stocks that are experiencing exceptional growth that look primed for future outperformance.
CRM, SHOP and WDAY head list of Top 5 Cloud Growth Stocks
That is good place start your exploration. And here links to some other commentaries and resources to get you on the right track for stocks likely to outperform in 2019.
Stock of the Week: Delta Airlines (DAL)
5 stocks newly upgraded stocks worth your attention
Full List of A-Rated Strong Buy Stocks
Until next week…wishing you a world of investment success!
---
About the Author: Steve Reitmeister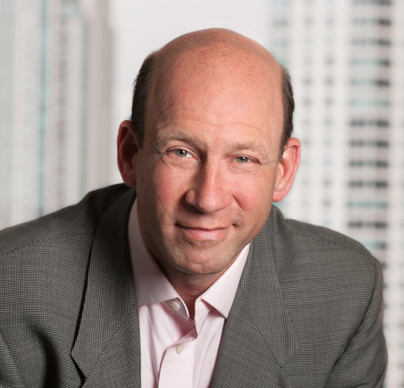 Steve is better known to the StockNews audience as "Reity". Not only is he the CEO of the firm, but he also shares his 40 years of investment experience in the Reitmeister Total Return portfolio. Learn more about Reity's background, along with links to his most recent articles and stock picks. More...
9 "Must Own" Growth Stocks For 2019
Get Free Updates
Join thousands of investors who get the latest news, insights and top rated picks from StockNews.com!
Top Stories on StockNews.com
---