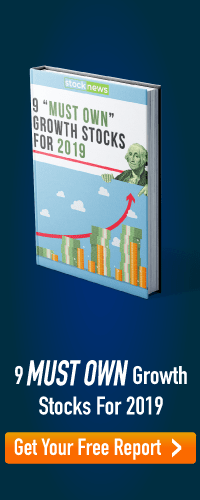 Why You Should Buy These 2 Deeply Undervalued Blue-Chips Today
I generally use dividend yield theory or DYT to determine valuations for blue-chip dividend stocks. That's because since 1966 this method has been exclusive what asset manager/newsletter publisher Investment Quality Trends has used to deliver decades of market-beating returns with 10% lower volatility.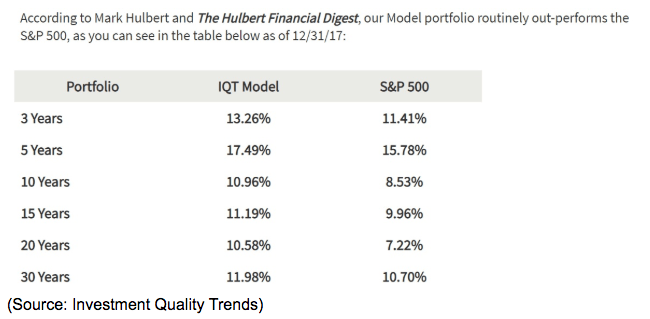 For an in-depth explanation of how to use dividend yield theory, see the introduction to the watchlist section of my weekly portfolio updates.
Texas Instruments (TXN)
Yield: 3.2%
Fair Value Yield: 2.5%
Discount To Fair Value: 22%
Long-Term EPS/FCF Growth (Analyst Consensus): 12.6%
Valuation Adjusted Total Return Potential (Next 10 Years): 18%
Right now Texas Instruments is in a bear market due to two main fears. One is the trade war with China, which could hurt its overseas sales in the short-term. The other is that the semiconductor industry is naturally cyclical and right now the industry is likely facing a weaker 2019 (down cycle). But here's what the market is missing.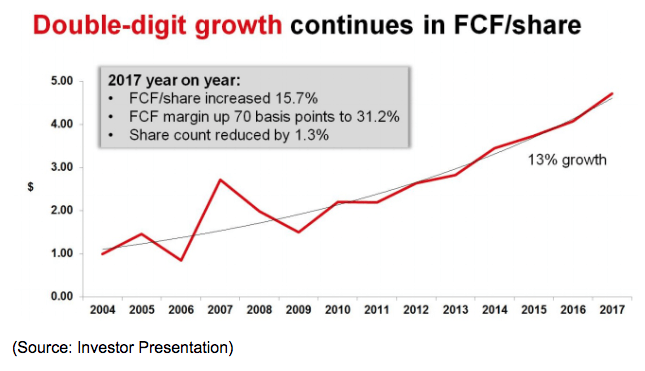 Texas Instruments, while suffering periods of cash flow volatility, has an excellent track record of delivering strong, double-digit free cash flow or FCF/share growth over time. FCF is what's left over after running the company and investing in future growth. It's what funds the dividend which has grown at 27% CAGR (36 fold) over the past 15 years.
Analysts are currently expecting the company to deliver 12.6% long-term EPS/FCF growth thanks to two factors. First is the company's strong growth in high margin industrial and automotive chips. 5G will bring with it greater growth in the internet of things and driverless cars which gives the company a massive and long growth runway. The company is legendary at focused and highly effective R&D. That's what has allowed the company to build up a portfolio of 45,000 patents, and why it enjoys 36% FCF margins (higher than 87% of S&P 500 companies).
TXN is an FCF minting machine and has a policy of returning 100% of FCF to shareholders via buybacks and fast-growing dividends. Remember that FCF is what's left over after funding R&D and growth capex, so this is both a sustainable and very shareholder friendly policy.
---
About the Author:

9 "Must Own" Growth Stocks For 2019
Get Free Updates
Join thousands of investors who get the latest news, insights and top rated picks from StockNews.com!
Top Stories on StockNews.com
---