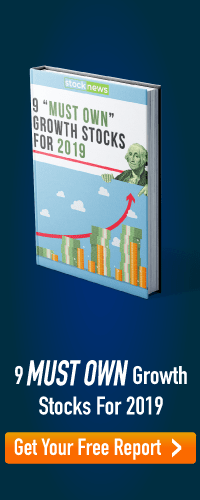 Between Obama's election in 2008 and his re-election in 2012, the Invesco solar ETF declined by nearly 90%. To this day investors are sitting on massive losses.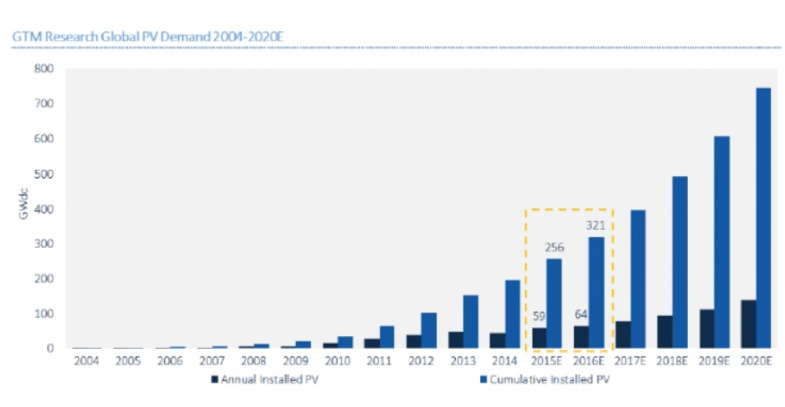 That's despite the solar industry, in fact, booming, just as pundits said it would. How can that be? How can the industry itself grow like a weed yet solar company shares plunge? Because the "Obama is good for solar stocks" argument is extremely simple and fails to take into account the fact that share prices are ultimately based on fundamentals. Specifically that while demand for solar projects would go up, oversupply (especially from low-cost Chinese panel makers) would drive down panel prices to the point that many solar companies would go bankrupt. In fact, it's precise because solar companies overdid it on capacity (ahead of expected demand) that solar prices fell fast and far enough to help spur that impressive growth in solar project installations. Any investor who failed to remember the law of supply and demand, or that, in the long-term, share prices are always a function of earnings and cash flow, lost their shirt.
Similarly, anyone who was so passionately against Trump that they let fears of a coming recession (and bear market) keep them on the sidelines, has today missed out on substantial gains.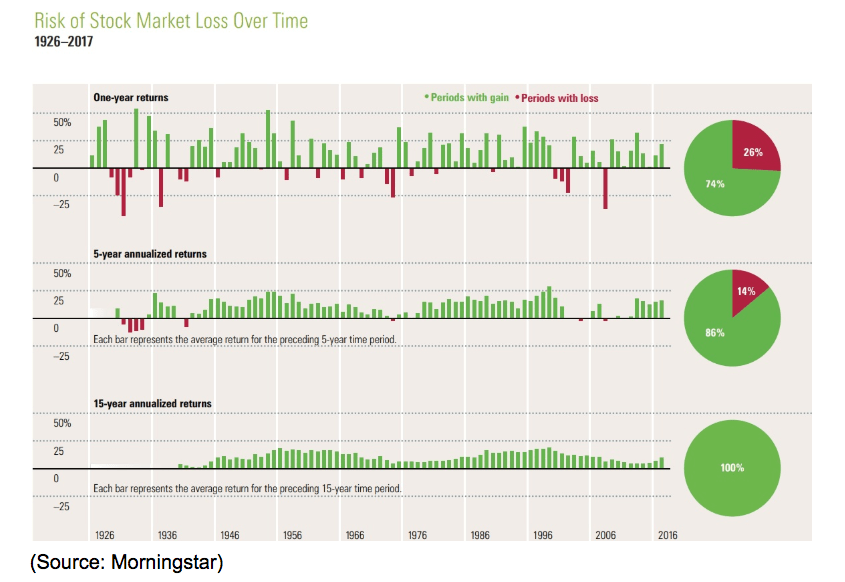 Since 1926 stocks have finished higher for the year 74% of the time. And over rolling five and 15 year periods investors have seen positive total returns 86% and 100% of the time, respectively.
Over the past 92 years, there have been 23 Presidential elections and 46 midterm elections. Stocks have gone up most of the time because ultimately they don't care about who wins elections, but whether or not the economy and earnings are growing. Yes, different parties can put in place policies that can slow or accelerate growth, at least in the short-term. But ultimately anyone who bets against America's continued long-term secular growth has lost out on spectacularly.
Perhaps Warren Buffett said it best when he told CNBC "50% of the time the President I voted for lost. It's never kept me out of stocks". The lesson for investors is clear, don't mix your personal political beliefs/fears with your long-term investing decisions. If you do, you'll probably regret it.
But what about this midterm election? Surely it was the GOP corporate tax cuts that helped drive the market's impressive rally since November 2016 right? So if the Democrats win in either House might not that threaten the pro-stock policies that Trump and Republicans put in place? Again, that sounds like a plausible risk, and some might feel tempted to sell before the election ahead of a possible market plunge. But once again, history shows that anyone doing so will probably be making a costly mistake.
---
About the Author:

This is a sample bio paragraph. More...
9 "Must Own" Growth Stocks For 2019
Get Free Updates
Join thousands of investors who get the latest news, insights and top rated picks from StockNews.com!
Top Stories on StockNews.com
---