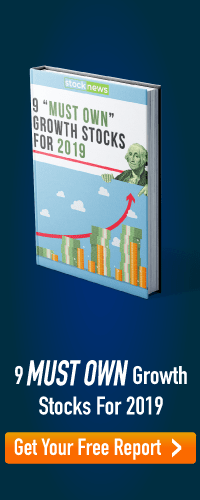 Stocks enjoyed their first winning week since April erasing a lot of pain from the past month. However, when you scratch below the surface the reasons for this rally seem suspect.
And for as much as I would like to get back to riding the bull as I have these past 10 years…there is good reason to take pause at this time.
So let's discuss these recent events. And whether the bad news on the economy and Trade Wars is truly good news for the stock market.
Current Rationale: Bad News = Good News for Stocks
So here is the logic in play this week generating the rally.
Bad news = Fed lowers rates = boosts economy = boosts stock prices
Yes, this is a fairly traditional understanding of events. And it fits in with the old saying "Don't Fight the Fed". Meaning that when the Fed is more accommodative, then it generally pays to be more bullish.
But What if Bad News = Bad News for Stocks
My problem with the above logic is that it comes from the investor playbook for early in an economic expansion.
Meaning that an economy coming out of a recession (or in this case the Great Recession) needs more accommodation from the Fed to spark economic growth.
However, we are now in year ten of this expansion. And amazingly rates are still very low. In fact, the 10 year Treasury rate has now been pressed down to half of the historic average.
So the benefit of any Fed rate cut at this stage is suspect.
Instead I believe that investors should look at bad news as bad news and realize that any weakening of the economy should damper their expectations for stock prices.
So with ISM Manufacturing creeping ever closer to the vaunted 50 level and Friday's employment report shockingly weak and Trade War saga creating an unknown and potentially negative result…then it is time for investors to be more cautious.
How to Invest Now
Yes, the rally this past week seems mighty impressive. However, when you put it under the microscope, the big gainers have been large cap income stocks. While small caps, and other "Risk On" investments, have underperformed.
This is just more Flight to Safety investing that is not very bullish in nature.
To me it says to fade this rally. That the risk to the downside is greater than upside in the short run.
I talk a lot more about my trading strategy for this market in the webinar presentation we recorded Thursday evening. In there I recap 9 key lessons learned over my 40 year investment career….and then how to apply them to today's market to be more successful.



Steve Reitmeister
…but my friends call me Reity (pronounced "Righty")
CEO, Stock News Network
---
About the Author: Steve Reitmeister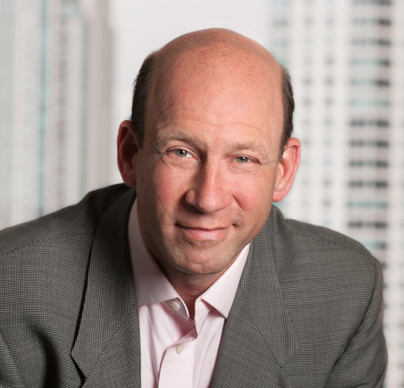 Steve is better known to the StockNews audience as "Reity". Not only is he the CEO of the firm, but he also shares his 40 years of investment experience in the Reitmeister Total Return portfolio. Learn more about Reity's background, along with links to his most recent articles and stock picks. More...
9 "Must Own" Growth Stocks For 2019
Get Free Updates
Join thousands of investors who get the latest news, insights and top rated picks from StockNews.com!
Top Stories on StockNews.com
---