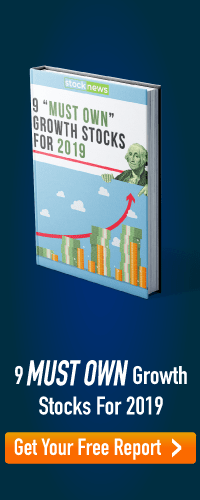 Back in early March a grim view of the economy started to emerge. That's when the coveted GDP Now model estimated US growth in the first quarter was barely above 0%. That is precisely when this ferocious post-correction bounce came to a screeching halt.
Gladly it didn't take long for investors to find that things were better than feared. That's because the next slate of economic reports showed a healthier perspective on the rate of growth. That picked up major speed this past week with a much stronger than expected Retail Sales report helping lift GDP Now to +2.8%.
I'll be honest. I don't believe that final GDP is going to end up that strong. Please realize that the Blue Chip Consensus (a panel of economists) has a projected growth rate of +1.5%. Anywhere between that and GDP Now would be considered better than previously expected and a feather in the cap for the stock market.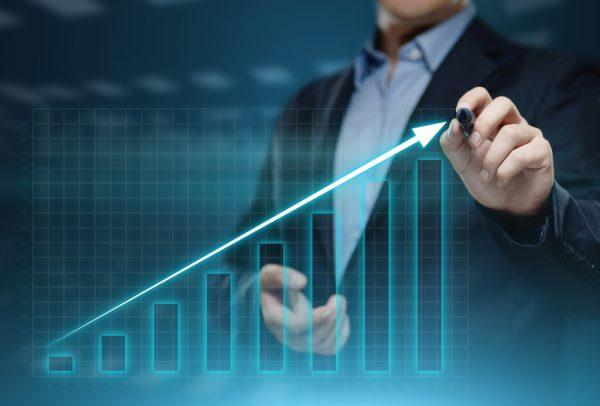 How About Earnings?
This brings us around to another important investment factor that was previously looking sour. I am referring to Q1 earnings estimates that pointed to a negative growth rate, which is a far drop from the 20% pace of last year.
We talked about this backdrop in last's weeks commentary: K.I.S.S. for Stock Investing
The key section of that article is shared here:
"Earnings for S&P 500 companies are expected to fall 4% year over year in Q1. That is a pretty grim outlook, and yet stocks have been rising boldly in the face of this news.
Why?
It's not really as bad as it sounds. You have to remember that Q1-2018 is when the new corporate tax cuts kicked in and earnings exploded 24.9% higher. So really stocks are suffering from tough comparisons."
Early Earnings Results are Promising
At this stage only 15% of the S&P 500 companies have reported. The rate of earnings beats is 79.2%, which is above average while the overall earnings growth stands at +0.2%. (Courtesy of my long time friend, Sheraz Mian at Zacks Investment Research)
Yes, that growth is not impressive on an absolute basis. However, it is markedly better than the -4% decline that was expected. This "better than feared" outcome explains why the market has reacted favorably to earnings thus far.
The next 2 weeks is really the heart of earnings season. If the current trends remain in place I expect stocks to finally take out the old highs of 2941 on the way to a test of 3000.
At that stage we should all be prepared for an extended consolidation period…and maybe a 3-5% pullback. That would seem to be a very rationale reaction given how far stocks have come from the Christmas Eve low of 2346. Meaning that after running a marathon you have to rest up before the next race.
So keep a bullish posture my friends. Just make sure to load up investments likely to outperform. These articles and resources from StockNews.com and ETFDailyNews.com will you on the right track:
Best Performing Small Cap Stocks
Top Stock Industry Categories Performance
Best ETFs List using SMART Grades
ETF ratings Upgrades/Downgrades


Steve Reitmeister
…but my friends call me Reity (pronounced "Righty")
CEO, Stock News Network
---
About the Author: Steve Reitmeister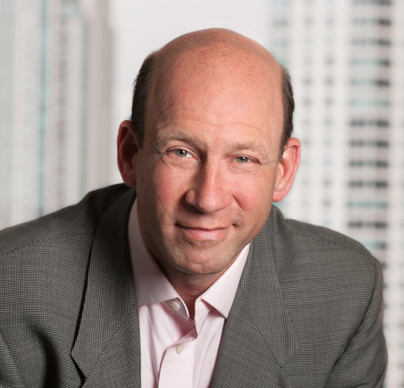 Steve is better known to the StockNews audience as "Reity". Not only is he the CEO of the firm, but he also shares his 40 years of investment experience in the Reitmeister Total Return portfolio. Learn more about Reity's background, along with links to his most recent articles and stock picks. More...
9 "Must Own" Growth Stocks For 2019
Get Free Updates
Join thousands of investors who get the latest news, insights and top rated picks from StockNews.com!
Top Stories on StockNews.com
---