Marijuana Sector StockNews
The Cannabis Industry is growing like a "weed." In 2018 we saw Canada became the first G-7 country to federally legalize private sales of recreational marijuana, Cronos Group (CGC) became the first cannabis producer to list on a major US stock exchange, Tilray (TLRY) became the first cannabis producer to IPO on a major US stock exchange, Michigan voted to legalize recreational marijuana, Oklahoma and Utah legalized medical marijuana, California's recreational marijuana sales began, and Portugal legalized medical marijuana.

Though cannabis is still federally illegal in the USA, 10 states and the District of Columbia now allow for recreational marijuana use and 30 allow for medical use. And more states are lining up to join the legalization wave.

Now the focus is now on just how big the global cannabis market could be. A new analysis from Arcview Market Research and BDS Analytics estimates that global marijuana sales will rise 38% in 2019 to $16.9 billion and they predict that number could reach $164 billion by the end of 2025.
---
Marijuana Today = 1990's Early Internet
With FDA approvals, Canada legalization, and President Trump pushing for legalization, marijuana is in its "early internet days." Meaning, the marijuana explosion isn't done. It's only beginning and stocks could grow 79,256% as we've seen before.. And check out the stocks you should be watching.
Click here for the details.
---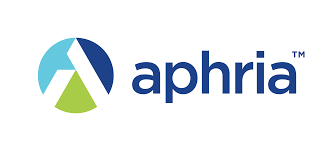 Aphria says price paid in Latam deal was 'acceptable' but pledges to improve corporate governance with independent directors
---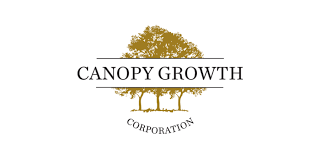 Canopy sold more than 10,000 kilos of marijuana as recreational weed became legal in Canada.
---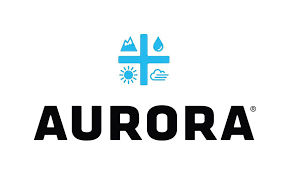 The Scary Number in Aurora Cannabis' Earnings Report You Overlooked.
---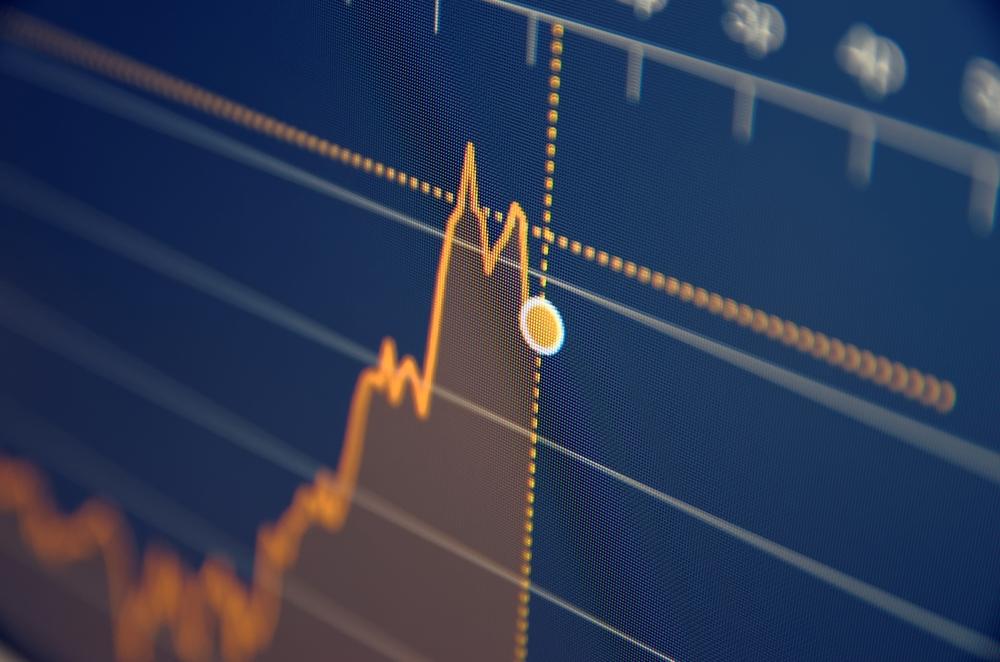 Canada's leading marijuana stock delivered remarkable revenue growth, but skyrocketing costs were a problem.
---

Is this high-flying marijuana stock's recent slide a reason for worry, or a great opportunity?
---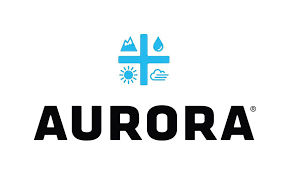 Margin shrinks as losses explode higher on a decline in pot stocks, stock declines in late trading.
---

One of the most interesting moves in the cannabis industry recently was the investment in Cronos Group from Altria Group.
---
YOU MAY ALSO LIKE

Looking For The Next Big Breakout Stocks? Click Here Do you want to read the Greatest Trading Book ever written?

Page generated in 0.0078 seconds.