Marijuana Sector StockNews
---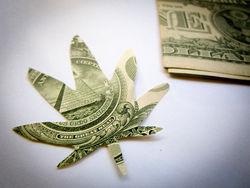 Canadian marijuana manufacturer Canopy Growth appoints former Constellation Brands' senior executive Mike Lee as the company's acting chief financial officer.
---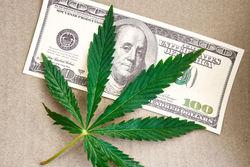 Agreement is to research the effect of hemp-derived CBD products on athlete recovery and wellness.
---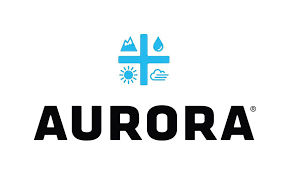 Aurora executives are curious about U.S., hot on Europe and like vaporizers and gummy candies.
---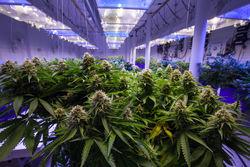 The company generated a ton of growth, but the numbers just don't justify a $5 billion market valuation.
---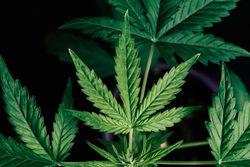 Aurora is making progress on its long-term goals, but the company may also be dropping the ball on some valuable opportunities.
---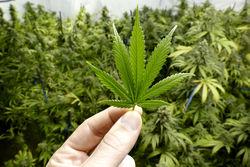 Canada's second-biggest marijuana stock by revenue is growing rapidly, but losses continue.
---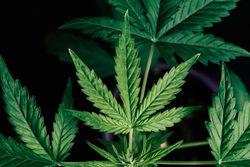 CGC stock is up 60% year-to-date, and 90% over the past year.
---
YOU MAY ALSO LIKE

Looking For The Next Big Breakout Stocks? Click Here Do you want to read the Greatest Trading Book ever written?

Page generated in 0.0075 seconds.