Companies that have a market capitalization of over $200 billion are called mega-cap companies. Those companies are generally characterized by significant influence in different industries due to the size of their sales. Also, companies from this category have healthy financials and strong cash flows, which enable them to demonstrate steady growth even during an economic downturn.
Over the past month, the major indices have been headed lower amid the Fed policy tightening and the continuing Russian invasion of Ukraine. However, during a pessimistic time like this, savvy investors can consider mega-cap businesses as safe investments to decrease the impact of market volatility.
With this in mind, I intend to analyze and compare two mega-cap stocks: Apple Inc. (AAPL) and Alphabet Inc. (GOOGL), to determine which is a better buy at current levels. 
Apple Inc. is an American technology company that engages in the design, production, and sale of various high-tech electronic products such as smartphones, tablets, laptops, wearables, and other variety of related accessories and services. Founded in 1998, Alphabet Inc. offers various products and platforms in the US and internationally. The company operates across three key business segments: Google Services, Google Cloud, and Other Bets.
Year-to-Date (YTD), AAPL stock has dropped 13.85%, while shares of GOOGL have plunged 18.06% over the same period.
Recent Developments 
On April 25th, Canaccord analyst T. Michael Walkley said that he expects Apple to report strong second-quarter results, driven by higher iPhone and Mac sales. The analyst believes that Apple shares look attractive for long-term investors at current levels amid the shift towards high-margin services, high demand for 5G iPhone models, and double-digit growth in other hardware categories. As a result, the firm reiterated the "Buy" rating with a $200 price target on AAPL stock.
On April 20th, Alphabet announced that its management team had authorized a repurchase plan of up to an additional $70 billion of its Class A and Class C shares. This move should be welcomed by investors as, to some extent, it will have a positive impact on GOOGL stock over the long term.
Recent Quarterly Performance & Analysts' Estimates 
On January 27th, Apple issued an earnings report for the first quarter of 2022. In Q1, the company's total revenue grew 11.2% year-over-year to $123.94 billion, primarily driven by a 9% YoY increase in iPhone sales to $71.63 billion. Besides, its Services revenue came in 24% higher YoY at $19.52 billion, while the Wearables, Home, and Accessories segment increased 13% year-over-year to $14.7 billion. As a result, Apple topped the Wall Street consensus revenue projections by $5.41 billion. The tech giant reported a GAAP EPS of  $2.10, beating Wall Street estimates by $0.21.
For the second quarter, analysts expect AAPL's EPS to stand at $1.43, representing a moderate 2.32% growth compared to the year-ago period. Additionally, an $94.00 billion average revenue estimate for the second quarter of 2022 shows a 4.92% growth year-over-year. 
For its fiscal first quarter ended March 31st, 2022, Alphabet's revenue has climbed 23.0% year-over-year to $68.01 billion mainly due to higher Google advertising revenue, driven primarily by a 24.28% YoY increase in Google Search & other revenue to $39.62 billion in Q1. Also, Google's Cloud revenue stood at $5.82 billion, up 43.7% year-over-year. Consequently, the company was able to beat the Wall Street consensus revenue estimates by $140 million. However, the company reported GAAP EPS of $24.62, missing Wall Street's estimates by $1.14.
Currently, Wall Street analysts expect Google's earnings to grow 1.18% in the second quarter of 2022 to $27.58 a share. Moreover, analysts expect that its FQ2 revenue will improve 16.63% YoY to $72.17 billion.
Comparative Valuation & Growth
In terms of Forward P/E, AAPL is currently trading at 26.48x, which is higher than GOOGL, whose multiple is currently standing at 21.31x. When it comes to the Forward EV/EBITDA multiple, AAPL's EV/EBITDA multiple of 19.43x is about 60% higher than GOOGL's 12.08x. 
Moreover, GOOGL is projected to demonstrate higher forward revenue and EBITDA growth rates of 24.16% and 27.55%, respectively. These growth numbers compare favorably with the respective AAPL figures of 14.99% and 20.81%.  
The Bottom Line 
While both Apple and Alphabet are high-quality mega-cap companies with great business models, I believe that GOOGL stock looks more attractive at current levels because of its robust financials, lower valuation, and higher forward growth rates.
---
AAPL shares fell $0.73 (-0.47%) in premarket trading Wednesday. Year-to-date, AAPL has declined -11.71%, versus a -11.69% rise in the benchmark S&P 500 index during the same period.
About the Author: Oleksandr Pylypenko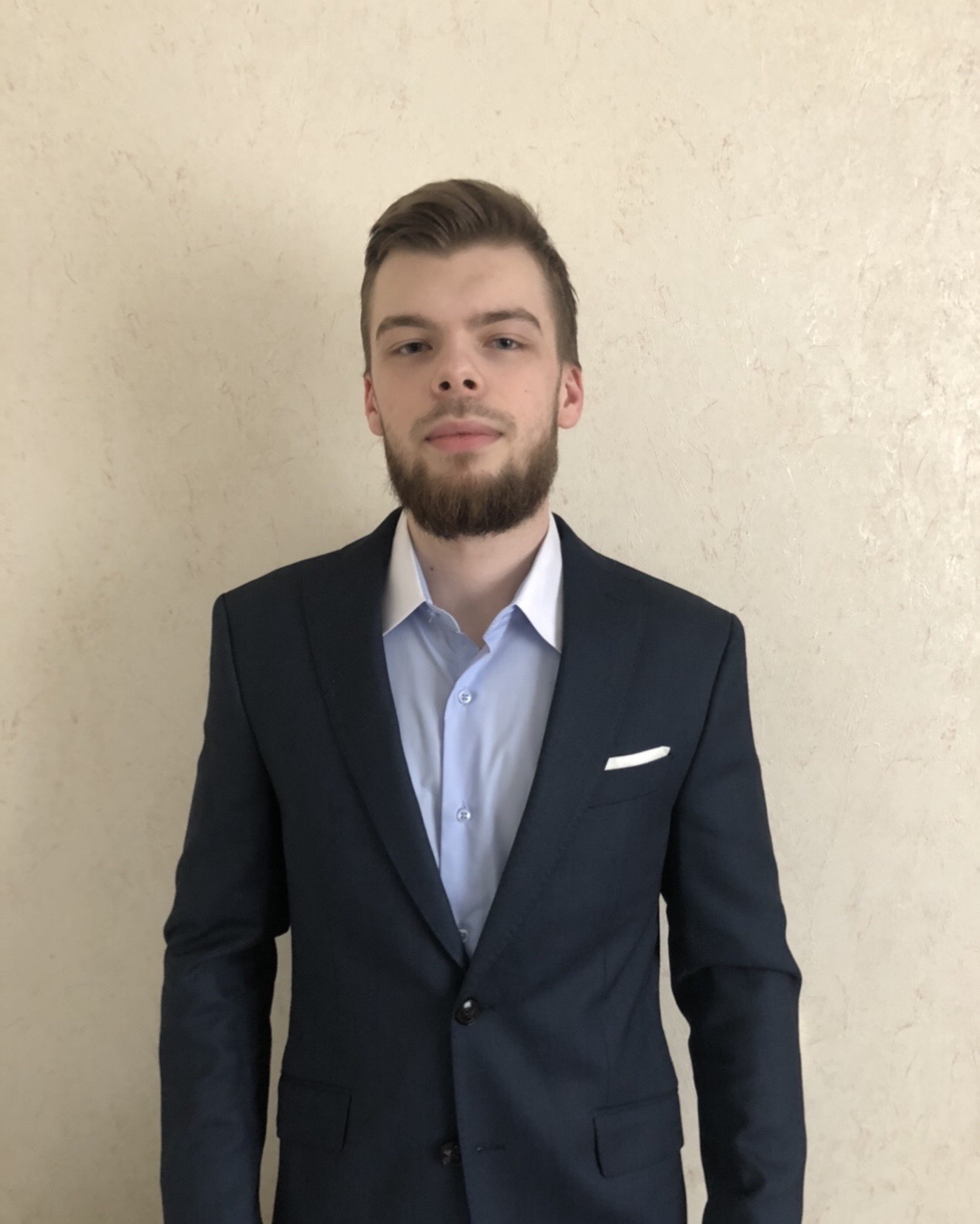 Oleksandr Pylypenko has more than 5 years of experience as an investment analyst and financial journalist. He has previously been a contributing writer for Seeking Alpha, Talks Market, and Market Realist. More...
More Resources for the Stocks in this Article