Headquartered in Hsinchu, Taiwan, ChipMOS TECHNOLOGIES INC. (IMOS) is one of the world's largest semiconductor services companies, providing a full range of back-end testing services for liquid crystal display (LCD) drivers, high-density memory, and mixed-signal semiconductors. ON Semiconductor Corporation (ON) in Phoenix, Ariz., manufactures and sells semiconductor components for various electronic devices worldwide. The company operates through three segments: Power Solutions Group, Advanced Solutions Group, and Intelligent Sensing Group.
Amid the ongoing global semiconductor shortage, several companies have been ramping up production to meet the growing market demand. In addition, governments worldwide have been increasing investments in memory devices and integrated circuit (IC) components because the chips form the backbone of emerging autonomous driving technology and 5G-enabled devices, among others.
According to an IndustryARC report, the semiconductor market is expected to grow at a 5.9% CAGR between 2021 – 2026. So, as  two of the established players in the semiconductor space, IMOS and ON should benefit from the favorable industry backdrop.
IMOS has gained 70.5% over the past year, while ON returned 64.2%. IMOS' 81.2% gains over the past nine months are significantly higher than ON's 36.1% returns. Furthermore, in terms of year-to-date performance, IMOS is the clear winner with 49.7% gains versus ON's 8.5% returns.
But which of these two stocks is a better buy now? Let's find out.
Click here to checkout our Semiconductor Industry Report for 2021
Latest Developments
This month, IMOS announced that its revenue for June increased 32.3% year-over-year to $84.60 million. The company said its record-high revenue level was driven primarily by strong demand with a high UT level of test lines. In addition, its memory assembly capacity remained fully utilized.
On July 14,  ON announced that its image sensing and LiDAR technologies are powering essential functions of AutoX's Gen5 self-driving platform. Ross Jatou, a senior vice president with the company's Intelligent Sensing Group, said, "Performance and deep integration are both key for truly driverless applications. We are thrilled with the continued engagement with AutoX, as we continue to advance active safety and enable fully autonomous driving."
Recent Financial Results
IMOS' revenue increased 15.7% year-over-year to NT$6.47 billion ($230.48 million) for the first quarter ended March 31, 2021. The company's operating profit came in at NT$1.16 billion ($41.32 million), up 28.8% year-over-year. Its net income for the quarter came in at NT$928.92 million ($33.09 million), representing a 40.9% year-over-year rise. IMOS' EPS increased 34% year-over-year to NT$1.30 ($0.05).
For its  fiscal first quarter, ended April 2, 2021, ON's revenue was  $1.48 billion, up 15.9% year-over-year. The company's operating income increased 576.9% year-over-year to $125.90 million. ON's net income for the quarter came in at $90.30 million, versus a $13.70 million loss in the prior-year quarter. Its non-GAAP EPS remained flat at $0.35 versus its fiscal fourth quarter (ended December 31, 2020).
Past and Expected Financial Performance
IMOS' revenue grew at a 5.8% CAGR  over the past five years. Its total assets grew at a 3.9% CAGR over the past three years. Analysts expect the company's revenue to increase 21.9% in its fiscal year 2021 and 7.5% in fiscal 2022.
In comparison,  ON's revenue grew at a 9.7% CAGR  over the past five years. Its total assets grew at a 5.9% CAGR  over the past three years. The company's revenue is expected to increase 20.2% in the current year and 4.9% next year.
Profitability
ON's $5.46 billion trailing-12-month revenue is much higher than IMOS' $839.24 million. However, IMOS is more profitable with an EBITDA margin and net income margin of 33.27% and 10.94%, respectively, compared to ON's 21.05% and 6.19%.
Furthermore, IMOS' ROE, ROA, and ROTC of 12.43%, 6.26%, and 7.22%, respectively,  compare with ON's 9.89%, 3.68%, and 4.37%.
Valuation
In terms of forward EV/Sales, ON is currently trading at 2.79x, which is 91.1% higher than IMOS' 1.46x. Furthermore,  ON's 11.36x forward EV/EBITDA is 178.4% higher than IMOS' 4.08x.
So, IMOS is the more affordable stock.
POWR Ratings
IMOS has an overall A rating, which equates to Strong Buy in our proprietary POWR Ratings system. In comparison, ON has an overall C rating, which translates to Neutral. The POWR Ratings are calculated considering 118 different factors, with each factor weighted to an optimal degree.
IMOS has an A grade for Value, which is in sync with its 1.32x forward P/S, which is 66.1% lower than the 3.89x industry average. ON has a B grade for Value, consistent with its 2.40x forward P/S, and slightly lower than the 3.89x industry average.
IMOS' 7.7% gains over the past three months and 7.3% returns over the past month helped it earn a B grade for Momentum. However, ON has a C grade for Momentum. This is in sync with its 10.6% loss over the past three months and 0.8% decline over the past month.
IMOS has a B grade for Stability, in keeping with its 0.67 beta , while ON has a C grade for Stability, consistent with its 1.87 beta.
Of the 99 stocks in the B-rated Semiconductor & Wireless Chip industry, IMOS is ranked #1 while ON is ranked #56.
In addition to the POWR Ratings grades we've just highlighted, we've also rated both the stocks for Growth, Sentiment, and Quality. Click here to see all the IMOS ratings. Also, get all the ON ratings here.
The Winner
With the increasing demand for electronic devices and electric vehicles (EVs), among other uses, the need for semiconductors is expected to continue growing in the coming months because  they play a crucial role in  digital transformation. While  IMOS and ON are expected to benefit from the industry tailwinds, IMOS seems to be the better buy now due to its  lower valuation, better profitability, and a more stable outlook.
Our research shows that odds of success increase when one invests in stocks with an Overall Rating of Strong Buy or Buy. Click here to access all the top-rated stocks in the Semiconductor & Wireless Chip industry.
Click here to checkout our Semiconductor Industry Report for 2021
---
IMOS shares were trading at $37.43 per share on Wednesday afternoon, up $0.98 (+2.69%). Year-to-date, IMOS has gained 53.72%, versus a 16.81% rise in the benchmark S&P 500 index during the same period.
About the Author: Manisha Chatterjee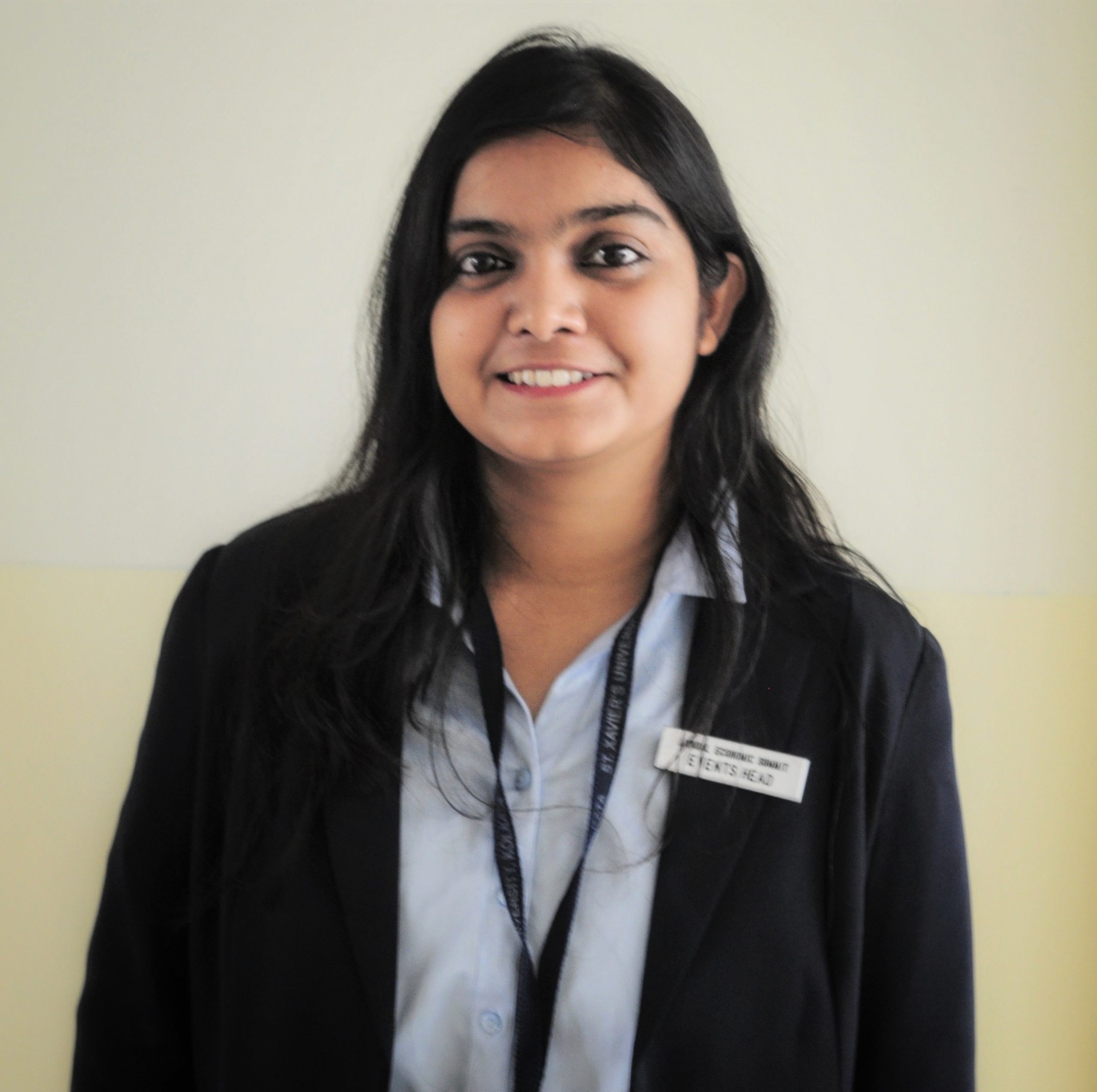 Since she was young, Manisha has had a strong interest in the stock market. She majored in Economics in college and has a passion for writing, which has led to her career as a research analyst. More...
More Resources for the Stocks in this Article