The electric vehicle (EV) industry continues to gain momentum across the globe, which suggests the recent data on worldwide EV sales. Notably, worldwide EV sales reached 851,000 items in March 2022, which is 60% higher compared to a year-ago period. In addition, the EV's market share stood at 15%, emphasizing the continued electrification of the automotive sector. 
According to Allied Market Research, the global EV industry should grow at a solid CAGR of 18.2% between 2020 and 2030 to hit $823.75 billion in the terminal year. Besides, the current rise in gasoline prices can attract more customers to the EV industry, thus accelerating EV adoption trends.  
In this article, I will evaluate and compare two EV stocks, Nikola Corporation (NKLA) and Lucid Group, Inc. (LCID), to determine which one presents a better buying opportunity at the moment.
NKLA is an Arizona-based company that engages in the development of electric semi-trucks. It also owns and operates the energy business. Lucid Group produces and markets electric vehicles, EV powertrains, and battery systems in the U.S.
Click here to checkout our Electric Vehicle Industry Report for 2022
Year-To-Date (YTD), shares of Nikola Corporation have fallen 48%, while LCID has plunged 63% over the same period.  
Recent News
On May 2nd, Nikola Corporation announced that Antara Capital, an institutional investor, had agreed to invest $200 million in the company through the purchase of convertible senior notes. The notes have an interest rate of 8.00% with maturity in 2026 if paid in cash or a rate of 11.00% through the issuance of additional notes at NKLA's election. The company plans to spend fresh funds on business expansion, accelerating the development of its hydrogen infrastructure, and general corporate purposes.
On May 10th, LCID stock demonstrated bullish momentum on a piece of news about the company's intentions to enter the European market this year. Reuters said that Lucid Group plans to begin selling limited numbers of its Lucid Air Dream Edition P and R sedans at a price tag of about 218,000 euros in Germany. Also, the company intends to enter ‌Netherlands, Switzerland, and Norway's EV market.
Recent Financial Performance & Analysts' Estimates
On May 5th, Nikola Corporation released its first-quarter earnings results. For the first quarter ended March 31st, 2022, the company's total revenue has been reported at $1.89 million, topping analysts' consensus by $1.76 million. The revenue figure was driven by sales of MCT units during the quarter. In addition, the company reported a Non-GAAP EPS of ($0.21), beating Wall Street projections by $0.04. 
Furthermore, Nikola's Adjusted EBITDA loss stood at $79.15 million in Q1 compared to a loss of $53.43 million a year ago. It is also worth mentioning that Nikola plans to deliver from 300 to 500 Tre BEV trucks in 2022. 
Wall Street analysts expect NKLA's earnings to be ($0.38) a share in the second fiscal quarter of 2022, down 6.48% YoY. At the same time, its revenue for the FQ2 is expected to come in at $16.61 million.
Lucid Group also delivered its first-quarter earnings on May 5th. The company's first-quarter revenue stood at $57.7 million, driven by the customer deliveries of 360 Lucid Air vehicles during the quarter. This milestone supported LCID in beating Wall Street estimates by $2.14 million.
Also, Lucid remains its production guidance unchanged, aiming to produce 12,000 to 14,000 vehicles in 2022. The company continues to be well-funded, closing the quarter with about $5.4 billion of cash on hand. LCID's CFO said the current cash should be enough to fund the company's operations until 2023. Furthermore, Lucid Group has over 30,000 customer reservations for the company's EV, translating to about a $2.9 billion in sales opportunity. 
For the current quarter, analysts project Lucid's earnings to come in at ($0.30) per share. Its revenue for the second quarter of 2022 is expected to stand at $159.15 million.
Bullish‌ ‌Options‌ ‌Bets‌ ‌Placed On LCID Stock 
During the May 10th trading session, there was a purchase of about 12,848 $20.00 May 27th call options. Consequently, this transaction brings the total number of open contracts to 13,397 (source: barchart.com). A buyer of those calls needs Lucid stock to advance to $20.31 by the expiration date to break even, implying a solid upside potential from LCID's current levels. 
Conclusion 
In my opinion, Lucid Group, at these levels, is a better long-term buy. The company is already in the commercial stage and should experience exponential growth in its revenue in forthcoming quarters. In addition, LCID's overall financials look more attractive than NKLA's. Finally, recent options market trades suggest a positive market sentiment for LCID stock.
---
NKLA shares fell $0.06 (-1.18%) in premarket trading Thursday. Year-to-date, NKLA has declined -49.24%, versus a -17.64% rise in the benchmark S&P 500 index during the same period.
About the Author: Oleksandr Pylypenko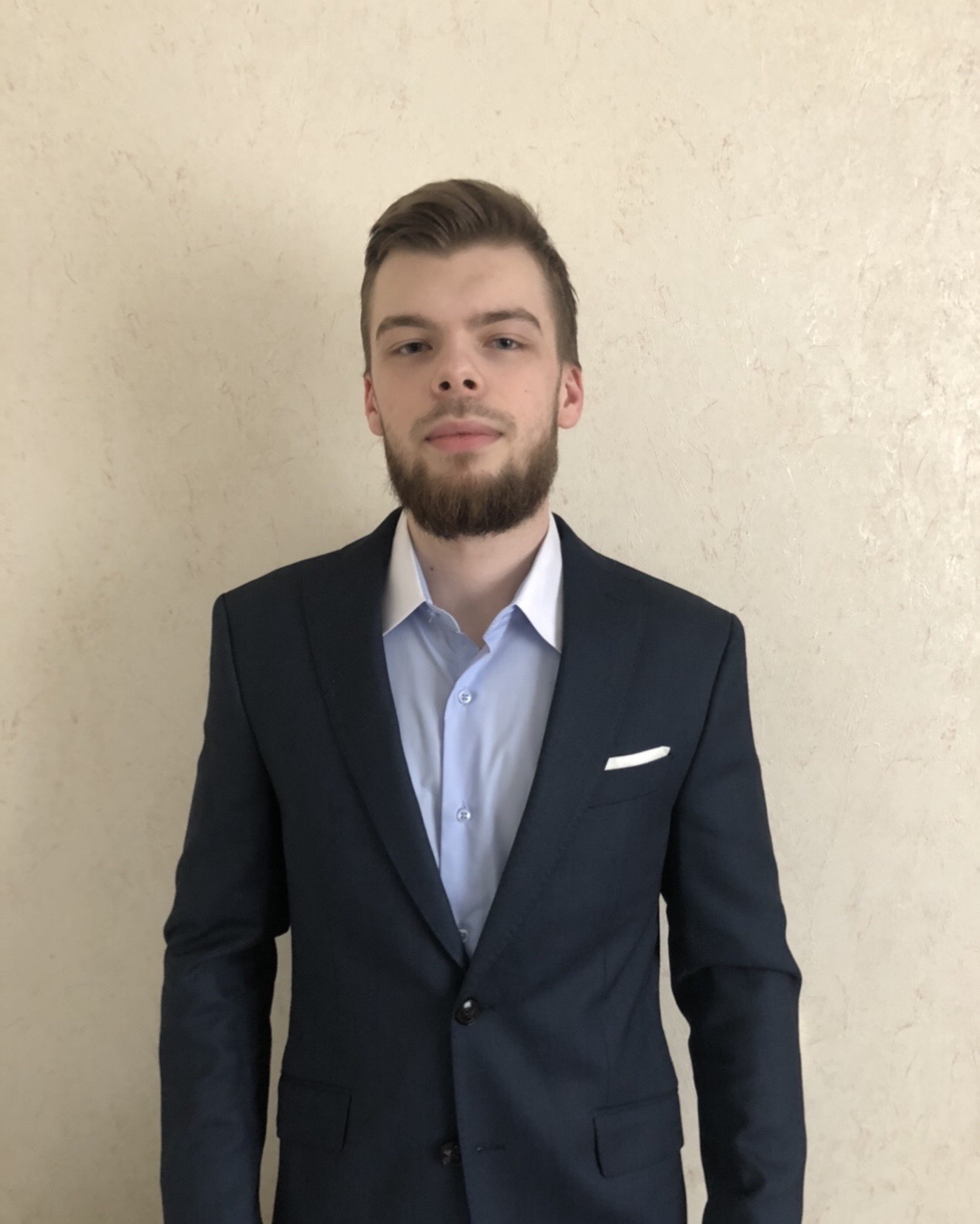 Oleksandr Pylypenko has more than 5 years of experience as an investment analyst and financial journalist. He has previously been a contributing writer for Seeking Alpha, Talks Market, and Market Realist. More...
More Resources for the Stocks in this Article