The furniture market has been flourishing over the past two years owing to strong demand despite ongoing supply chain issues. Because many people were stuck at home during the worst of the COVID-19 pandemic, the demand for comfortable furniture for their home offices and other spaces climbed tremendously. Furthermore, the pandemic has accelerated the furniture e-commerce industry, as evidenced by the significant rise in online furniture sales. And the positive momentum in the housing market in the United States also makes the near-term outlook of the furniture market brighter.
Furthermore, industry players are incorporating innovation and advanced technologies to broaden their product portfolios, which is driving revenue in the furniture industry. The U.S. furniture market revenue is expected to be $239.37 million in 2022. The global furniture market is expected to reach $720.20 billion by 2028, growing at a 5.5% CAGR. Also, the increasing demand for eco-friendly furniture is a prominent trend in recent times.
Given the backdrop, Wall Street analysts expect quality furniture stocks like RH (RH) and Arhaus, Inc. (ARHS) to surge in price in the coming months.
RH (RH)
RH operates as a home furnishings retailer. The Corte Madera, Calif., company offers a wide range of products, including furniture, textiles, lighting, bath-ware, décor, and furnishings. RH provides its products through its retail galleries, sourcebooks, catalogs, and online through rh.com, rhbabyandchild.com, rhteen.com, rhmodern.com, and waterworks.com.
In October, RH completed $2 billion in debt financing through a term loan credit agreement. "This $2.0 billion debt financing creates substantial optionality as we continue to invest in positioning RH as a market defining, global luxury brand. The term loan represents an attractive cost of capital and enables RH to be opportunistic in creating long-term value for our shareholders," stated Gary Friedman, chairman and CEO of RH.
RH's adjusted net revenues increased 10.9% year-over-year to $901.54 million in its fiscal 2022 fourth quarter, ended Jan. 29, 2022. Its adjusted gross profit improved 17.8% year-over-year to $454.30 million. The company's adjusted operating income rose 18.1% year-over-year to $227.01 million. And its adjusted net income and adjusted net income per share came in at $164.03 million and $5.66, respectively, registering a 14.3% and 10.4% increase from the prior-year period.
Analysts expect RH's revenue for its fiscal year 2023 first quarter, ending April 30, 2022, to come in at $924.87 million, representing a 7.4% rise year-over-year. The Street expects the company's EPS for the current quarter to be $5.32, representing an 8.7% increase year-over-year. The company has an impressive earnings surprise history; it has surpassed the consensus EPS estimates in each of the trailing four quarters.
The stock gained marginally over the past five days and closed yesterday's trading session at $327.82.
Among the 14 Wall Street analysts that rated RH, 10 rated it Buy, while four rated it Hold. The 12-month median price target of $513.00 indicates a 56.5% potential upside. The price targets range from a low of $375.00 to a high of $650.00.
Arhaus, Inc. (ARHS)
ARHS operates as a lifestyle brand and retailer of home furnishings. The Boston Heights, Ohio-based concern offers merchandise assortments across various categories, including furniture, lighting, décor, textiles, and outdoor furniture products. The company sells and distributes its products through an omnichannel model comprising showrooms, an e-commerce platform, a catalog, and in-home designer services.
Last month, ARHS introduced its Outdoor 2022 Collection. The new outdoor furniture offerings are an ideal foundation for the Grecian colors with expanded categories, including dining tables, sofas, lounges, and chairs. The introduction of a new collection might boost the company's customer reach and sales.
In January, ARHS launched its Spring 2022 Collection, 'Fresh Perspectives.' The collection is inspired by the optimistic possibilities of spring in collaboration with artisan partners. This launch is expected to boost the company's revenue streams.
In its fiscal 2021 fourth quarter, ended Dec. 31, 2021, ARHS' net revenue increased 46.3% year-over-year to $238.23 million. Its gross margin improved 39.1% from the prior-year period to $96.95 million. ARHS' adjusted EBITDA rose 14% year-over-year to $32.77 million. And the company's net and comprehensive income rose 106.3% from its year-ago value to $6.66 million.
The $1.15 billion consensus revenue estimate for its fiscal year 2022, ending Dec. 31, 2022, represents 44.8% growth from the previous year.
Shares of ARHS have increased 25.6% in price over the past month. They closed yesterday's trading session at $8.09.
Each of the six Wall Street analysts that rated ARHS rated it Buy. The 12-month median price target of $14.00 indicates a 73.1% potential upside. The price targets range from a low of $12.00 to a high of $16.00.
---
RH shares were trading at $338.50 per share on Friday afternoon, up $10.68 (+3.26%). Year-to-date, RH has declined -36.84%, versus a -5.10% rise in the benchmark S&P 500 index during the same period.
About the Author: Mangeet Kaur Bouns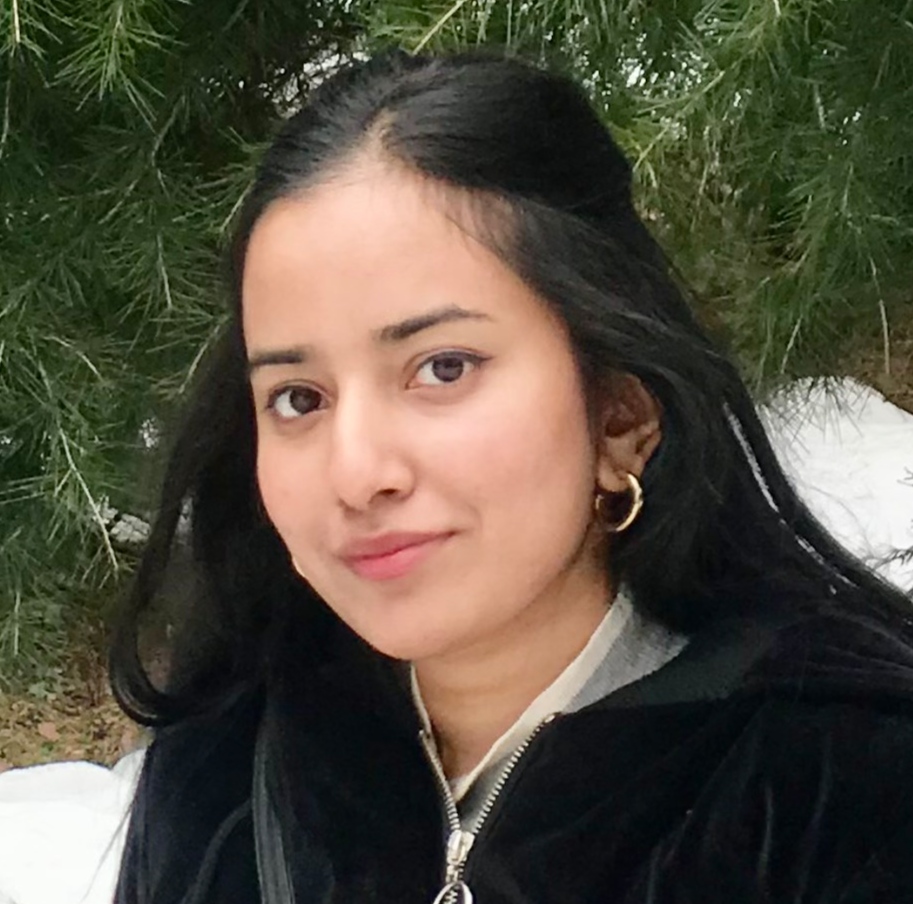 Mangeet's keen interest in the stock market led her to become an investment researcher and financial journalist. Using her fundamental approach to analyzing stocks, Mangeet's looks to help retail investors understand the underlying factors before making investment decisions. More...
More Resources for the Stocks in this Article