Over the past two years, the cryptocurrency industry has been gaining mainstream acceptance.  Currently, there are over 7,500 various cryptocurrencies and collectively, they are worth more than $2 trillion.
This market is predicted to grow substantially in the next decade.  So it might be prudent to look to invest in companies that offer infrastructure-based services for cryptocurrencies, such as trading platforms, which should capitalize on this growth as well. 
Keeping that in mind, today I am going to analyze and compare two crypto trading platform stocks: SoFi Technologies, Inc. (SOFI), and Coinbase Global, Inc. (COIN). 
SoFi Technologies, Inc.
Headquartered in San Francisco, California, SoFi Technologies, Inc. is a fintech company that offers a variety of financial services.  In addition to cryptocurrency trading, SoFi offers different types of loans, investments, and insurance services. 
Recent Developments 
On November 15th, the company announced a secondary offering of 50 million shares of its common stock. However, the shares were sold by existing shareholders, leaving the number of outstanding shares unchanged. For instance, SoftBank Group sold 22.5 million of SoFi stock at $21.60 a share on November 18th. Also, Social Capital cut its stake in the company by around 15%. As a result, the stock dipped from its November highs to as low as $15.19. 
Financial‌ ‌Overview‌ ‌&‌ ‌Analyst's‌ ‌Estimates‌ ‌
The company's total revenues for its third quarter of 2021 have risen 35.5% year-over-year to $272.01 million, beating Wall Street estimates by $16.38 million. SOFI's Lending segment net revenue has been reported 30% higher YoY at $210.29 million, while its Technology Platform segment revenue increased 29% YoY to $50.23 million. Also, its Financial Services segment demonstrated triple-digit growth, with net revenue of $12.62 million. 
Additionally, SOFI disclosed a Non-GAAP Q3 EPS of ($0.05), topping analysts' consensus by $0.09. The company also experienced a 96% member growth to 2.9 million. 
Finally, the company reported the fifth consecutive quarter of positive adjusted EBITDA of $10.26 million. 
For the next quarter, analysts project SOFI's EPS to be ($0.08). In addition, analysts expect that the company's fourth-quarter revenues should stand at $285.35 million. 
Coinbase Global, Inc. 
Founded in 2012, COIN is the largest cryptocurrency exchange in the U.S. The company offers financial infrastructure, technology, and other crypto-related services for the crypto economy. 
Recent Developments 
On November 30th, Coinbase announced its intentions to acquire an Israel-based cryptographic security company, known as Unbound Security, to enhance its security capabilities. Unbound Security develops a lot of advanced security options, including the emerging field of secure multi-party computation (MPC). This technology allows crypto assets to be stored, transferred, and deployed with a significantly higher level of protection. 
Financial‌ ‌Overview‌ ‌&‌ ‌Analyst's‌ ‌Estimates‌ ‌
For its fiscal third quarter ended September 30th, 2021, COIN's revenue increased 315.9% year-over-year to  $1.31 billion, however, the company missed Wall Street consensus by $270 million. Its GAAP EPS has been reported at $1.62, beating analysts' expectations by $0.19. 
The lion's share of COIN's total revenues made up transaction revenue, which depends on crypto asset volatility and trading volume. As a result, increasing crypto asset volatility leads to higher retail trading volume. However, its monthly transacting users stood at 7.4 million, down 16% quarter-over-quarter. The company also experienced a lower trading volume in Q3, coming in at $327 billion, a 29% decrease on a quarter-over-quarter basis. 
Finally, the company's Adjusted EBITDA came in 46% lower on a quarter-over-quarter basis at $618 million.
Analysts established a consensus estimate of $1.96 EPS for the fourth quarter. Also, analysts expect SOFI top line to be $1.88 billion in Q4.
Comparative Valuation 
In terms of TTM Price/Sales, COIN is currently trading at 6.30x, which is 12% higher than SOFI, whose multiple is currently standing at 5.62x. When it comes to the TTM Price/Book multiple, COIN's P/B multiple of 10.49x is substantially higher than SOFI's 2.98x. 
However, their P/S and P/B multiple trading well above the sector's median threshold of 3.21x and 1.25x, respectively. 
Bullish options trade placed on SOFI stock
The options, which expire on April 14, 2022, saw increased call buying on Monday. The open interest for the $15.00 calls rose by 3,446 contracts to a total of 12,755 open contracts (source: barchart.com). A buyer of those calls would need the stock to rise to $18.65 by the expiration date, a gain of about 14% from SOFI stock's current price.
The Bottom line 
I believe SOFI, at these levels, is a better long-term buy. The recent stock price decline in SOFI wasn't caused by any company's operational factors. In addition, SOFI has more diversified revenue streams, while COIN's revenues highly depend on the BTC price. In terms of valuation, SOFI looks cheaper compared to COIN. Finally, a modest bullish options bet was recently made in SOFI stock, implying a bullish market sentiment from options trades.
Want More Great Investing Ideas?
---
SOFI shares were trading at $16.50 per share on Tuesday afternoon, up $0.78 (+4.96%). Year-to-date, SOFI has gained 32.64%, versus a 26.20% rise in the benchmark S&P 500 index during the same period.
About the Author: Oleksandr Pylypenko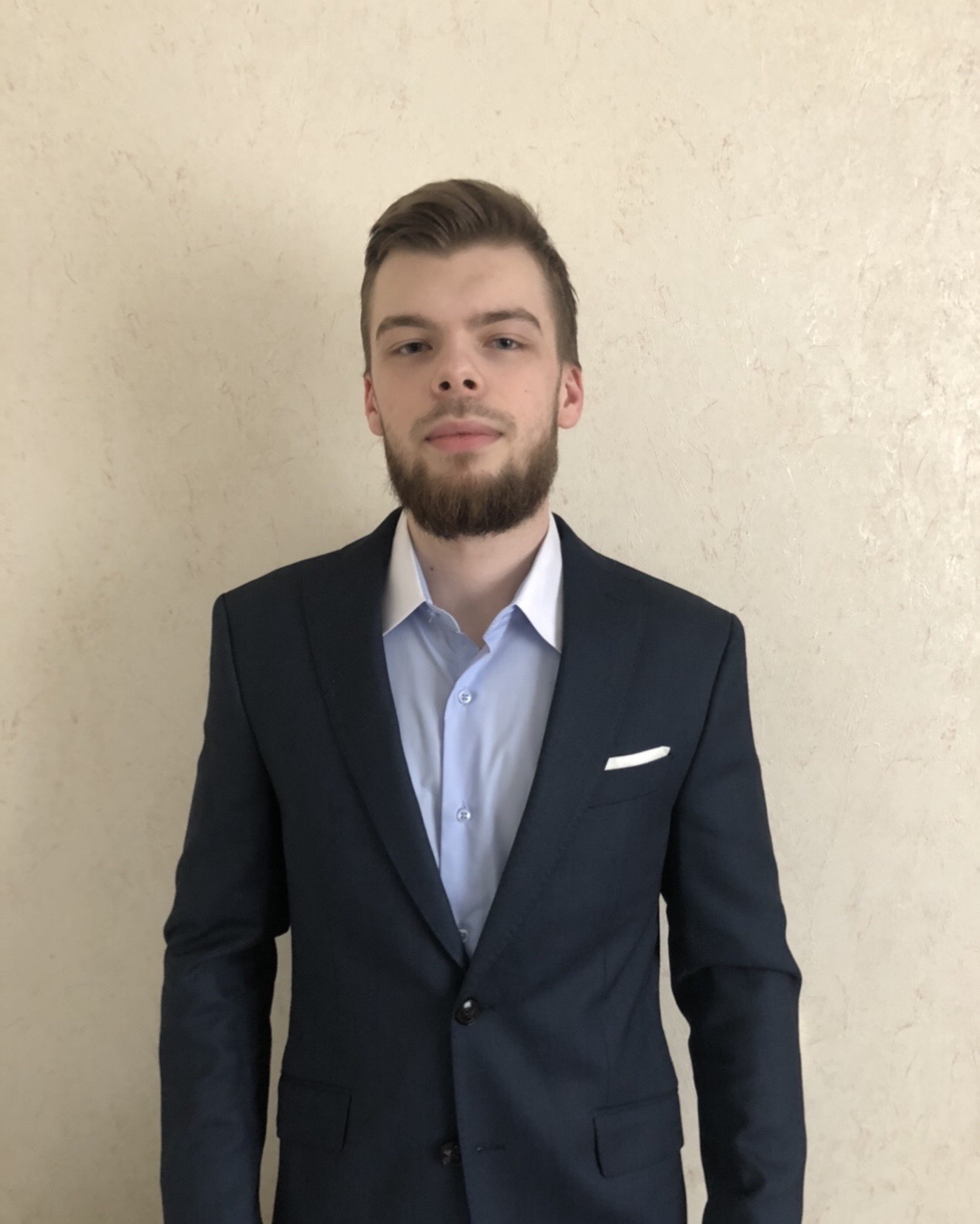 Oleksandr Pylypenko has more than 5 years of experience as an investment analyst and financial journalist. He has previously been a contributing writer for Seeking Alpha, Talks Market, and Market Realist. More...
More Resources for the Stocks in this Article