For the past few months, virtually every weekly version of this commentary has had some mention of China trade. And many of those articles actually stated that China trade was the only thing that really matters for the future direction of stock prices.
Then late Friday we got word that a partial deal has been agreed to in principle. The President and the Chinese delegation spelled it out in a press conference after the market closed. From here they think it will take 4-5 weeks to turn the verbal agreement into a formal document to be signed. And then there will be a Phase 2 and Phase 3 of the deal.
Reity, can we finally stop talking about China trade and start focusing on other catalysts for stock prices?
NO!
I agree that a partial deal is a sign of progress. But they just tackled the easy stuff. And agreed to not RAISE tariffs…but the existing tariffs from both sides are still in place. Plus many other thorny issues are still left unaddressed.
So it remains to be seen if we are truly out of the woods. And, most importantly, if this partial deal helps reverse the ominous trends in both ISM Manufacturing and ISM Services that raised the specter of a future recession.
Or to put it another way…it is still very unclear whether US corporations will continue to press pause on spending plans as they have the past 2 quarters. Because if the spending doesn't increase, then it bodes poorly for the economy and stock market.
Reity, what is your investment outlook and trading plan from here?
It would not be a surprise to see a little more upside follow through on this news. Perhaps up to the previous highs of 3027…maybe a notch above.
The greater mystery is what happens after that as investors then wait to see if indeed the partial deal gets signed into action. And what that means for Phase 2 and 3 and 7 and 12. And what that means for business spending which has been trending lower and lower.
I do not believe this is a time to be gung ho bullish because the upside is limited with still considerable downside risk in the air. Nor is this a time to be hiding in cash. Or aggressively shorting the market as some are doing.
I believe it is a time for balancing the risk and reward. I will be providing more specifics on what that means for portfolio construction in my upcoming free investment webinar on October 16th.
But this webinar is much more than just about the current market outlook and portfolio strategy. Really it is summing up 40 years of my investing experience into 9 key lessons to help you enjoy more financial success including:
How to understand market direction
Value investing pitfalls
The power of EER
Importance of timeliness
When to sell
And how to use all 9 lessons to beat the market now
Please join me for this webinar 40 years in the making. Spaces are limited, so register now by following the link below.
Free 10/16 Webinar Registration
Wishing you a world of investment success!

Steve Reitmeister
…but my friends call me Reity (pronounced "Righty")
CEO, Stock News Network
Editor, Reitmeister Total Return
---
SPY shares rose $0.24 (+0.08%) in after-hours trading Friday. Year-to-date, SPY has gained 20.20%, versus a 20.20% rise in the benchmark S&P 500 index during the same period.
About the Author: Steve Reitmeister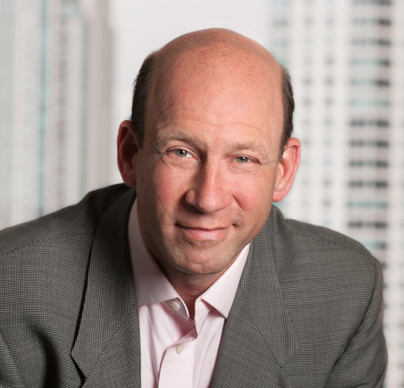 Steve is better known to the StockNews audience as "Reity". Not only is he the CEO of the firm, but he also shares his 40 years of investment experience in the Reitmeister Total Return portfolio. Learn more about Reity's background, along with links to his most recent articles and stock picks. More...
More Resources for the Stocks in this Article