I was given a task to select 2 stocks as my favorites for the year ahead. Kulicke & Soffa (KLIC) was one of those picks. Further down you will see the full write up on the attractiveness of these shares.
However, my 2 stocks have been combined with other investment experts picks in this new special report. Click below to claim your free copy now:
Back to why I am so fond of KLIC for the year ahead…
The demand for semiconductors is soaring. Not a surprise as our lives become more and more reliant on electronic devices. That's at the very heart of the "Internet of Things" movement.
This is a good news, bad news scenario because the surge in demand has led to shortages for semiconductors in many places. The most notable of which is GM and Ford talking about revenue being billions lower this year because they can't get enough chips to go into cars.
What is the natural solution to a chip shortage?
Build more chips. And in particular build out the capacity for manufacturing more semiconductors given about two decades of underinvestment in the industry.
The biggest winners will be semiconductor equipment companies which is why I see nothing but upside for Kulicke & Soffa in the year ahead. Their most recent earnings announcement makes that point abundantly clear as estimates are flying higher for this year and next.
Analysts were already high on KLIC before this report. Now they are downright effervescent. Not just because of the clear growth story unfolding. But also a shocking value story as well.
Right now the average stock is trading for 24X next years earnings. Whereas KLIC is not even at 12X next years earnings. This is why Wall Street analysts are pounding the table with an array of fair value target prices between $78 and $100.
Our POWR Ratings concurs with this notion as KLIC is in the top 8% of all stocks for Value. The exceptional grades for KLIC don't end there as it is also top 6% for Momentum and top 3% for Growth. And let's not forget that their industry as a whole is A rated. Meaning we are looking at one of the best stocks in one of the best industries.
This stock would wow most investors on the tech growth story alone. However, when you layer on top that it is also one of the best value plays around then you understand why it is such an easy choice to outperform in the year ahead.
What To Do Next?
KLIC is just one of the top-rated stocks in our new special report Top 10 Stocks for 2022
What gives these stocks the right stuff to outperform in 2022?
Because they are all hand-picked by the investing experts that lead our 5 active trading services, providing 5 very different investment perspectives. Everything from growth to value, to stocks under $10 and more.
But even more important, they are all top Buy rated stocks according to our POWR Ratings system (with annual returns of +30.72%), that excel in key areas of Growth, Momentum, Quality and Value.
There's something here for every investor, so don't miss the opportunity to add them to your portfolio. Simply click below to see these 10 exciting stocks now.
About the Author: Steve Reitmeister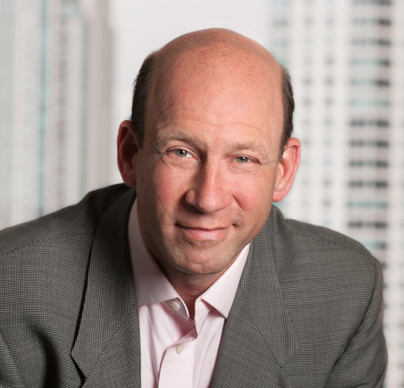 Steve is better known to the StockNews audience as "Reity". Not only is he the CEO of the firm, but he also shares his 40 years of investment experience in the Reitmeister Total Return portfolio. Learn more about Reity's background, along with links to his most recent articles and stock picks. More...