Zynex, Inc. (ZYXI) provides medical devices to treat chronic and acute pain; and activate and exercise muscles for rehabilitative purposes. Despite a cyclical slowdown, the company posted a 35.7% year-over-year increase in its total net revenue in the first quarter.
For the second quarter, the company expects its revenue to be between $43.5 million and $45.5 million, indicating an increase of approximately 21% from the prior-year quarter. Its second-quarter EPS is estimated to range between $0.03 and $0.07. For 2023, ZYXI expects its revenue to come in between $180 million and $200 million and EPS to be between $0.40 and $0.50. 
Let's look at the trends of some of its key financial metrics to determine whether the stock is a wise investment now.
Analysis of ZYXI's Net Income Growth, Revenue, Gross Margin, and Price Target
The reported net income of ZYXI has experienced fluctuations in the past two years, with a decline from $10.93 million on June 30, 2020, to $5.43 million on March 31, 2021. However, there was a steady upward trend beginning in 2021, with the most recent value on March 31, 2023, being $17.24 million, a 58% growth rate compared to the first value.

ZYXI's revenue has experienced a steady upward trend since June 2020, with the most recent annualized rate of increase for the period ending March 2023 at 15.71%. The revenue value reached $169.25 million on March 31, 2023, representing a growth of $108.81 million, or 181.60%, from the starting value of $60.47 million on June 30, 2020.

The gross margin of ZYXI experienced a downward trend, decreasing from 79.3% in June 2020 to 77.7% in June 2021. However, from June 2021 onwards, the company experienced a positive regrowth of its gross margin, with an increase from 77.7% to 80.1% in June 2022.
This upward trend continued until the last reported value of 79.7% in March 2023. The overall growth rate was 1.6%, indicating an overall positive trend.

The analyst price target for ZYXI has generally fluctuated around $20 since November 12, 2021, but has recently shown an increasing trend and a growth rate of 15.5%. The analyst price target for ZYXI is currently $21 as of May 17, 2023.

ZYXI's Share Price Shows Downtrend
The trend for ZYXI share prices is generally downward from November 2022 to May 2023. The price has gradually decreased from $14.21 on November 18, 2022, to $9.54 on May 17, 2023. The growth rate of the share prices over this period is approximately -9.3%. Here is a chart of ZYXI's price over the past 180 days.

ZYXI's POWR Ratings Reveal Stellar Quality
The overall POWR Ratings grade of ZYXI is currently B, translating to Buy. It has fluctuated between a low of C and a high of A since November 2022, with its highest rank in the A-rated seven-stock Medical – Consumer Goods industry at #3.
The POWR Ratings for ZYXI reveal the highest ratings are for Quality, with a score of 99 across all dates, indicating a strong level of excellence. The second highest rating is for Momentum, which has had an increasing trend with a score of 36 in November 2022, 42 in December 2022, 48 in January 2023, and 58 in May 2023.
Finally, Value has also had a steady trend with a score of 75 on all dates apart from January 2023, where it dropped to 61.

How Does ZYXI Stack Up Against Its Peers?
Other stocks in the Medical – Consumer Goods sector that may be worth considering are Nature's Sunshine Products, Inc. (NATR), LifeVantage Corporation (LFVN), and USANA Health Sciences, Inc. (USNA)– they have better POWR Ratings.
What To Do Next?
Get your hands on this special report with 3 low priced companies with tremendous upside potential even in today's volatile markets:
3 Stocks to DOUBLE This Year >
---
ZYXI shares were trading at $9.48 per share on Wednesday afternoon, up $0.01 (+0.11%). Year-to-date, ZYXI has declined -31.85%, versus a 8.29% rise in the benchmark S&P 500 index during the same period.
About the Author: Anushka Dutta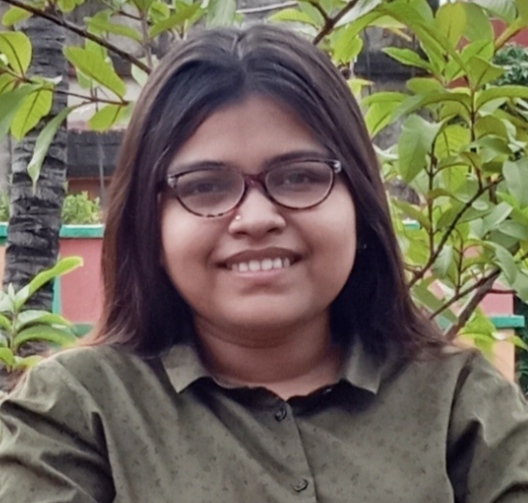 Anushka is an analyst whose interest in understanding the impact of broader economic changes on financial markets motivated her to pursue a career in investment research. More...
More Resources for the Stocks in this Article