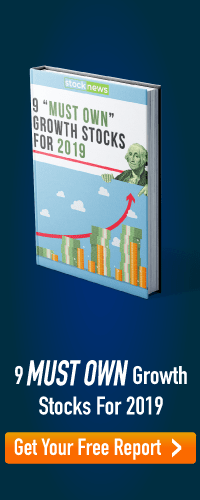 October was the worst month for the S&P 500 in seven years, while the Nasdaq suffered its biggest monthly decline since November of 2008. However, now it appears that "Red October" might not have been the bottom after all. November has once more seen stocks sliding fast and hard, this time being led by tech blue-chips which for years were the darlings of Wall Street.  
Investors naturally want to know whether or not this retracement to our previous October lows is a sign that a bear market is indeed underway, possibly signaling an impending economic recession that could wreak havoc on corporate earnings and thus their portfolios.
Here are the main reasons stocks are falling so fast right now, and more importantly, what you can do to protect your portfolio.
Why Stocks Are Plunging
At a technical level, the market is now being driven lower by the way that stock indexes are weighted. For example, the S&P 500 is a market cap weighted index in which the larger the company the more important it is in the index (and thus the bigger the effect on the market's headline figure).
---
About the Author:

9 "Must Own" Growth Stocks For 2019
Get Free Updates
Join thousands of investors who get the latest news, insights and top rated picks from StockNews.com!
Top Stories on StockNews.com
---