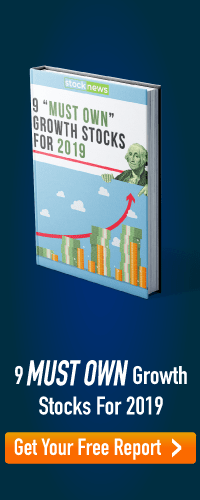 Happy start of 
US Winter Holiday
 Week! With 
US markets only open
 until 1 pm Eastern today, then closed tomorrow for Christmas, then closed again next Monday for New Year's Day, you might think traders will take this week off.  And you'll probably be right.  Expect trading volumes to be light, which can exaggerate moves in the rare case that "something happens."  Or, in most cases of normality (or boredom), trading will be dull and listless, with just enough traders watching to take fast advantage of small moves and dampen out any oscillations.
Expect gold to trade sideways-to-down today, then probably perk back up on Wednesday and Thursday. After all, gold bulls have been buying every dip for the last month, why would bargain hunting stop now?
Smart traders will set alerts to their cell phones and take as much time off as possible this week.  Earnings season comes soon enough in January, and January earnings season is well known for high volumes, high expectations, and unexpected news.  This year, with the longest bull market in history possibly ending, could see the return of short selling as a regular strategy rather than as an exception.
Everyone at The Gold Enthusiast wishes you and your family a Happy Holiday Week!  Celebrate all the holidays — why miss out on any fun?
Signed,
The Gold Enthusiast
DISCLAIMER: No specific securities were mentioned in this article.  The author doesn't expect to make any trades in the gold sector in the next 48 hours, seeing as how the US markets will be closed for most of them.  The author admits that he likes to celebrate holidays from around the world because people and cultures are fascinating.
The Greatest Trading Book
Ever Written
I have been working very hard to introduce you to the greatest trading book ever written. At my trading firm, the very first thing that any new trader had to do was read this book. They wouldn't be allowed in my office if this book was not read. Now, I've taken this book and built an entire trading system around it. For anyone that has any interest in trading, this is a must-read. It's about success, failure and then success again. This book is being offered today, Get Your Copy Now
9 "Must Own" Growth Stocks For 2019
Top Stories on StockNews.com
---