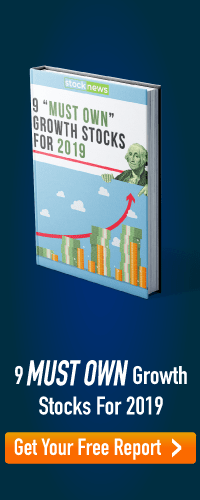 Two important pieces of data out this morning are making traders scratch their heads.  First, China's industrial production figure disappointed, coming in at just 5% increase year-on-year.  This is the lowest reading in 17 years, and market analysts are flooding the news feeds with stories talking about a world economic slowdown.
You would expect this to have a positive impact on gold prices, and it did, sending gold above 1350 in overnight trading.
Second, US retail sales rose in May and the previously-reported April number was revised slightly higher.
All the positive-ness and happy faces around that report would put downward pressure on gold – because increasing sales should mean the US bull market will continue for a while. And that's exactly what happened.  When trading opened at 8 AM Eastern time on the New York NYMEX market, gold prices dropped 7 points and are still falling as we write this.
So it could be a real push-pull day on gold prices, and results will doubtless depend on which market you trade.  Inside the US we'll have to see if gold continues the stealthy climb it's made this week, or if the local combination of rising US Dollar strength and investors staying in equities is enough to at least pause gold's progress. Outside the US, or in markets that trade gold in other currencies, it's more likely gold will hold or possibly even head higher.
One thing is for sure – we'll be watching!
Sincerely,
The Gold Enthusiast
DISCLAIMER: The author is long the gold sector via small positions in NUGT, JNUG, and a recent small position in KL. If gold doesn't hold recent levels the KL position will be sold in the next 72 hours.
---
About the Author: Mike Hammer

For 30-plus years, Mike Hammer has been an ardent follower, and often-times trader, of gold and silver. With his own money, he began trading in '86 and has seen the market at its highest highs and lowest lows, which includes the Black Monday Crash in '87, the Crash of '08, and the Flash Crash of 2010. Throughout all of this, he's been on the great side of winning, and sometimes, the hard side of losing. For the past eight years, he's mentored others about the fine art of trading stocks and ETFs at the Adam Mesh Trading Group More...
9 "Must Own" Growth Stocks For 2019
Get Free Updates
Join thousands of investors who get the latest news, insights and top rated picks from StockNews.com!
Top Stories on StockNews.com
---