About Brian Wildner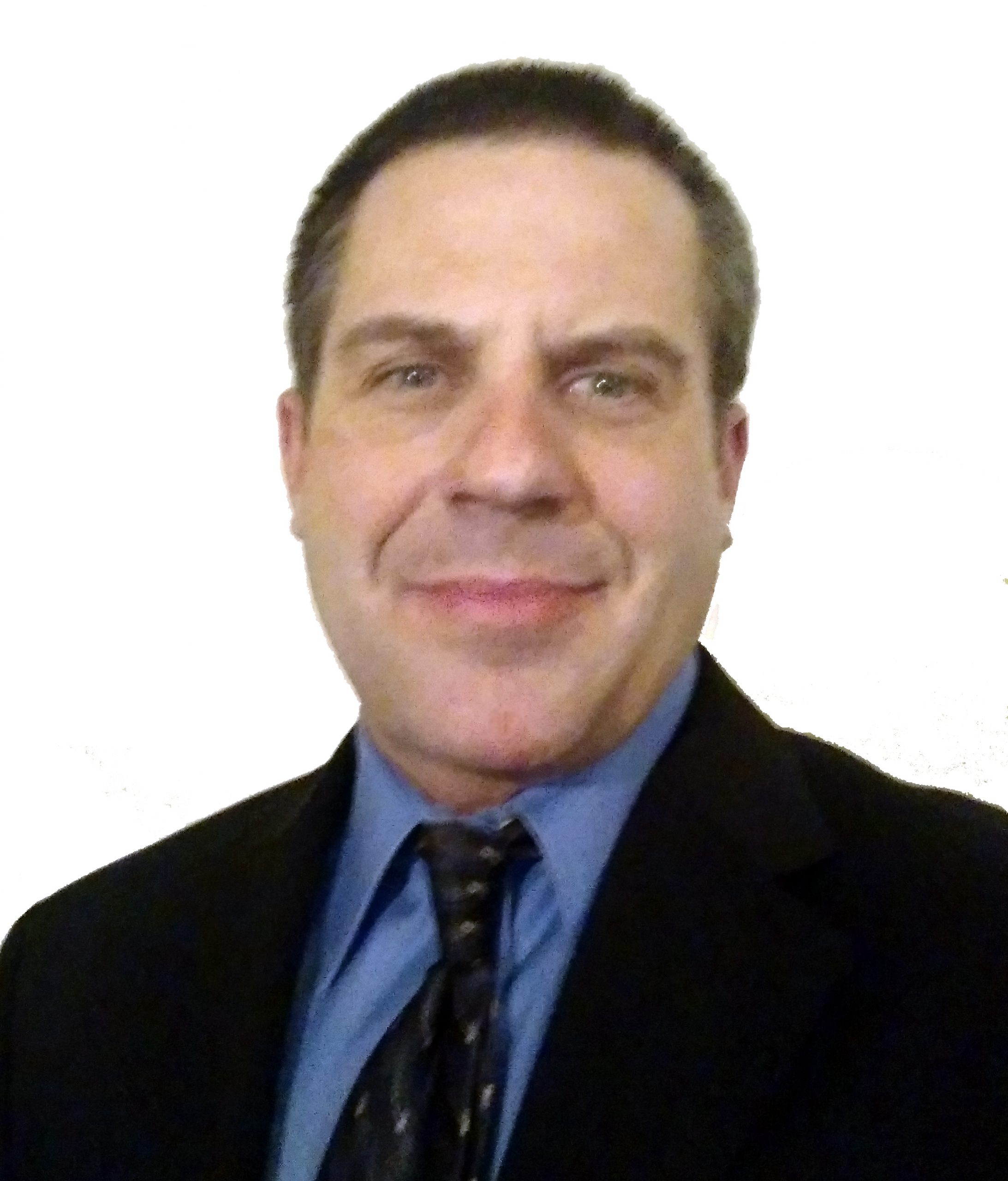 Brian Wildner is an equities research analyst with over a decade of experience. His career started in 2010 when he joined FactSet Research Systems, where he initially focused on the technology, media, and telecommunications sector. Born and raised in Central New York Finger Lakes region, Brian graduated from Cornell University with a Mechanical/Aerospace Engineering degree. In the early 2000s, Brian co-founded an internet development and hosting firm, designing, building, and optimizing websites for a variety of clients. By 2010, he joined FactSet Research Systems, starting out as a technology/telecommunications research analyst, gathering fundamental data and insights on the publicly traded companies in these markets. Within a year, Brian was managing the US research team for FactSet's Revere Data division, eventually being responsible for overall data quality and managing teams in the US and the Philippines. In his free time, Brian has also developed several Android based applications and continues to expand his knowledge in the application development field.
---
Recent Articles By Brian Wildner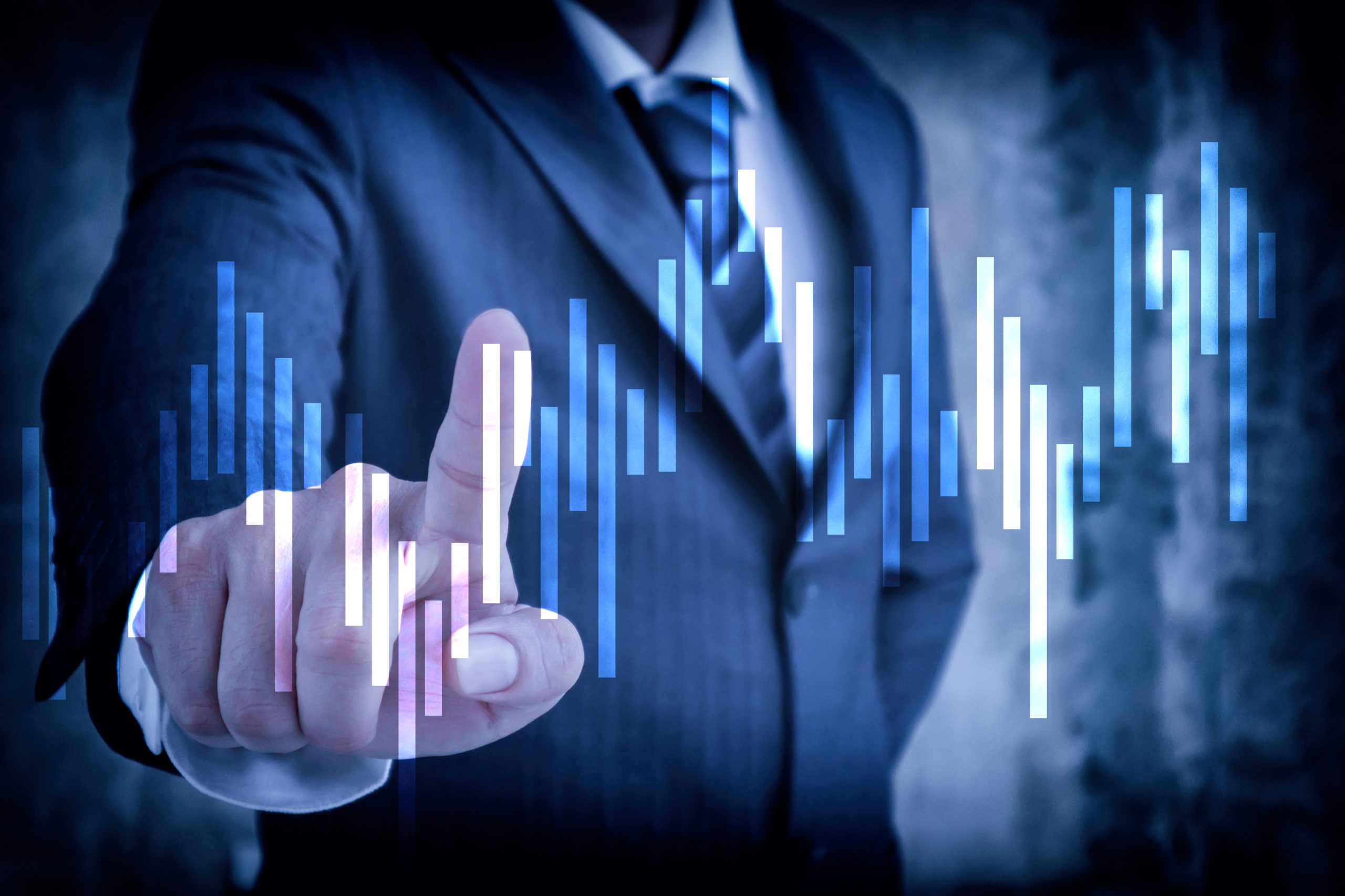 The movie industry has been forced to change dramatically due to the coronavirus. This continues to affect the business models of media companies like Disney (DIS).