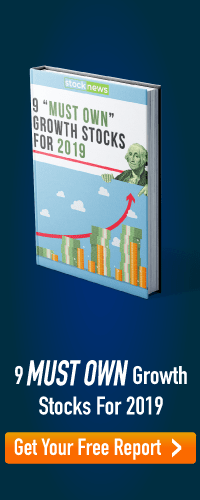 Gold bugs hope that gold's recent run means it's back above 1300 to stay.  But how can we tell?  Well in trading you can never be sure, everything is probabilistic rather than deterministic – meaning uncertain rather than "for sure."  So what we do is watch for things that have proven more-reliable-than-not in the past to start piling up.  One such thing is a start, 5 such things means "pretty darn sure."
So the big thing we've been watching for is gold bouncing off 1300.  Since gold went up through resistance at 1285 it didn't really stop for long at 1300 – only one NY close in fact.  So technicians really wanted to see a bounce off 1300 to confirm that 1300 is at least offering some support.
We got that confirmation yesterday.  Here's the 6-month chart of GLD, our gold trading proxy in the US, with a red line representing the rough equivalent of 1300 international gold.  Which turns out to be very close to 123.00 in GLD price at the moment.

This morning gold is well above yesterday's NY close, so as long as GLD doesn't drop below 123.00 today we will have 2 technical points more than 3 days apart indicating 1300 is a significant level.  We just have to wait and see.
But remember – these things are not perfect predictors.  So we'll be watching for more signs of strength above 1300.  Ideally, we'd like to see more volume on up days than down days as another indicator of strength above 1300.
Signed,
The Gold Enthusiast
DISCLAIMER: The author holds no positions in any mentioned securities.  He is long the gold mining sector with small, non-market-moving positions in NUGT, JNUG, a few junior mining stocks, and some covered calls in NUGT, and may trade any of these in the next 48 hours.
---
About the Author: Mike Hammer

For 30-plus years, Mike Hammer has been an ardent follower, and often-times trader, of gold and silver. With his own money, he began trading in '86 and has seen the market at its highest highs and lowest lows, which includes the Black Monday Crash in '87, the Crash of '08, and the Flash Crash of 2010. Throughout all of this, he's been on the great side of winning, and sometimes, the hard side of losing. For the past eight years, he's mentored others about the fine art of trading stocks and ETFs at the Adam Mesh Trading Group More...
9 "Must Own" Growth Stocks For 2019
Get Free Updates
Join thousands of investors who get the latest news, insights and top rated picks from StockNews.com!
Top Stories on StockNews.com
---