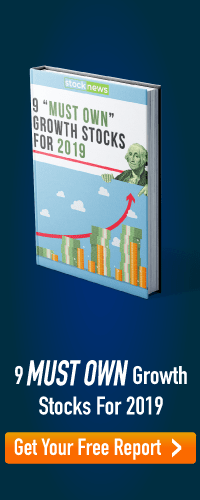 Every precious metal trader has been enthralled by the recent run-up in both silver and gold.  It's brought back talk of a "silver surge", especially with regard to the ratio of silver to gold, which remains very close to the highest ever. This has moved some analysts to call for investors to abandon gold in favor of silver.
But as we all know there are sometimes differences between people who write about the market and people who trade it. The latest Commitment of Traders (COT) report indicates traders are less bearish than before, but still bearish.  Traders increased silver futures positions by 13,966, but the net balance still remains bearish at -8,443 contracts.  So not all traders are buying into this rally as having legs – at least not yet.
Chartists should be concerned, whether technical or fundamental.  Once again silver bounced off overhead resistance and is currently falling back down. Not really a surprise, it's done this before.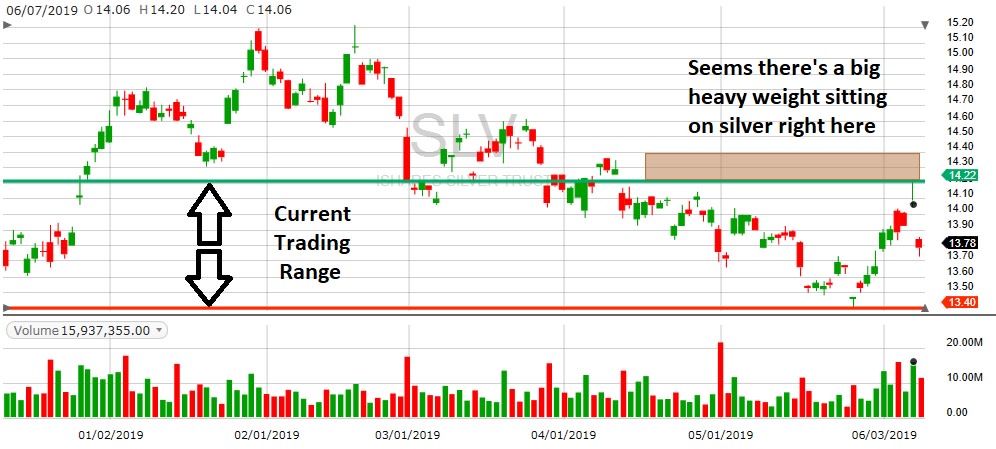 (credit Fidelity.com)
So your friendly Gold Enthusiast will continue with his position that silver is still not quite where it needs to be to break out. However, with the current trading range confirmed again, there's a nice setup to either short silver for a run back down to support, then reverse the trade for another leg up on the roller coaster.
Signed,
The Gold Enthusiast
DISCLAIMER: The author is long the silver sector via small positions in PAAS and SVBL, with no intentions of trading these in the next 48 hours.
---
About the Author: Mike Hammer

For 30-plus years, Mike Hammer has been an ardent follower, and often-times trader, of gold and silver. With his own money, he began trading in '86 and has seen the market at its highest highs and lowest lows, which includes the Black Monday Crash in '87, the Crash of '08, and the Flash Crash of 2010. Throughout all of this, he's been on the great side of winning, and sometimes, the hard side of losing. For the past eight years, he's mentored others about the fine art of trading stocks and ETFs at the Adam Mesh Trading Group More...
9 "Must Own" Growth Stocks For 2019
Get Free Updates
Join thousands of investors who get the latest news, insights and top rated picks from StockNews.com!
Top Stories on StockNews.com
---