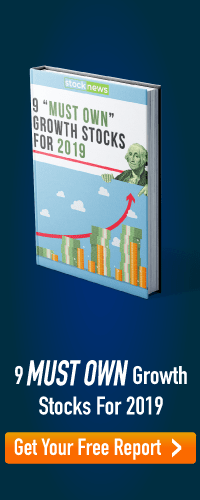 Unless you've been living under a rock you've noticed gold's run-up these past few weeks.  The year started off with all kinds of speculation about how far gold would rise in 2019 – with a minority thinking it would drop.  Well so far the majority is ruling, and gold has risen from 1278 to 1323 rather rapidly.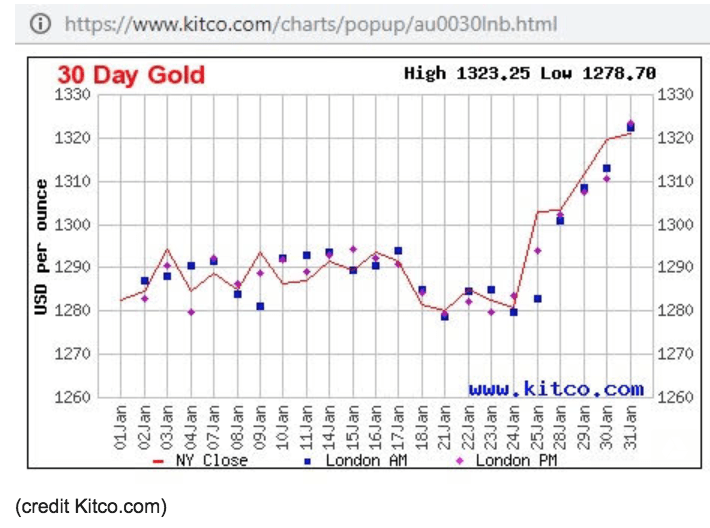 So at this point 2019 is looking good for gold. Recent forecasts seem to consolidate around the 1350 price, so we may be close to a pause in the action now – but only the Shadow knows for sure.
But what about silver?  Silver is a peculiar two-sided thing, with both precious metal- and industrial use aspects.  Those, combined with the fact that there's more silver available to mine than gold, means silver run-ups depend on investor sentiment to drive them, as it's relatively easy to mine more when the price gets high.
Silver has enjoyed a good run-up as well lately, and there are similar signs that run may be ending. Possibly because gold prices tend to drive silver prices when precious metals prices rise – silver is, after all, the poor man's gold.  For a good look at the factors behind this, we'll point you 
at this article
, then ask: What's your opinion?  Let us know in the Comments below.
Signed,
The Gold Enthusiast
DISCLAIMER: The author holds no positions in any mentioned securities.  He is long the gold mining sector with small, non-market-moving positions in NUGT, JNUG, and a few junior mining stocks, and may trade any of these in the next 48 hours.
---
About the Author: Mike Hammer
For 30-plus years, Mike Hammer has been an ardent follower, and often-times trader, of gold and silver. With his own money, he began trading in '86 and has seen the market at its highest highs and lowest lows, which includes the Black Monday Crash in '87, the Crash of '08, and the Flash Crash of 2010. Throughout all of this, he's been on the great side of winning, and sometimes, the hard side of losing. For the past eight years, he's mentored others about the fine art of trading stocks and ETFs at the Adam Mesh Trading Group More...
9 "Must Own" Growth Stocks For 2019
Get Free Updates
Join thousands of investors who get the latest news, insights and top rated picks from StockNews.com!
Top Stories on StockNews.com
---