Electric vehicle (EV) adoption has increased in recent months due to growing concerns about the environment and climate change. The bipartisan infrastructure bill recently signed into law provides $7.50 billion to encourage mainstream EV adoption. And last week, the House of Representatives passed the broader $1.75 trillion Build Back Better Act, which includes an up to $12,500 per vehicle tax incentive for EV owners.
Given EV's great prospects, the global EV battery market is expected to grow at a 26% CAGR to reach $175.11 billion by 2028. Therefore, Morgan Stanley (MS) has upgraded the EV battery stock of FREYR Battery (FREY).
Conversely, a shortage of lithium supply, an essential component of EV batteries, could disrupt the battery-making process. And lithium supply is expected to be in severe deficit by 2027. Given this downside and its weak financials, the investment bank has downgraded QuantumScape Corporation (QS).
Click here to checkout our Electric Vehicle Industry Report for 2021
FREYR Battery (FREY)
Based in Luxembourg, FREY designs and sells lithium-ion batteries for EVs, stationary energy storage, marine and aviation solutions in Europe and the world. FREY went public through an SPAC deal with Alussa Energy Acquisition Corp on July 8, 2021.
Morgan Stanley analyst Adam Jonas has upgraded FREY to 'Overweight,' and forecast a 12-month price target of $18 per share due to an accelerated end-market demand for EV batteries.
On November 15, FREY and Glencore PLC (GLNCY), a global diversified natural resource company, announced that they had signed a contract for the supply of up to 1,500 metric tons of high-grade, sustainably sourced cobalt metal cut cathodes made from partially recycled cobalt. The contract is expected to supply FREY with sustainably sourced traceable cobalt, which is expected to align with FREY's to minimize waste generation. The contract also covers potential collaborations.
In October, FREY reported its formation of a joint venture with an investment firm, Koch Strategic Platforms, to establish a Gigafactory-scale battery cell manufacturing capacity in the United States. This should enhance the company's strategic battery production footprint.
For the nine months ended September 30, FREY's net cash provided by financing activities increased 4,909.3% year-over-year to $649 million. The company's cash and cash equivalent balance came in at $623.46 million, registering a 6,258.6%improvementfrom the same period last year.
Analysts expect FREY's EPS to increase 13.2% year-over-year in the next year (fiscal 2022).
The stock has gained 29.8% in price since it went public on July 8, to close yesterday's trading session at $12.27. It has gained 24.1% over the past month.
QuantumScape Corporation (QS)
QS is a development-stage company that develops and commercializes solid-state lithium-metal batteries for EVs and other applications. QS is headquartered in San Jose, Calif.
QS was downgraded by MS to 'Equal Weight.' The firm also lowered its share price target to $40, a near 50% decline from its previous $70 price target.
On November 8, QS unveiled the QS campus after obtaining buildings in San Jose to commercialize its solid-state lithium-metal battery technology. However, it could be some time before substantial gains can be realized from this venture.
QS' loss from operations increased 160.2% year-over-year to $53.83 million in its third fiscal quarter, ended September 30. Its general and administrative expenses rose 286.9% from the prior-year quarter to $14.37 million. And for the nine months ended September 30, its net cash used in operating activities increased 144.2% from the same period last year to $83.30 million.
The Street expects its EPS to remain negative at least until next year (fiscal 2022). Furthermore, QS has missed consensus EPS estimates in each of the trailing four quarters.
Over the past five days, the stock has declined 9% in price to close yesterday's trading session at $33.62.
Click here to checkout our Electric Vehicle Industry Report for 2021
---
QS shares were trading at $31.96 per share on Tuesday morning, down $1.66 (-4.94%). Year-to-date, QS has declined -62.16%, versus a 25.68% rise in the benchmark S&P 500 index during the same period.
About the Author: Anushka Dutta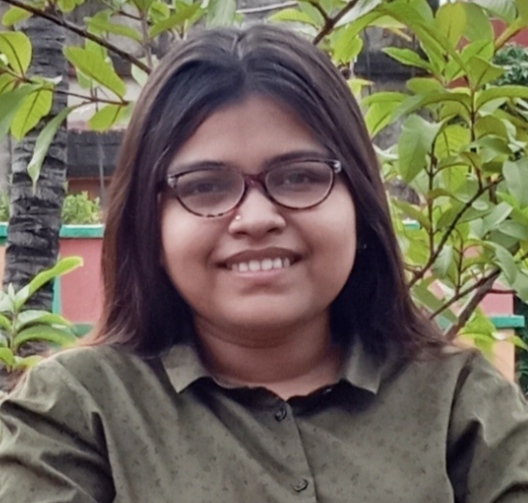 Anushka is an analyst whose interest in understanding the impact of broader economic changes on financial markets motivated her to pursue a career in investment research. More...
More Resources for the Stocks in this Article