On Tuesday November 12th we recorded the latest installment of the free investment webinar series: Reitmeister's Strategy Session.
Steve Reitmeister (better known as "Reity") covered the following vital topics:
Market Outlook: The outcome of China trade talks is still the key driver for stock prices. Right now there is great optimism that a deal will be signed, which is why stocks are pressing all time highs.However, it is quite possible that investors are forgetting their history that optimism has been this high before only for the deal to fall apart. Remember that the last time was in late July when stocks tumbled 7% in just 3 painful sessions.
Trading Strategy: From here there are 3 possible outcomes for the market. And thus we discuss 3 possible trading strategies and the stocks likely to outperform in each environment.
Scenario 1 = Waiting for the Deal to be Signed
Scenario 2 = Deal Finally Gets Signed
Scenario 3 = Deal Falls Apart (watch out below!)
Stock of the Week revealed: Given that we are currently in Scenario 1…then this pick takes into account the types of stocks that are likely to outperform in that environment. That would call for a stock that just produced a healthy beat and raise earnings report + value + not too volatile. Overall this is truly a beautiful stock (that line will make a lot more sense when the pick is revealed).
And much more...
Click Here to Watch Webinar Replay
SPY shares . Year-to-date, SPY has gained 25.36%, versus a 25.36% rise in the benchmark S&P 500 index during the same period.
About the Author: Steve Reitmeister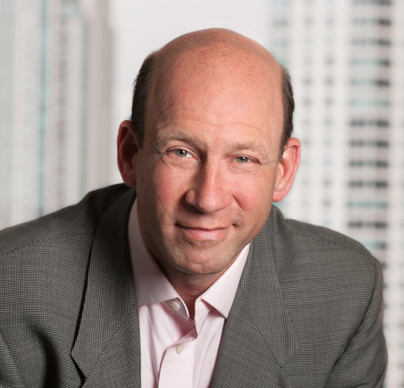 Steve is better known to the StockNews audience as "Reity". Not only is he the CEO of the firm, but he also shares his 40 years of investment experience in the Reitmeister Total Return portfolio. Learn more about Reity's background, along with links to his most recent articles and stock picks. More...
More Resources for the Stocks in this Article