About Matt Badiali

Matt Badiali is one of the top natural resource experts in the investment industry. For the last 15 years, he's worked as a financial analyst, writer, and speaker specializing in natural resource companies. Matt's traveled all over the world touring projects, meeting with management, and talking to investors. He's adept at finding companies with excellent leadership, strong financials, and rising value. But before Matt became a financial authority, he started his career as a geologist. He holds a B.S. from The Pennsylvania State University and an M.S. from Florida Atlantic University. He also spent five years grinding for a Ph.D. at the University of North Carolina, Chapel Hill. Matt has several academic publications under his belt and taught geology courses at Duke University, Florida Atlantic University, and The University of North Carolina. However, Matt stepped away from academia when he and his wife were expecting their first child. That's when a friend introduced him to the world of finance. Since then, Matt's spent the last 15 years immersing himself in finance and developing investment opportunities for readers in the natural resource field. He created successful natural resource services at Stansberry Research and Banyan Hill Publishing. One thing Matt's known for is his hands-on, "dirty boots" approach to research. He's traveled all over the world to meet with industry experts and evaluate investment projects. In fact, he's been as far as the Yukon Territory, Papua New Guinea, Iraq, Hong Kong, Singapore, Haiti, Turkey, and Switzerland. In his search for excellent companies, Matt regularly speaks with C-level executives, financiers, and well-heeled investors. And he's among the first people they call when their companies launch new projects or innovations. By staying "in the know" on industry developments, Matt's spent more than a decade helping his readers profit from the latest trends in gold, silver, and other natural resource spaces. True Market Insiders is proud to have Matt as a contributing editor.
---
Recent Articles By Matt Badiali

Demand for refined copper in China is surging. To take advantage of this, you can look to invest in Southern Copper Corp. (SCCO) and/or Freeport-McMoRan Inc. (FCX).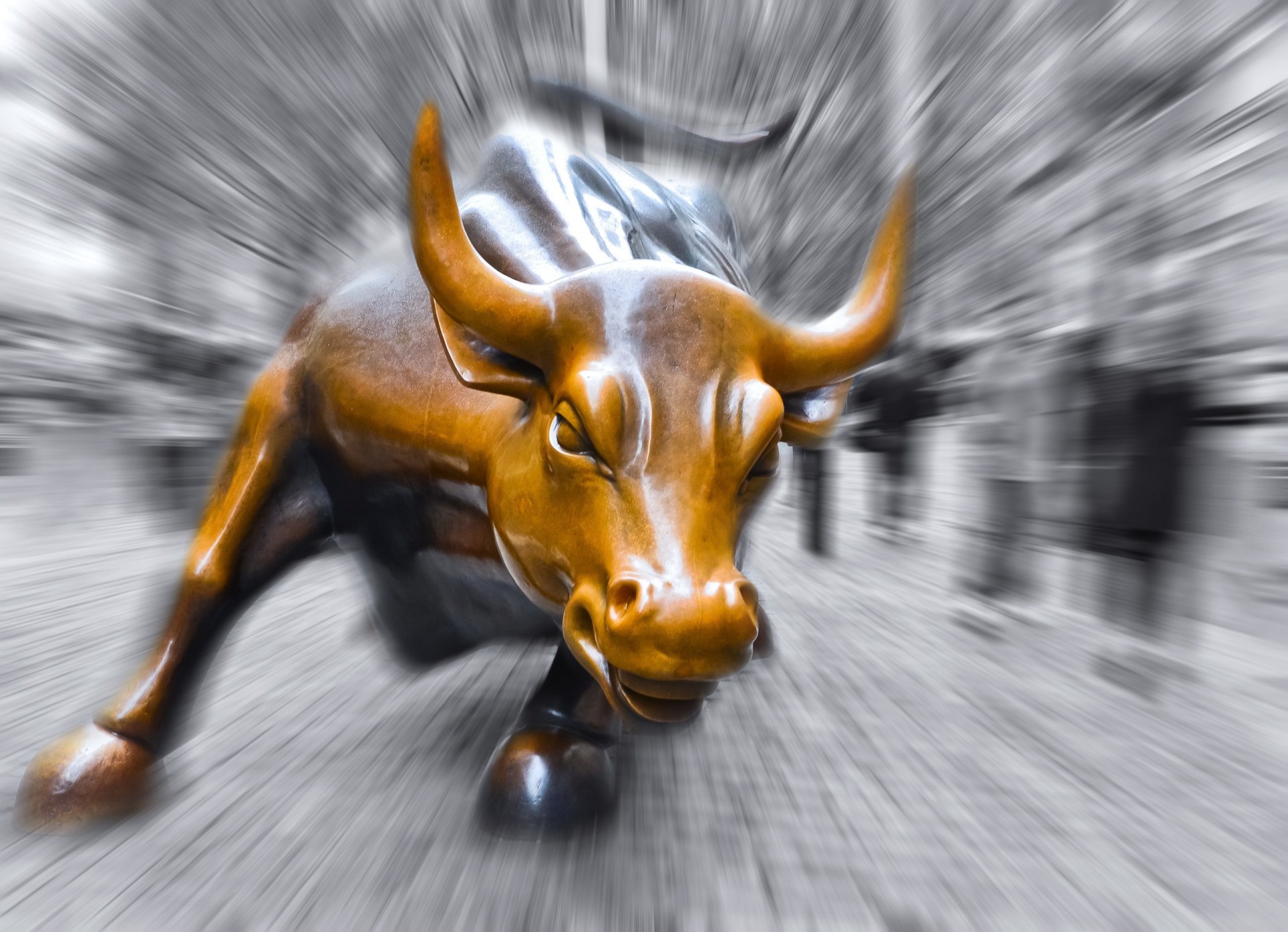 Though gold mining stocks have seen a significant rally over the past 6 months, this momentum is likely to continue.