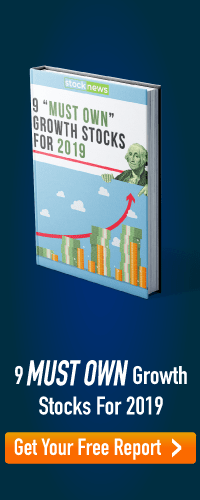 In reaction, gold dropped about one US Dollar, as you can see on the daily 1-minute chart.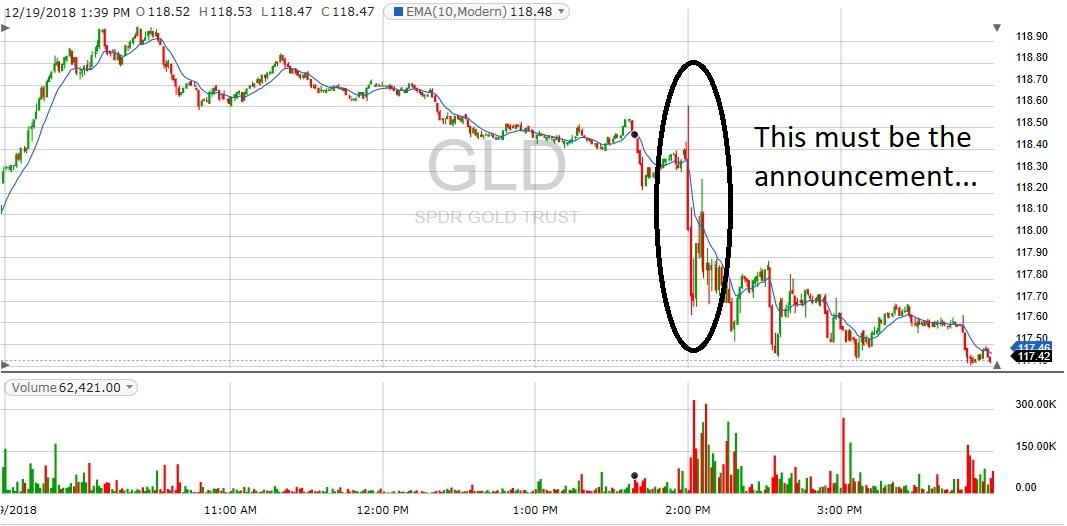 The miners had a lot more of a reaction.  GDX, the ETF that tracks the senior miners, dropped almost 7% from it's high of the day.  This morning finds both gold and GDX recovering nicely, with GLD slightly above yesterday's high and GDX about halfway back.
So perhaps the rate hike really was already baked into prices, and what we saw was just human psychological reaction?  Or game-playing?  Or computer black boxes playing with each other?
Hard to know for sure, but at least in terms of gold, it seems not a lot has changed.  Space-normal speed Mr. Sulu…
Signed, The Gold Enthusiast
DISCLAIMER: The author has no positions in the specific securities mentioned in this article.  The author is long NUGT and JNUG, in small position sizes that would not affect the market.
The Greatest Trading Book
Ever Written
I have been working very hard to introduce you to the greatest trading book ever written. At my trading firm, the very first thing that any new trader had to do was read this book. They wouldn't be allowed in my office if this book was not read. Now, I've taken this book and built an entire trading system around it. For anyone that has any interest in trading, this is a must-read. It's about success, failure and then success again. This book is being offered today, Get Your Copy Now
---
About the Author: Mike Hammer
For 30-plus years, Mike Hammer has been an ardent follower, and often-times trader, of gold and silver. With his own money, he began trading in '86 and has seen the market at its highest highs and lowest lows, which includes the Black Monday Crash in '87, the Crash of '08, and the Flash Crash of 2010. Throughout all of this, he's been on the great side of winning, and sometimes, the hard side of losing. For the past eight years, he's mentored others about the fine art of trading stocks and ETFs at the Adam Mesh Trading Group More...
9 "Must Own" Growth Stocks For 2019
Get Free Updates
Join thousands of investors who get the latest news, insights and top rated picks from StockNews.com!
Top Stories on StockNews.com
---