My Stock of the Week is Helen of Troy (HELE). And now the logic behind the quizzical title makes more sense as the real Helen of Troy was believed to be the most beautiful woman of her times.
Indeed there is a lot of beauty to this consumer focused stock that has produced a string of 15 straight earnings beats. No wonder shares are up 145% in the past 5 years. This is a sign of operational excellence at HELE that is showing no signs of slowing.
Let's take a step back for a second so you appreciate all the quality brands that make up the Helen of Troy stable:
Revlon
Braun
Hydro Flask
OXO
Honeywell
PuR
Vicks
And more
No doubt you recognize many of these Helen of Troy brands. And quite likely they are well represented in your home.
That is the driving force of the business. A strong line up of brands well positioned to a very healthy consumer leading to exceptional results. The benefit of which was made loud and clear in their latest earnings beat of 14% that included raised guidance for the year ahead.
Digging in deeper into the recent earnings report a couple things stand out. Even though they sell most products through other retailers, they are becoming more and more effective selling directly online to consumers where they enjoyed 25% year over year growth.
Another area of strength is their houseware's unit which enjoyed 22.1% annual growth. That growth was along all fronts from direct to consumer, brick and mortar and international growth.
Again, this operational prowess has come to be expected given the consistent excellence demonstrated by management over this string of 15 straight earnings beats. Not surprisingly, Wall Street analysts are falling over themselves in praise of HELE's continued growth prospects. They are also aglow about the value proposition for shares with the average target at $180 which represents 16% upside from the current price.
No that is not a screaming value. But when the market is pressing all time highs then a quality company like this is not going to be overlooked for long. So I think it is better to say that HELE is more of a GARP play (Growth At a Reasonable Price). But the kind of GARP story, that when combined with such consistent beat and raise quarters leads to long term outperformance of shares.
Note that I recently added shares of HELE to the Reitmeister Total Return portfolio. To see all of my current recommendations (9 stocks & 3 ETFs), plus my market outlook, and next round of trades, then consider taking a 30 day trial to the Reitmeister Total Return portfolio.
About the Author: Steve Reitmeister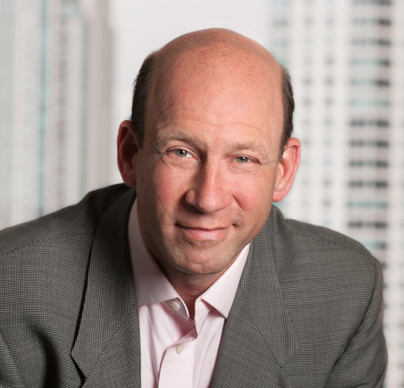 Steve is better known to the StockNews audience as "Reity". Not only is he the CEO of the firm, but he also shares his 40 years of investment experience in the Reitmeister Total Return portfolio. Learn more about Reity's background, along with links to his most recent articles and stock picks. More...
More Resources for the Stocks in this Article