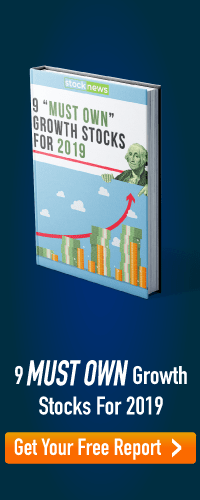 Tesla (TSLA) is a huge battleground stock with a cult-like bull faction, believing that the company is changing the world and the stock will head into the thousands in years to come.  The equally-passionate bears think that the company is a house of cards, bordering on fraud, and is heading towards bankruptcy.
Whichever way it plays out, it certainly has been fun to watch as high profile CEO Elon Musk invites and creates controversy.
When Tesla reports quarterly earnings after the close today, it probably won't decide the final outcome, but will certainly provide fuel for one side.  
The company, which finally swung to profitability last year, is expected to go back to losing money this quarter.  The consensus estimate is for an $0.81 per share loss on revenues of $5.29 billion.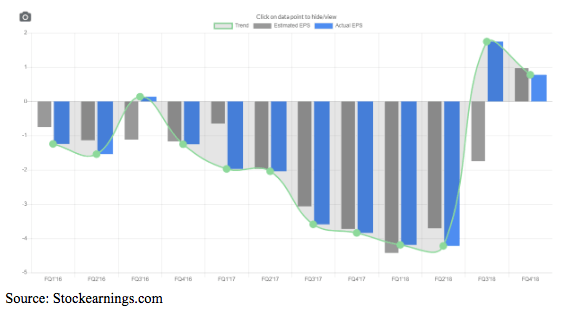 Estimates have been slashed in recent weeks as bad news has flowed in.  Earlier this month, the company divulged that it's suspending its plans expanding its gigafactory in Japan—a joint venture with Panasonic.  The decision to not add battery capacity should be interpreted as future demand falling short of prior expectations.  The company and TSLA bulls tried to spin it as a prudent financial decision for the often cash-strapped company.
Demand also seems to be slowing in the here and now, especially for the mass market Model 3, whose success the company's future is dependent on. Sales data show's steep drops of up to 70% in some countries such as Norway.  The company has been forced to reduce prices and has offered a leasing option to try to spur sales.
Of course, none of this even touches on all the distracting antics that Musk has engaged in from his run-in and taunting of the SEC, mass exodus of executives, a shake-up of the board of directors and the ongoing Twitter feud with short sellers.
He actually went as far as suing one such short seller who turned around and started a GoFundMe page to help with his legal expenses, and quickly raised over $80,00 with some well-known investors/short-sellers such as Bill Fleckenstein — making contributions.
It will be interesting to see what the company delivers this afternoon, how investors react, and what Musk has to say.
---
About the Author: Steve Smith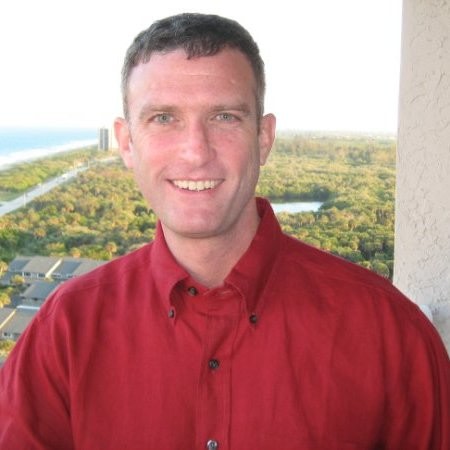 Steve has more than 30 years of investment experience with an expertise in options trading. He's written for TheStreet.com, Minyanville and currently for Option Sensei. Learn more about Steve's background, along with links to his most recent articles. More...
9 "Must Own" Growth Stocks For 2019
Get Free Updates
Join thousands of investors who get the latest news, insights and top rated picks from StockNews.com!
Top Stories on StockNews.com
---