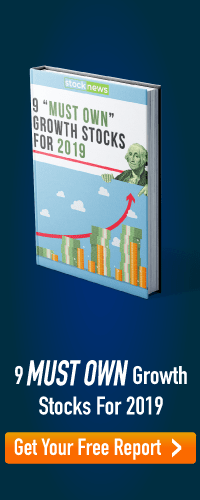 This morning we have a fresh batch of stocks upgraded to Strong Buy in our POWR Rating system. I have hand-picked 5 of these stocks which have the right blend of fundamental and momentum attributes to excel in the year ahead.
See the full list of POWR Rating Strong Buy stocks here: https://stocknews.com/best-stocks/
The US consumer is in a good place with low unemployment and tame inflation. This leads to ample spending with top retailers like WMT enjoying the benefit. For as much as shares as shares have rallied from their December low analysts see more upside with an average target price of $112.   
This is one of the hottest trends in tech. Big data + cloud computing to help businesses improve their operations. Tableau is certainly one of the prime players in the space which explains why shares are up 3X in just over 2 years. With earnings projected to grow 29% on average over the next five years you understand why DATA shares continue to have tremendous upside potential.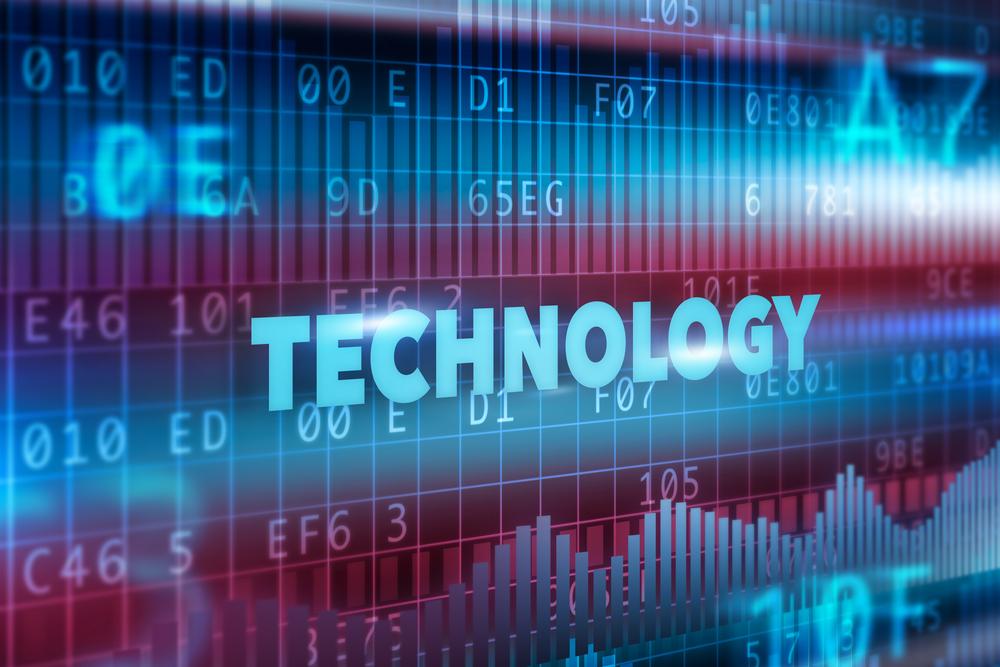 UPS shares have rallied virtually non-stop from the late December lows. And why shouldn't they? The US economy continues to grow which provides a healthy environment for leading transportation companies like UPS. Plus an appealing 3.3% dividend yield never hurt anybody.
Here we are talking about one of the most consistent large cap tech stocks pounding out beat and raise quarters non-stop from 2015 through 2017. However, the party came to a halt in 2018 with earnings projections tumbling down and shares stagnating. The outlook has stabilized with many analysts expecting a return to glory in 2019.
This large energy play from China is emerging from a dark period with lower energy prices, slowing of Chinese economy and concerns about trade wars with the US. Each of these issues is improving with shares testing all time highs set a few years back. $209 is the average target price from Wall Street. However, $229 is the street high.
All 5 of these stocks (CEO, DATA, TXN, UPS and WMT) were recently upgraded to a POWR rating of Strong buy. Discover all the stocks with this coveted rating at https://stocknews.com/best-stocks/
9 "Must Own" Growth Stocks For 2019
Top Stories on StockNews.com
---