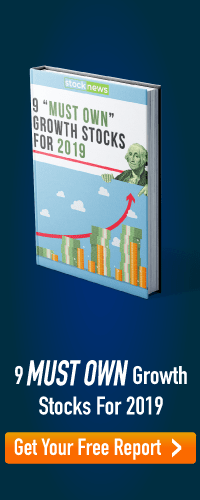 After huge run-ups over the summer shares of the pure pot plays have cooled off as investors start sorting winners from losers and applying more traditional valuation metrics.  
A safer way to play the inevitable growth of the industry might be through the 'pick and shovel' companies that will supply the tools, technology and materials to grow, package and distribute cannabis products rather than in the final product.
Here are three companies poised to capitalize on cannabis boom:
1. Scotts Miracle-Gro (SMG) produces and sells fertilizers, plant foods, grow lights, and soil.   The company is now run by a third generation of the founder he made a commitment to being a player in the cannabis industry several years ago as it made several acquisitions including the recent purchase of one of the top U.S. based hydroponic Sunlight Supply, for $450 million.  Note, over 50% of marijuana is grown indoors.
Initially, investors had not been happy about the direction he was taking but now as legalizing of marijuana accelerates across the states SMG's hydroponics business, which is the process of growing any plant, including marijuana, is beginning to pay off.
SMG has more than 1,000 retail locations spread across major legal marijuana states in the US and is also building out its online presence.
2. Innovative Industrial Properties (IIPR) provides real-estate solutions and capital for the medical-use cannabis industry.  It is the first marijuana-related real-estate firm to be publicly traded. Given that pot is still not considered legal by federal law financial institutions such as banks and direct equity investments have steered clear of handling the industries finances making it for growers have access to loans and capital needed to expand.
IIPRs provides sale and leaseback options which are becoming increasingly popular in the industry. It currently runs over 10 properties and has more than half a dozen growers in operation.
3.Kush Supply (KSHB) is micro-cap currently valued at just $440 million and its shares trade in OTC or 'Pink Sheet" market.  
Kush doesn't deal with cannabis directly and instead provides nearly everything else. It produces packaging, handles compliance issues and develops marketing campaigns. The company also operates a creative design agency for cannabis brands that provide brand strategy, design, and marketing.
KushCo holds first mover advantage has quickly become the largest distributor of packaging, supplies, and vaporizer products in the marijuana industry.
As such it has enjoyed pricing power and has shown revenue growth of over 65% for the past two years.
But to maintain that growth it will not only have to fend off both new and established competition but also trust that marijuana sales will skyrocket following in coming years as less legislation and increased popularity.
---
About the Author: Steve Smith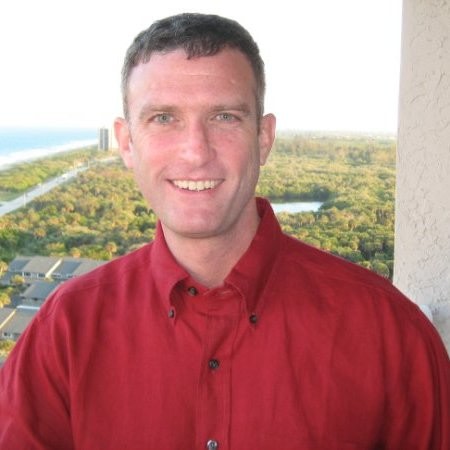 Steve has more than 30 years of investment experience with an expertise in options trading. He's written for TheStreet.com, Minyanville and currently for Option Sensei. Learn more about Steve's background, along with links to his most recent articles. More...
9 "Must Own" Growth Stocks For 2019
Get Free Updates
Join thousands of investors who get the latest news, insights and top rated picks from StockNews.com!
Top Stories on StockNews.com
---