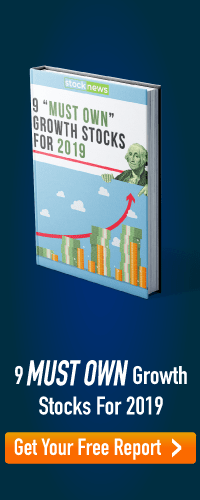 Everyone was worried about how politics might ruin the Thanksgiving meal this year.  But it was the Bitcoin bubble coming home to roost that created caustic misgivings.
There used to be a saying "don't trust anyone under 30."  I'm sure this was flipped on its head around the Thanksgiving table as Aunts, Uncles, and grandparents railed against their sparkly-eyed younger relatives who had managed to convince them to buy into Bitcoin a year ago today.
In the days following last year's Thanksgiving dinner, Coinbase, the lead U.S. based crypto-exchange saw a four-fold surge in the account openings — adding over 300,000 accounts.
The buying frenzy was on. By Monday morning, the price of BTC had surged by 25% to near $10,000.  And it was just getting going. It quickly surged another 60% before a brief dip prior to Christmas.  Hurry grandma, this a golden buying opportunity!
Account opening and price of BTC surged again with both peaking just after the New Year. Now, with Bitcoin price back below $5,000 many people are left with a hangover.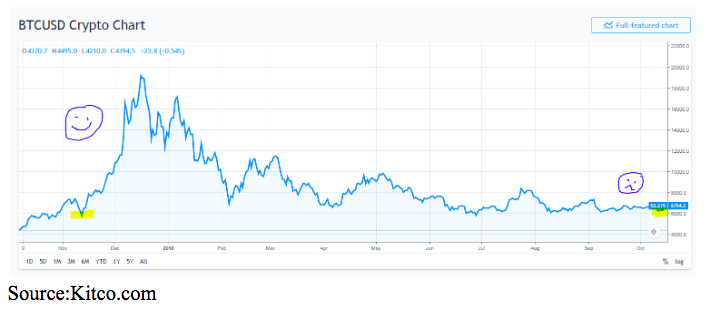 And it wasn't just Bitcoin that took from people's homes and wallets; there was a massive increase in the issuance of new cryptocurrencies and Initial Coin Offerings (ICO), which gathered some $1 billion assets.
---
About the Author:

9 "Must Own" Growth Stocks For 2019
Get Free Updates
Join thousands of investors who get the latest news, insights and top rated picks from StockNews.com!
Top Stories on StockNews.com
---