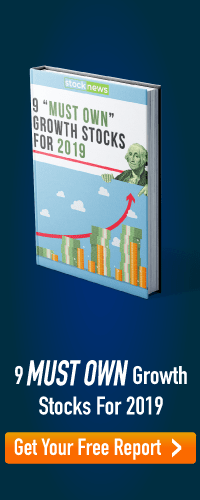 Most of you know the K.I.S.S. acronym as being: Keep It Simple Stupid
And the best way to keep it simple with investing is to focus on earnings. That's because it is absolutely the primary driver of stock prices.
Yes, the 24/7 investment media often confuses us with what's important. At times we are told to focus on different things like analysts or insiders or stock charts or institutional buying or astronomical signs.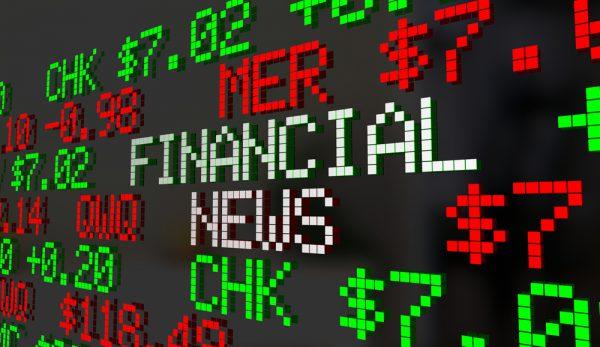 However, at the end of the day companies are valued based upon what someone is willing to pay for the future stream of earnings. And that is why quarterly earnings season is so important. Not just for individual stocks, but for market direction as a whole.
Think about the last two nasty corrections for the stock market (January 2016 and October 2018). At their roots they were both tied to a severe reduction in earnings estimates for coming quarters. In fact, back in 2016 we endured a prolonged corporate earnings recession where estimates headed lower and lower. And stock prices came down with it until the fundamental outlook brightened.
So as Q1 earnings season kicks off, now is a good time to look at earnings prospects and what it means for the overall market.
Low Expectations is Fertile Soil for Stock Gains
Earnings for S&P 500 companies are expected to fall 4% year over year in Q1. That is a pretty grim outlook, and yet stocks have been rising boldly in the face of this news.
Why?
Its not really as bad as it sounds. You have to remember that Q1-2018 is when the new corporate tax cuts kicked in and earnings exploded 24.9% higher. So really stocks are suffering from tough comparisons.
The silver lining in this news is that revenues are expected to rise 4.6% for the quarter. And that earnings growth is likely to get back on track in Q3 and Q4 as you will see in the chart below.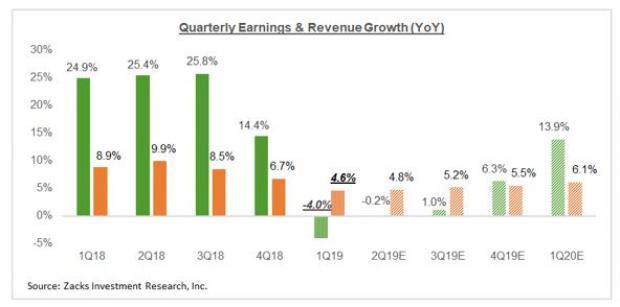 Let's also remember that the market likes to "Climb the Wall of Worry". Meaning that stock gains are often made when fear and concern are overdone. As future prospects prove better than expected, then stocks continue to rally. Those conditions were clearly the case over the past few months and may very well continue depending on whether stocks can beat the current low expectations.
Early Results Look Promising
Earnings season kicked off Friday with a sample of leading banks: JP Morgan Chase (JPM) and Wells Fargo (WFC). Both provided impressive beats acting as a catalyst for the overall market to finally make the leap over 2900 for the first time since the onset of the Q4 correction in October.
What makes these earnings reports so impressive is that banks do better in a rising interest rate environment. And yet during Q1 rates headed lower and lower, which is why these early bank results are so encouraging.
2 reports does not an earnings season make. So I will continue to closely monitor these earnings results and provide updates in my commentary.
In the meantime consider reading some of the top articles featured on StockNews.com:
CASY, FL, ICE, ROK and UTX emerge as new Strong Buys
3 Ways "Shark Tank" Can Make You a Better Investor
Mobile Payments Could Be Big in this Largely Untapped Market
And be sure to check out some of the top commentary from our sister site, ETFDailyNews.com:
Check out this Internet ETF up 28% YTD
Why are Marijuana Stocks Trading Down 2% Today?
---
About the Author: Steve Reitmeister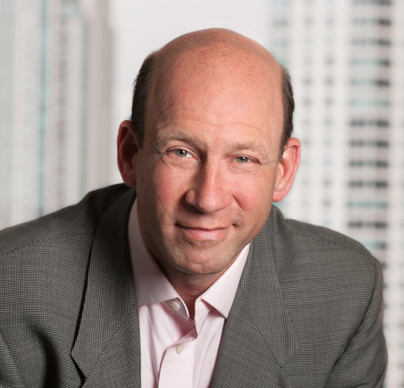 Steve is better known to the StockNews audience as "Reity". Not only is he the CEO of the firm, but he also shares his 40 years of investment experience in the Reitmeister Total Return portfolio. Learn more about Reity's background, along with links to his most recent articles and stock picks. More...
9 "Must Own" Growth Stocks For 2019
Get Free Updates
Join thousands of investors who get the latest news, insights and top rated picks from StockNews.com!
Top Stories on StockNews.com
---