In this article, I have evaluated prominent internet stocks, ContextLogic Inc. (WISH) and Data Storage Corporation (DTST), to determine the more solid stock to buy right now. After thoroughly evaluating these stocks, I think DTST is the superior choice for the reasons discussed in this article.
The Internet industry's significance has never been more pronounced, given its integral role in everyday activities, driven by the widespread adoption of e-commerce, cloud computing, Artificial Intelligence (AI), and the Internet of Things (IoT).
Moreover, in the post-COVID-19 era, the global mobile internet market is poised for significant expansion. It is estimated to have reached 5.60 billion subscribers in 2022, with projections suggesting it will soar to 9.10 billion subscribers by 2030, demonstrating a robust CAGR of 6.4% until 2030.
Additionally, there is a surge in the adoption of satellite internet services, and an increase in government initiatives for adopting satellite broadband communications services positively impacts the satellite internet market growth.
Due to the increased inclination of consumers for satellite internet services, this segment is projected to grow at a CAGR of 20.4 % to reach $18.59 billion by 2030.
DTST is a clear winner in terms of price performance, with 26.9% gains over the past month compared to WISH's 21.7% decline. Also, DTST has gained 94.4% over the past nine months compared to WISH's 75.9% decline.
Here are the reasons why I think DTST might perform better in the near term:
Recent Developments
On July 27, WISH announced it had signed a partnership agreement with Singapore Post Limited (SingPost) that it expects will significantly improve the shipping experience for its Australian consumers.
Conversely, on July 27, DTST announced it had secured a multi-year, subscription-based contract with one of the largest food distributors in the United States. The Company will provide managed disaster-recovery solutions for the client  to reduce the recovery time of critical data and allow them to resume normal business operations more quickly.
On July 21, DTST announced it had been awarded a multi-million project with one of the nation's leading sports and entertainment companies to provide cloud storage infrastructure. This customized solution improves response time to files, file recovery, and storage capacity to support a critical aspect of their security infrastructure.
Recent Financial Results
In the fiscal second quarter that ended June 30, 2023, WISH's revenue decreased 41.8% year-over-year to $78 million, while its gross profit plunged 61.9% from the year-ago quarter to $16 million. Its loss from operations and net loss stood at $83 million and $80 million, respectively. The company's loss per share amounted to $3.38.
On the contrary, DTST's sales increased 22.3% year-over-year to $5.90 million, while gross profit increased 65.5% year-over-year to $2.58 million for the fiscal second quarter (ended on June 30, 2023). Its income from operations and net income stood at $106.74 thousand and $206.04 thousand, respectively, registering significant increments from the prior year quarter. EPS also improved substantially year-over-year to $0.03.
Past And Expected Financial Performance
Over the past year, WISH's revenue declined at a 56.9% CAGR. Analysts expect WISH's revenue to decline by 49.7% this year and 53.8% in the current quarter ending September 2023. Its EPS is expected to be negative $9.87 this year, negative $2.38 in the current quarter ending September 2023, and negative $2.11 in the next quarter ending December 2023.
Conversely, DTST's revenue has increased at a CAGR of 4.1% over the past year. Its revenue is expected to increase marginally this year and 13.1% in the current quarter ending September 2023. Its EPS is expected to be $0.10 this year, $0.02 in the current quarter ending September 2023, and $0.03 in the next quarter ending December 2023.
Valuation
WISH's trailing-12-months P/S multiple of 0.25 is lower than DTST's 1.03. Additionally, WISH's trailing-12-months P/B multiple of 0.32 is lower than DTST's 1.22.
Thus, WISH is more affordable.
Profitability
WISH's trailing-12-month gross profit margin of 22.75% is lower than DTST's 36.89%. In addition, WISH's trailing-12-month EBITDA margin of negative 90.52% is lower than DTST's 1.45%.
Thus, DTST is more profitable.
POWR Ratings
WISH has an overall rating of D, which equates to a Sell in our proprietary POWR Ratings system. Conversely, DTST has an overall rating of B, translating to a Buy. The POWR Ratings are calculated considering 118 different factors, with each factor weighted to an optimal degree.
Our proprietary rating system also evaluates each stock based on eight distinct categories. WISH has a D in Sentiment in sync with its unfavorable analyst estimates. However, DTST has an A grade for Sentiment consistent with favorable analyst estimates.
Among the 59 stocks in the Internet industry, WISH is ranked #51, while DTST is ranked #14.
Beyond what we've stated above, we have also rated both stocks for Growth, Value, Momentum, Stability, and Quality. Get all WISH ratings here. Click here to view DTST ratings.
The Winner
The internet industry has lately demonstrated immense development. The primary parameter causing a surge in the performance of the market is the adoption of smart city solutions for the management of resources. Industry players such as WISH and DTST are well-positioned to benefit from these industry tailwinds.
However, WISH's poor profitability, and unfavorable analyst estimates make its competitor DTST the better buy.
Our research shows that the odds of success increase when one invests in stocks with an Overall Rating of Strong Buy or Buy. View all the top-rated stocks in the Internet industry here.  
What To Do Next?
Get your hands on this special report with 3 low priced companies with tremendous upside potential even in today's volatile markets:
3 Stocks to DOUBLE This Year >
Want More Great Investing Ideas?
---
DTST shares were trading at $3.42 per share on Friday afternoon, down $0.02 (-0.58%). Year-to-date, DTST has gained 131.08%, versus a 17.29% rise in the benchmark S&P 500 index during the same period.
About the Author: Nidhi Agarwal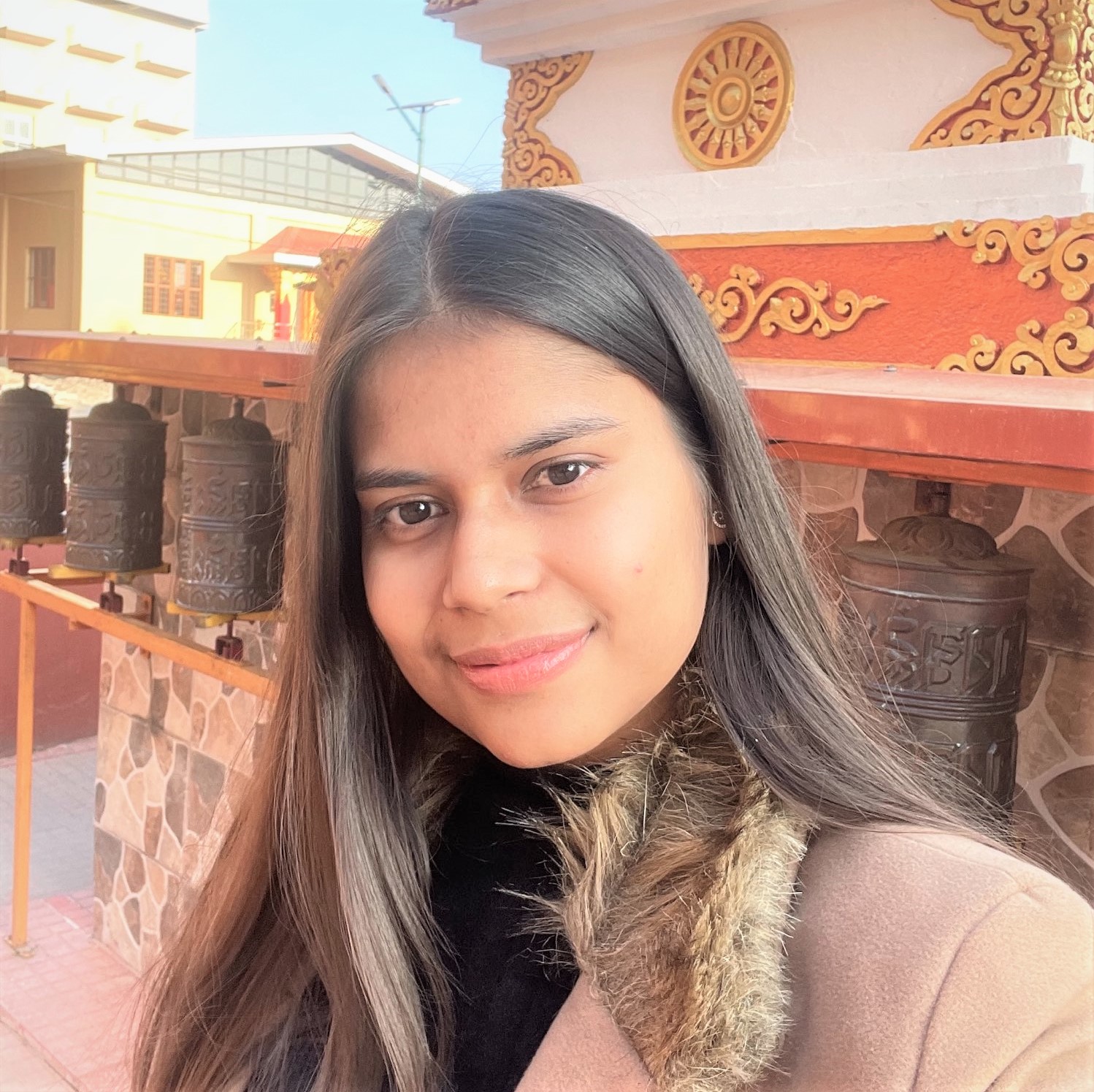 Nidhi is passionate about the capital market and wealth management, which led her to pursue a career as an investment analyst. She holds a bachelor's degree in finance and marketing and is pursuing the CFA program. Her fundamental approach to analyzing stocks helps investors identify the best investment opportunities. More...
More Resources for the Stocks in this Article