Lucid Group, Inc. (LCID), which designs, engineers, and builds Electric Vehicles (EVs), EV powertrains, and battery systems, reported a wider-than-expected first-quarter loss of 43 cents per share.
LCID announced in March its immediate move to conserve cash through the reduction of 18% of its workforce, amounting to roughly 1,300 workers. Its stock closed the last trading session at $7.18, lower than its 50-day moving average of $7.62 and 200-day moving average of $10.83.
Despite this, the company is optimistic about its future growth potential. It expects to produce over 10,000 vehicles in 2023 and plans to commence production for its large electric SUV, Gravity, in 2024.
Let's look at the trends of its financial metrics.
Trends of LCID's Revenue, Gross Margin, and Analyst Price Target
The revenue of LCID  had experienced an upward trend since December 2020, when it was $3.98 million. It rose to $44.63 million at the end of June 2021 and further increased to a peak of $609.18 million at the end of December 2022, representing a growth of approximately 14.6 times in one and a half years.
There have been fluctuations along the way, with the lowest point being in March 2022, when revenue dropped to $84.47 million.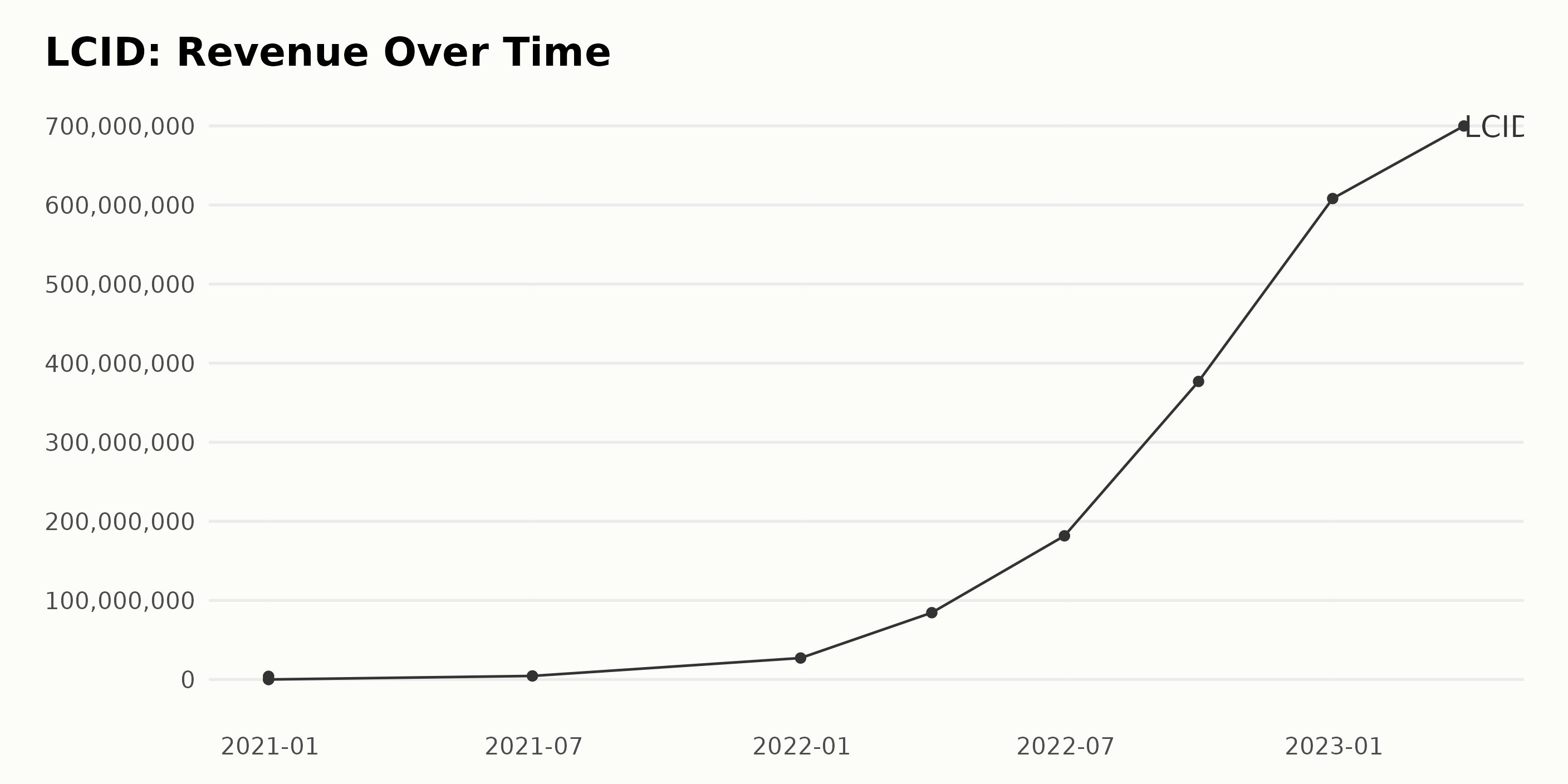 The gross margins for LCID exhibit a downward trend, falling from 22.8% in December 2020 to -1.7% in March 2023. However, the rate of decline slowed rapidly, with the greatest fluctuation of -4.7% taking place between December 2021 and March 2022.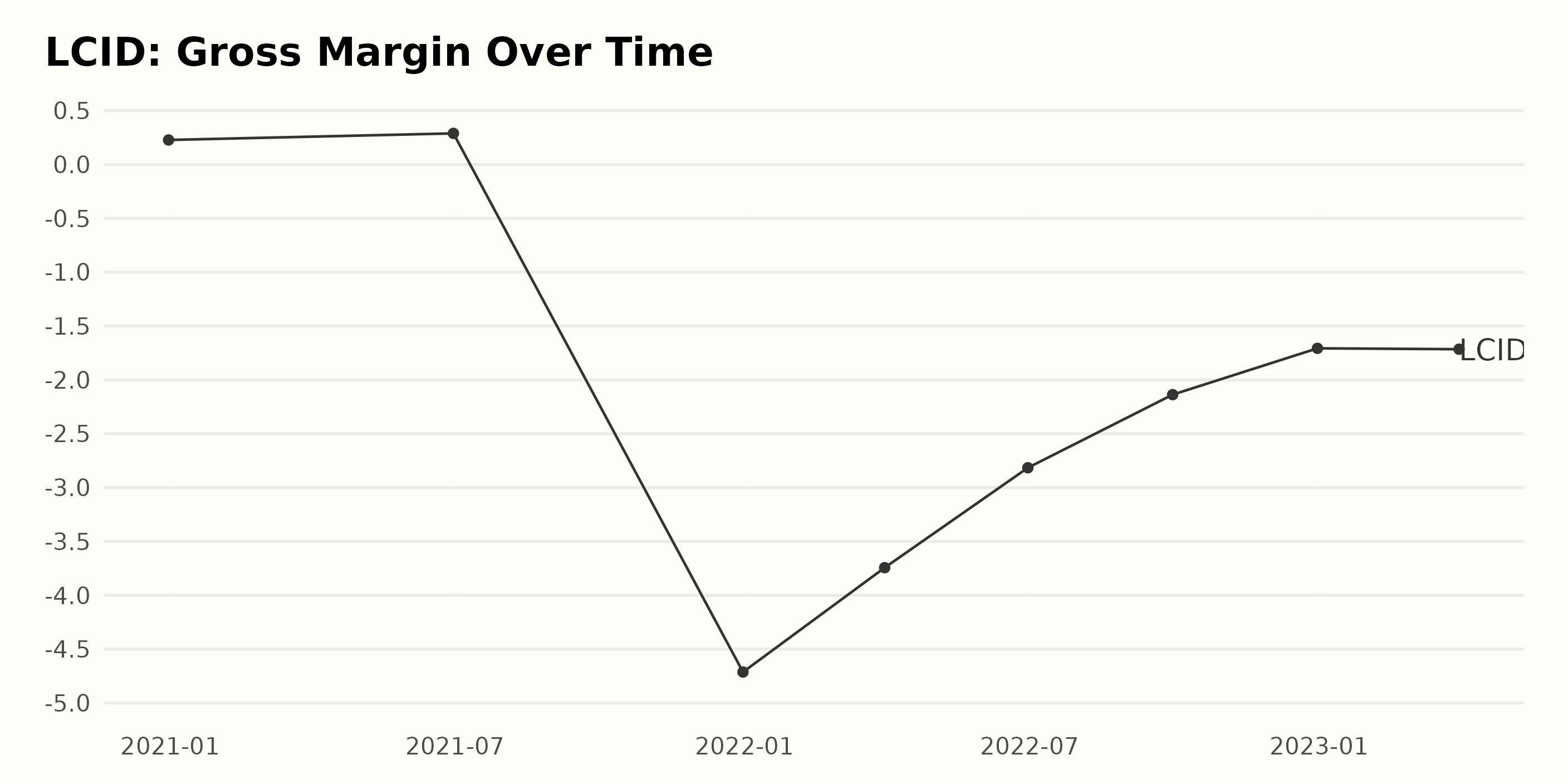 The analyst price target for LCID has seen a significant decrease over the past year, beginning at $29 on November 12, 2021, and reducing to $10 on May 22, 2023. This trend was interrupted in late April 2022 when the price target jumped from $47.5 to $38.8, then began to decline again until it reached its current level.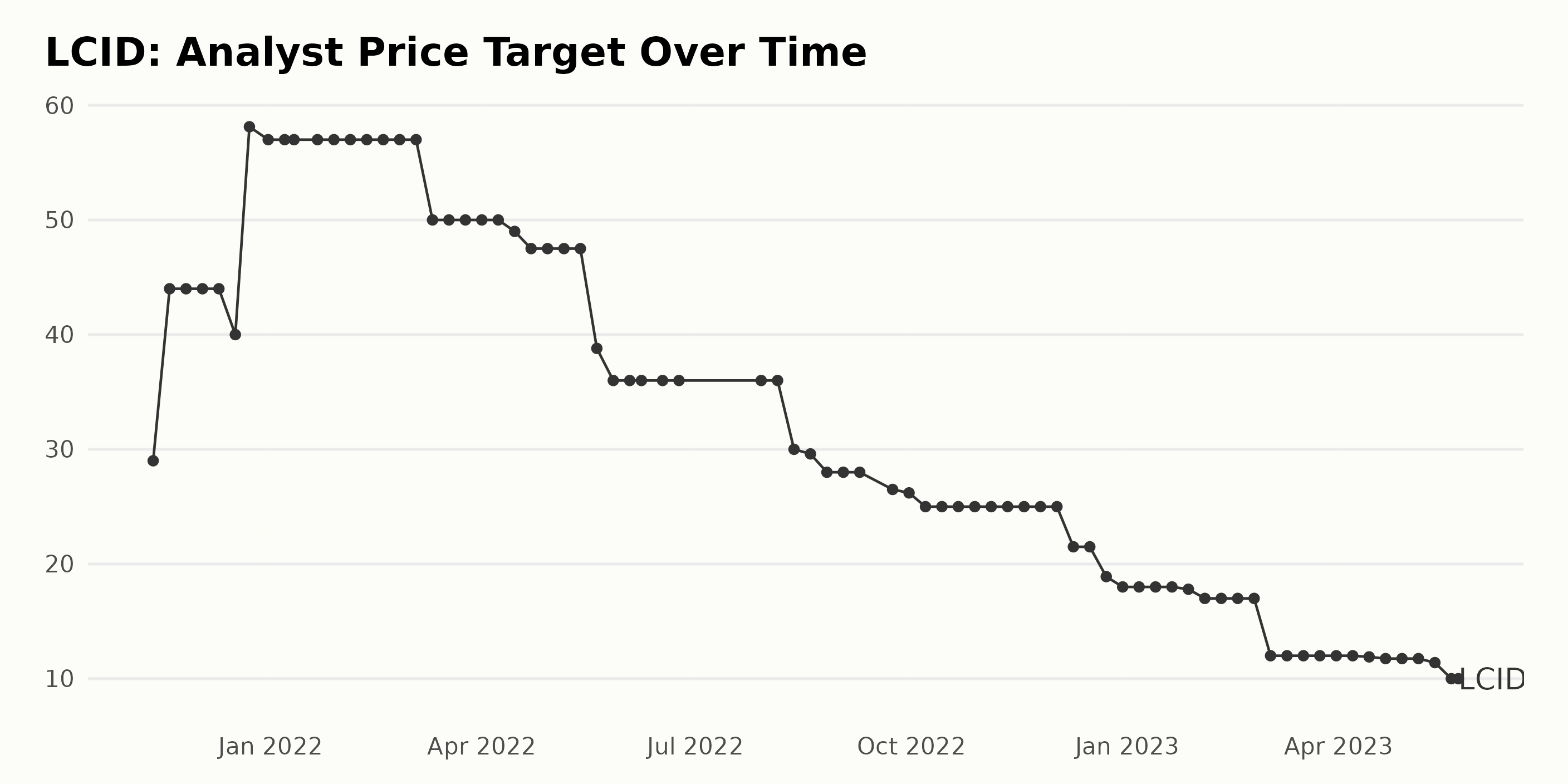 LCID Stock Prices Show Downtrend
The share price of LCID generally decreased between November 25, 2022, and May 19, 2023, with the price dropping from $10.13 to $7.18. The rate of decline is accelerating, with prices dropping most rapidly in the first few months, followed by a steadier drop until the final day. Here is a chart of LCID's price over the past 180 days.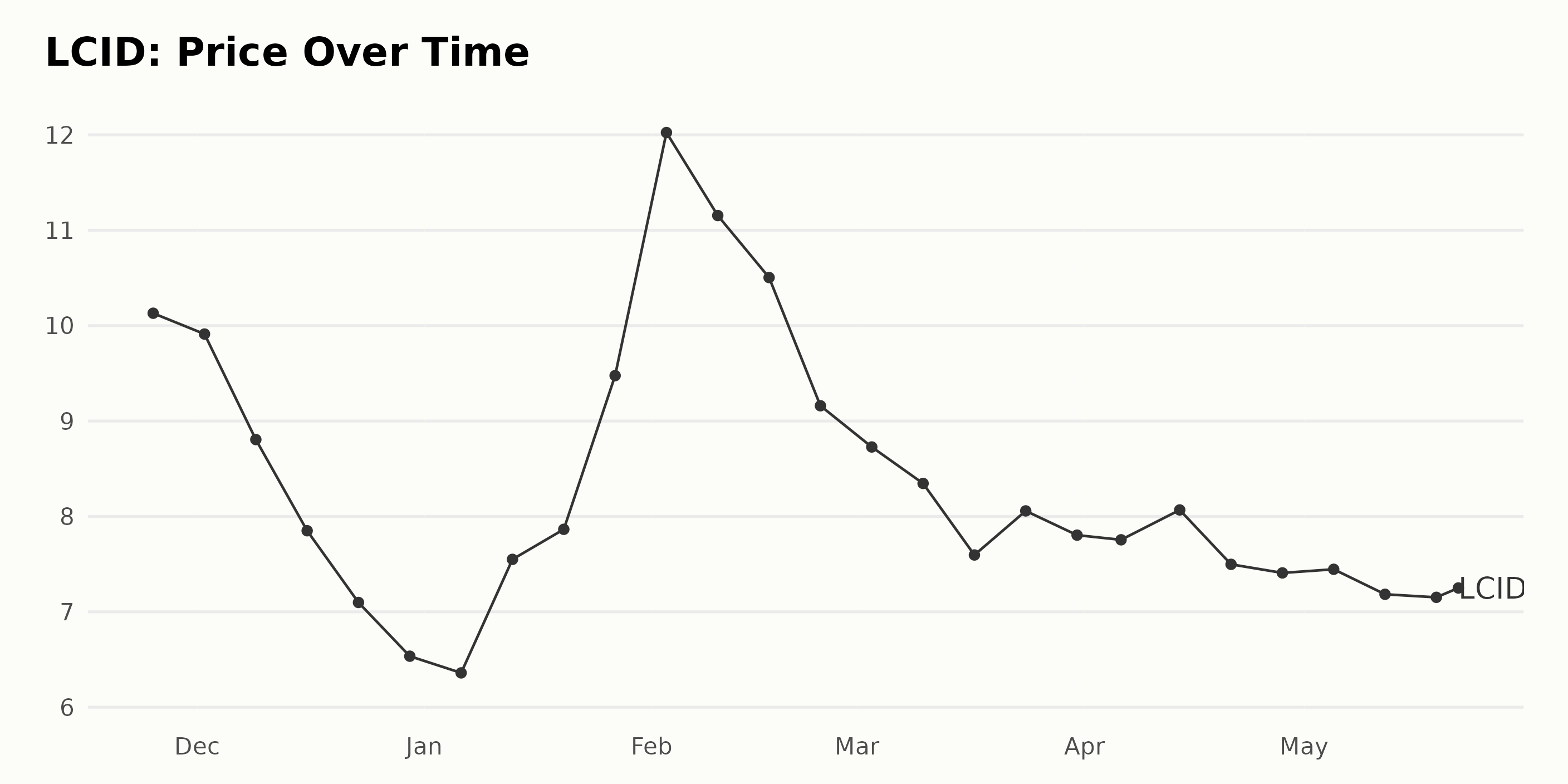 LCID Shows High Momentum and Growth Ratings
LCID currently has a POWR Ratings grade of F, translating to a Strong Sell in our proprietary rating system. The stock is a part of the Auto & Vehicle Manufacturers industry.
The POWR Ratings for LCID indicate that the highest ratings are for Momentum, with ratings ranging from 38 in November 2022 to 81 in April 2023. Growth also has a high rating, ranging from 69 in November 2022 to 10 in May 2023.
Quality always remains low, at 1. There does not appear to be a clear trend for the Sentiment rating, as it fluctuates between 1 and 19 from November 2020 to May 2021. In terms of Stability, the rating is either 0 or 1 throughout the specified timeline. Finally, Value remains fairly steady, around 2-3 each month.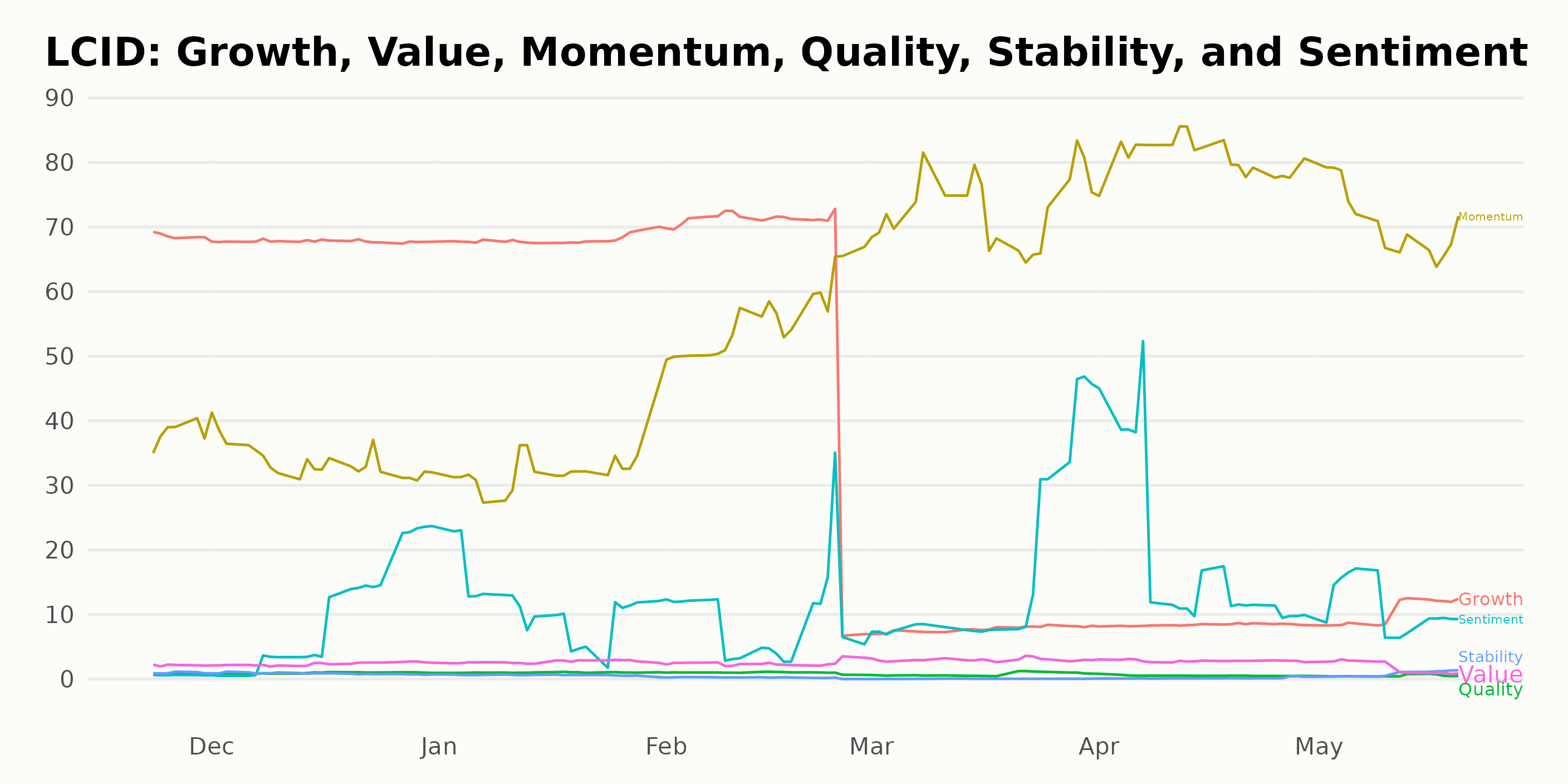 How does Lucid Group, Inc. (LCID) Stack Up Against its Peers?
Other stocks in the Auto & Vehicle Manufacturers sector that may be worth considering are Mercedes-Benz Group AG  (MBGAF), Bayerische Motoren Werke Aktiengesellschaft (BMWYY), and Honda Motor Co., Ltd. (HMC) — they have better POWR Ratings.
What To Do Next?
Get your hands on this special report with 3 low priced companies with tremendous upside potential even in today's volatile markets:
3 Stocks to DOUBLE This Year >
---
LCID shares were trading at $7.38 per share on Monday morning, up $0.20 (+2.79%). Year-to-date, LCID has gained 8.05%, versus a 9.87% rise in the benchmark S&P 500 index during the same period.
About the Author: Anushka Dutta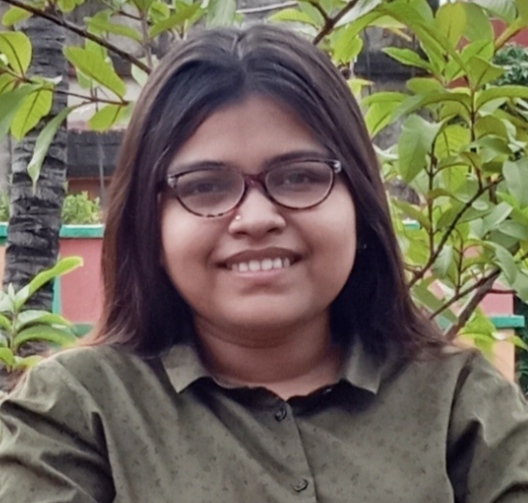 Anushka is an analyst whose interest in understanding the impact of broader economic changes on financial markets motivated her to pursue a career in investment research. More...
More Resources for the Stocks in this Article