Passenger airline company Southwest Airlines Co. (LUV) provides scheduled air transportation services in the United States and near-international markets. The company updated its guidance on Thursday, expecting solid profits (excluding special items) in the second quarter and full year 2023.
However, its past growth has not been impressive. Although its revenue grew at a 4.9% CAGR over the past three years, its net income and EPS declined at CAGRs of 28.8% and 32.5% over the same period.
Last month, the company declared a $0.18 quarterly dividend, which cumulates to a $0.72 annual dividend, yielding 2.47% on the current price level. On the other hand, its dividend payouts have declined at a 20.6% CAGR over the past three years.
Let's look at the key financial metrics trends for LUV to see why it could be wise to wait for a better entry point in the stock.
An Overview of Southwest Airlines Co. (LUV) Metrics
The revenue of LUV has experienced both trends and fluctuations throughout the series. Despite an initial drop from $16.61 billion on June 30, 2020, to $9.05 billion by December 31, 2020, there was a steady increase in revenue from March 31, 2021, to the current value of $24.81 billion on March 31, 2023, representing a growth rate of 47%.
However, there were several fluctuations in between, with notable drops on December 31, 2021, and March 31, 2022.

LUV's gross margin fluctuated between 66% and 51.8% between June 2020 and March 2023, with the most recent value of 63.9%. This represents a decline of 4.3% from the first data point.

The ROA of LUV experienced significant fluctuations over the past several years. The ROA in June 2020 was 0.006 but dropped significantly to -0.053 in September 2020 and decreased to -0.093 by December 2020. The ROA slightly increased to -0.081 in March 2021 and eventually reached 0 in Sep 2021.
Overall, the trend for ROA is upward, with a growth rate of 150% from the beginning of June 2020 to the end of March 2023.

The analyst price target for LUV has been fluctuating but generally trending downward since November 12, 2021. The price target began at $63, reaching its highest peak on November 19, 2021, with a value of $63.2.
Since then, it has experienced several small fluctuations but an overall decline to the recorded most recent value of $40 on June 2, 2023. This represents a decline of 36.2%, calculated by subtracting the first value from the last.

Southwest Airlines Company Share Price Decreases 0.8% Each Week
The share price of LUV has experienced a slight downward trend since December 2022, decreasing from $38.59 to $29.50 by June 2023. Specifically, the share price decreased by an average of 0.8% each week during this period. Here is a chart of LUV's price over the past 180 days.

Change in Southwest Airlines POWR Ratings Over Time
The overall POWR Ratings grade of LUV is currently a C, which translates to Neutral after having many weeks with a B, translating to Buy. This gives LUV a rank of #20 in the B-rated 27-stock Airlines industry, meaning it is below average among the competitors.
LUV has been given POWR Ratings along six dimensions, but the three most noteworthy dimensions are Growth, Quality, and Sentiment; all of these had the highest ratings over time. Growth got the highest rating of 95 on December 31, 2022, whereas Sentiment's highest rating was 91 on the same date.
Quality held a consistently high rating over the six-month period ranging from 63 to 84. On the other hand, Momentum and Stability had the lowest ratings of approximately 30 and 20, respectively. Value scored the highest rating of 71 on January 31, 2023, but also had the lowest rating of 58 by June 1, 2023.

How does Southwest Airlines Co. (LUV) Stack Up Against its Peers?
Other stocks in the Airlines industry that may be worth considering are Singapore Airlines Limited (SINGY), Qantas Airways Limited (QABSY), and Air France-KLM SA (AFLYY) — they have better POWR Ratings.
What To Do Next?
Get your hands on this special report with 3 low priced companies with tremendous upside potential even in today's volatile markets:
3 Stocks to DOUBLE This Year >
Want More Great Investing Ideas?
---
LUV shares were trading at $30.31 per share on Friday afternoon, up $1.20 (+4.12%). Year-to-date, LUV has declined -9.03%, versus a 12.35% rise in the benchmark S&P 500 index during the same period.
About the Author: Anushka Dutta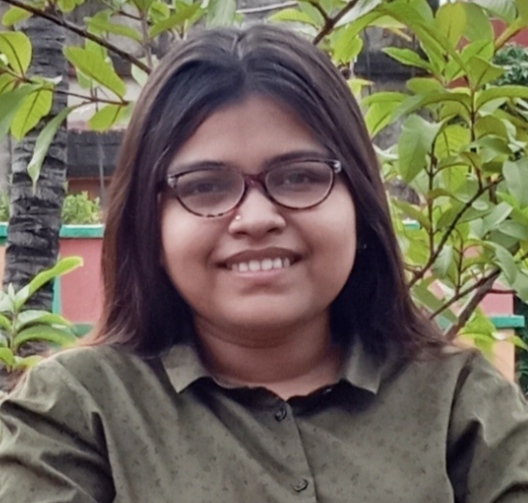 Anushka is an analyst whose interest in understanding the impact of broader economic changes on financial markets motivated her to pursue a career in investment research. More...
More Resources for the Stocks in this Article