The COVID-19 pandemic sped up demand in the U.S. housing market due to low-interest rates and the Federal Government's stimulus packages, leading to the highest level of home sales in 15 years. Even with monetary policy tightening, the real estate industry should continue to face considerable demand amid a shortage in supply, which ranges between 5.5 million and 6.8 million.
Furthermore, the pandemic substantially increased the digitalization processes across all industries, which led to various integration of technology-powered solutions in the real estate market, thus further improving its efficiency. With that, the IT market in real estate is estimated to hit $13.46 billion in the final year, expanding at a 12.2% CAGR between 2020 and 2026. 
Hence, in today's article, I will be analyzing and comparing two real estate technology stocks, Opendoor Technologies Inc. (OPEN) and Redfin Corporation (RDFN), to determine which stock is currently a better investment.
Opendoor operates as a digital platform for residential real estate services in the United States, enabling customers to buy and sell houses online. It also offers insurance and escrow services. RedFin provides real estate brokerage services in the U.S. and Canada. In addition, the company operates an online real estate marketplace, allowing it to charge lower listing and commission fees due to the economies of scale. 
Year-To-Date (YTD), shares of OPEN have plunged about 48.5%, and RDFN has plummeted 71% over the same period.
Recent Developments 
On May 9th, Susquehanna analyst Shyam Patil decreased the firm's price target on Redfin stock from $25 to $13 following the company's first-quarter report. The analyst noted that near-term headwinds keep him on the sidelines, but the current search and traffic trends suggest Redfin's strong competitive position with more potential upside ahead. Also, Susquehanna remains its "Neutral" rating on RDFN.
Recent Financial Performance & Analysts' Estimates 
On May 4th, Opendoor Technologies issued its first-quarter earnings report. In Q1, the company's total revenue grew 595.9% year-over-year to $5.2 billion, driven by higher sales volumes and higher revenue per home. Notably, Opendoor's total number of homes sold stood at 12,669 in Q1, representing 415% year-over-year growth amid rapid consumer adoption of the company's product offerings. Also, OPEN topped the Wall Street revenue estimates by $910 million. Its first-quarter GAAP EPS has been reported at $0.04, beating analysts' consensus by $0.18.
Furthermore, the company reported a record gross profit of $535 million, up 452% year-over-year. It is also worth mentioning that Opendoor reported a positive Adjusted EBITDA of $176 million in Q1 compared to an Adjusted EBITDA loss of $2 million a year ago.
Currently, Wall Street expects Opendoor's earnings to grow in the second quarter of 2022 to $0.05 per share compared to its year-ago figure of ($0.24). Also, analysts forecast that its FQ2 revenue should increase 291.80% YoY to $4.25 billion.
For its fiscal first quarter ended March 31rd, 2022, Redfin's total revenue increased 122.6% year-over-year to $597.35 million, surpassing Wall Street consensus by $43.38 million. The increase in revenue was primarily caused by a 310% rise in Properties revenue to $379.8 million, driven by a 261% increase in RedfinNow homes sold and a 16% increase in revenue per RedfinNow home sold. Besides, the company's total real estate services segment revenues grew by 5% YoY to $177.5 million. In addition, the company reported a GAAP EPS of ($0.86), beating Wall Street projections by $0.23. 
Wall Street analysts expect Redfins' earnings to be ($0.60) a share in the second fiscal quarter of 2022, down 105.52% YoY. Besides, its revenue for the FQ2 is expected to come in 34.66% higher YoY at $634.68 million.
Bullish‌ ‌Options‌ ‌Bets‌ ‌Placed On OPEN Stock 
During the May 17th trading session, there was a purchase of about 89,000 $15.00 January 20th, 2023, call options. So, this transaction brings the total number of open contracts to 89,003 (source: barchart.com). It is a massive bullish bet with a total dollar value of about $8.5 million. A buyer of those calls needs Opendoor stock to rise to $15.96 by the expiration date to break even, implying over 100% upside potential from OPEN's current levels. 
The Bottom Line
While both Opendoor Technologies and Redfin Corporation should benefit from the ongoing homes shortage, I believe ‌Opendoor is currently a better investment based on its superior financials, higher forward growth rates, and strong bullish options market sentiment backed by huge options trades.
Want More Great Investing Ideas?
---
OPEN shares were trading at $7.13 per share on Wednesday morning, down $0.39 (-5.19%). Year-to-date, OPEN has declined -51.20%, versus a -15.30% rise in the benchmark S&P 500 index during the same period.
About the Author: Oleksandr Pylypenko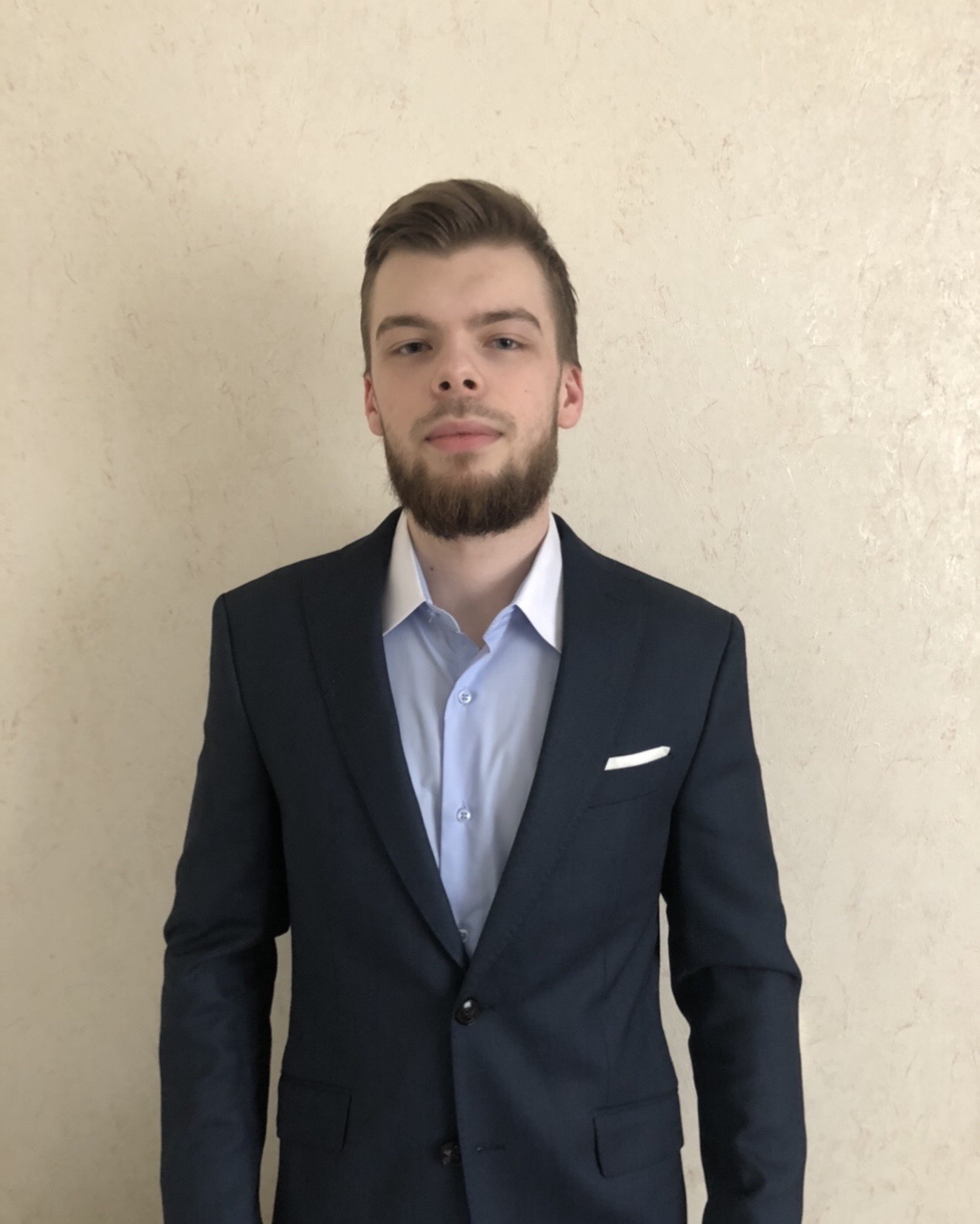 Oleksandr Pylypenko has more than 5 years of experience as an investment analyst and financial journalist. He has previously been a contributing writer for Seeking Alpha, Talks Market, and Market Realist. More...
More Resources for the Stocks in this Article