About Oleksandr Pylypenko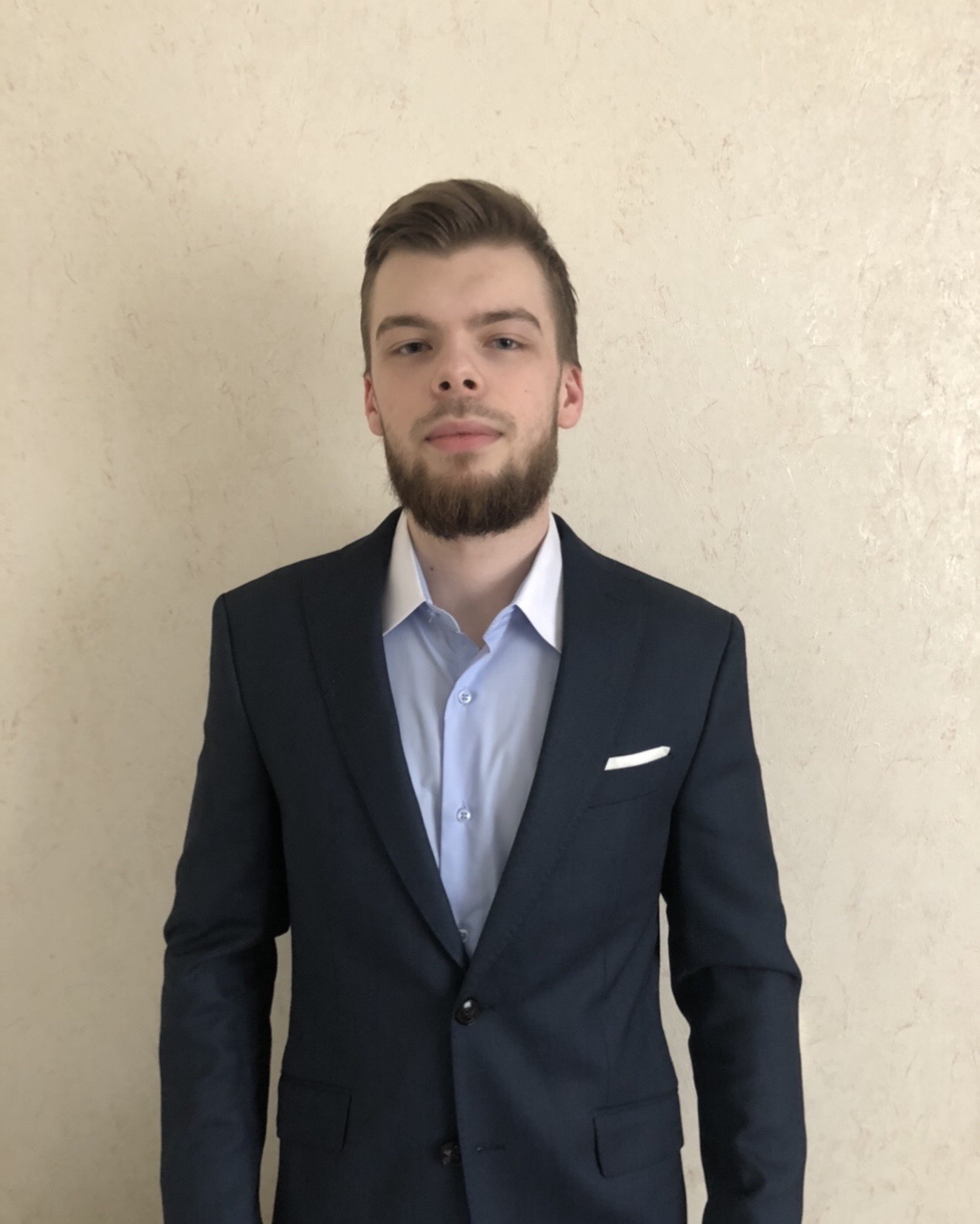 Oleksandr Pylypenko has more than 5 years of experience as an investment analyst and financial journalist. He has previously been a contributing writer for Seeking Alpha, Talks Market, and Market Realist.

Oleksandr focuses his trade strategy around "special situations" (such as catalysts, potential acquisitions, or spin-offs) and how to make money from those catalysts, as direct stock purchases, combined with option-based approaches for risk minimization.
---
Recent Articles By Oleksandr Pylypenko