Walmart Inc. (WMT), a leading retail company, is set to report third-quarter fiscal 2024 earnings on Thursday, November 16, 2023, before the market opens. Analysts expect the company's revenue and EPS for the third quarter (ended October 2023) to increase 4.6% and 1.4% year-over-year to $158.50 billion and $1.52, respectively.
Moreover, the retail giant's second-quarter revenue and earnings surpassed analysts' expectations. WMT posted a revenue of $160.28 billion, beating analysts' estimate of $158.93 billion. Customers visited Walmart's stores and website more often, resulting in an increased buying of items. Transactions grew by 2.9%, and the average ticket increased by 3.4% for Walmart U.S.
Net sales for Walmart U.S. rose 6.4% year-over-year, led by strength in grocery and health & wellness segments. Also, net sales for Walmart International increased by 13.1% year-over-year and robust growth in net sales is driven by Walmex, China, and Flipkart. At Sam's Club, same-store sales grew 5.5%, excluding fuel.
Further, Walmart's online sales in the U.S. rose as customers purchased more items from the company's growing third-party marketplace and placed increased orders for store pickup and delivery. The company's adjusted quarterly earnings totaled $1.84 per share, compared to the consensus estimate of $1.71 per share.
"We had another strong quarter. Around the world, our customers and members are prioritizing value and convenience. They're shopping with us across channels — in stores, Sam's Clubs, and they're driving eCommerce, which was up 24% globally," said Doug McMillon, President and CEO of Walmart.
"Food is a strength, but we're also encouraged by our results in general merchandise versus our expectations when we started the quarter. Our associates helped deliver increases in transaction counts and units sold, and profit is growing faster than sales. We're in good shape with inventory, and we like our position for the back half of the year," McMillon added.
After beating Wall Street expectations for sales and earnings, the big-box retailer raised its outlook for the full fiscal year 2024. WMT expects full-year 2024 consolidated net sales to increase by 4%-4.5%, above the previous guidance of 3.5% gains. Also, the company's EPS is expected to range between $6.36 and $6.46, compared to its prior guidance of between $6.10 and $6.20.
For the third quarter, Walmart expects its consolidated net sales and consolidated operating income to increase by nearly 3% and 1%, respectively. The retailer's adjusted EPS is expected to be between $1.45 to $1.50.
Shares of WMT have gained 10.4% over the past month and 21.1% over the past year to close the last trading session at $167.65. Also, the stock has surged 16.8% year-to-date.
Here is what could influence WMT's performance in the upcoming months:
Solid Financials
For the fiscal 2024 first quarter ended July 31, 2023, WMT's total revenues increased 5.9% year-over-year to $160.28 billion. Its adjusted operating income grew 8.1% from the year-ago value to $7.41 billion. Also, consolidated net income attributable to Walmart rose 53.3% from the previous year's period to $7.89 billion.
In addition, the company's adjusted EPS came in at $1.84, up 4% from the prior year's quarter. As of July 31, 2023, its cash and cash equivalents were $13.89 billion, compared to $8.63 billion as of January 31, 2023.
Impressive Historical Growth
Over the past three years, WMT's revenue and EBITDA grew at CAGRs of 5.2% and 3.3%, respectively. Its EBIT rose at a CAGR of 4.6% over the same time frame. Also, the company's normalized net income increased at a CAGR of 5.8% over the same period, while its tangible book value grew at a 3.9% CAGR.
Favorable Analyst Estimates
Analysts expect WMT's revenue for the fiscal year (ending January 2024) to come in at $639.82 billion, indicating an increase of 5.6% year-over-year. The consensus EPS estimate of $6.50 for the ongoing year indicates a 3.3% year-over-year increase. Also, the company has surpassed the consensus revenue and EPS estimates in each of the trailing four quarters, which is remarkable.
Furthermore, the company's revenue and EPS for the fiscal year 2025 are expected to grow 3.5% and 9.8% from the previous year to $662.29 billion and $7.13, respectively.
Attractive Dividends
WMT has a record of increasing its dividend for 49 consecutive years. It pays a $2.28 per share dividend annually, translating to a 1.37% yield on the current price level. Its four-year average dividend yield is 1.59%. The company's dividend payouts have grown at a 1.8% CAGR over the past three years.
Robust Profitability
WMT's trailing-12-month Return on Common Equity (ROCE) of 17.87% is 58.2% higher than the 11.30% industry average. Moreover, the stock's trailing-12-month Return on Total Capital (ROTC) margin and Return on Total Assets (ROTA) margin of 10.60% and 5.50% are significantly higher than the respective industry averages of 6.66% and 4.83%.
Furthermore, the stock's trailing-12-month asset turnover ratio of 2.51x is 189.9% higher than the industry average of 0.87x.
POWR Ratings Show Promise
WMT's sound fundamentals are reflected in its POWR Ratings. The stock has an overall rating of A, translating to a Strong Buy in our proprietary system. The POWR Ratings are calculated by considering 118 different factors, with each factor weighted to an optimal degree.
Our proprietary rating system also evaluates each stock based on eight distinct categories. WMT has an A grade for Sentiment, in sync with optimistic analysts' estimates. Also, it has an A grade for Stability, justified by its 24-month beta of 0.60.
In addition, the stock has a B grade for Growth, consistent with solid financial performance in the last reported quarter.
WMT is ranked #6 out of 38 stocks in the A-rated Grocery/Big Box Retailers industry.
Beyond what I have stated above, we have also given WMT grades for Value, Momentum, and Quality. Get access to all WMT ratings here.
Bottom Line
WMT reported solid top-and-bottom line growth in its last reported quarter. The big-box retailer raised guidance for fiscal year 2024, reflecting its second-quarter upside, confidence in continued business momentum, and an ongoing customer response to its value proposition.
Walmart's diversified business model, low-price reputation, and rising online presence will position the retailer for continued growth and expansion in the upcoming quarters. Moreover, WMT has increased its dividend for 49 consecutive years, ensuring its shareholders a steady income stream.
Given WMT's strong financials, high profitability, reliable dividends, and promising growth prospects, it could be wise to invest in this stock now.
How Does Walmart Inc. (WMT) Stack up Against Its Peers?
WMT has an overall POWR Rating of A. One could also check out these other stocks within the Grocery/Big Box Retailers industry with an A (Strong Buy) rating: Marks & Spencer Group Plc (MAKSY), Village Super Market, Inc. (VLGEA), and Natural Grocers by Vitamin Cottage, Inc. (NGVC).
What To Do Next?
43 year investment veteran, Steve Reitmeister, has just released his 2024 market outlook along with trading plan and top 11 picks for the year ahead.
Want More Great Investing Ideas?
---
WMT shares rose $2.12 (+1.26%) in premarket trading Wednesday. Year-to-date, WMT has gained 19.60%, versus a 18.64% rise in the benchmark S&P 500 index during the same period.
About the Author: Mangeet Kaur Bouns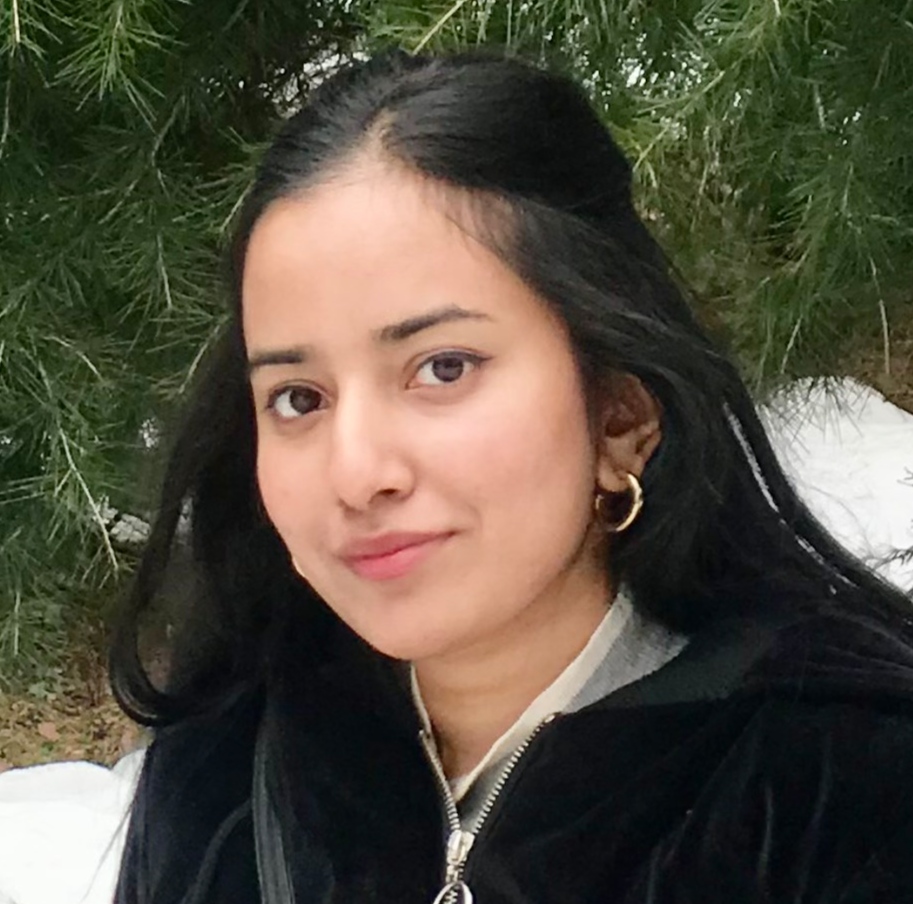 Mangeet's keen interest in the stock market led her to become an investment researcher and financial journalist. Using her fundamental approach to analyzing stocks, Mangeet's looks to help retail investors understand the underlying factors before making investment decisions. More...
More Resources for the Stocks in this Article