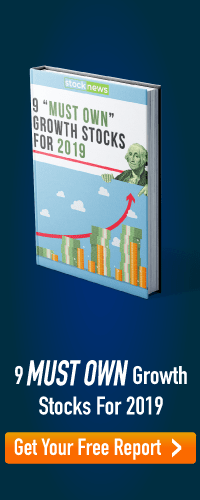 It's widely accepted that the popularity of ride-sharing firms such as Uber (UBER) and Lyft (LYFT) has hurt car rental companies such as Hertz (HTZ) and Avis (CAR). But, it may be too soon to write them off.  
While Uber's initial public offering, which is set for Friday, will get all the headlines, car rental companies are quietly making moves which could help them mount a comeback.
Over the past few years, companies such as Hertz and Avis have seen a steady decline in business, especially both business and vacation travelers, as people opt to use ride share on an as-needed basis rather than incur the cost of renting a vehicle that might sit idle for the bulk of time.
This is simply part of the overall trend in the auto industry as ownership is increasing viewed as uneconomical.  As the reality of autonomous vehicles comes closer the trend will accelerate.
But the car rental companies are now looking for ways to leverage their fleet to participate in the sharing economy.
Today Enterprise, a private car rental firm, announced it will launch the industry's first vehicle subscription service.
The company, which has over 5,800 locations and over 2 million vehicles, will roll out the service beginning in 3 states next month.
The service will offer consumers an innovative alternative to ownership or ridesharing by lowering the long-term financial burden or commitment typically associated with traditional leases or purchases while allowing people to still have the independence and control over the vehicle they are using.
The company will experiment with various levels of monthly fees, and let customers select from six different vehicle classes, including compact, SUVs and pick-up trucks and be able to swap out vehicles up to four times per month. 
Not only will this help drive more business but it taps into the currently popular business model of subscription services which Wall Street and investors love as it creates a more predictable and ongoing revenue stream.  It's being touted as Mobility as a Service or MAAS.
Car rental companies have also been working with the big auto manufacturers such as General Motors (GM) and Ford (F) to integrate digital technology, such as mobile apps, into the rental process.
Given that truly autonomous vehicles are probably still a decade away, I can easily see more people, especially the infamous millennials, turning increasingly to vehicle subscription service.
And unlike Uber and Lyft — which continue to lose tons of money mainly because they need to subsidize the cost of the drivers — the services should be profitable from the get-go. While everyone is scrambling over the Uber IPO, I suggest taking a ride on the shares of Hertz and Avis.
---
About the Author: Steve Smith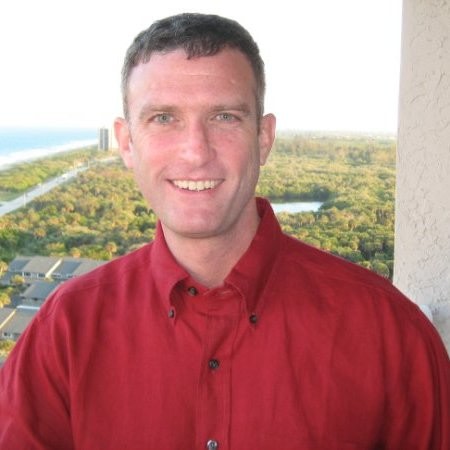 Steve has more than 30 years of investment experience with an expertise in options trading. He's written for TheStreet.com, Minyanville and currently for Option Sensei. Learn more about Steve's background, along with links to his most recent articles. More...
9 "Must Own" Growth Stocks For 2019
Get Free Updates
Join thousands of investors who get the latest news, insights and top rated picks from StockNews.com!
Top Stories on StockNews.com
---