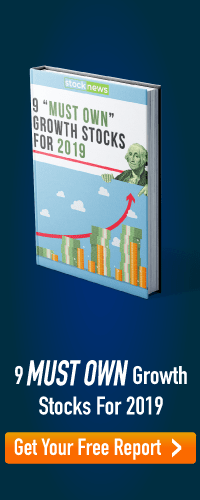 Every weekday we update our POWR Rating system with a fresh batch of stocks rising to the coveted rating of A – Strong Buy.
Below I highlight 5 of those stocks that most recently got added to the Strong Buy list. To see all those top rated stocks go to: https://stocknews.com/best-stocks/
It's rare for cyclical to have such consistent earnings growth. However, UTX has seen earnings climb as steadily as their Otis elevator business unit. The smart money is noticing too as top hedge funds have been adding shares at a rapid pace. That's a good sign that UTX should see more upside ahead.   
Intercontinental Exchange (ICE) 
With only 1 earnings miss in 5 years ICE is setting a good example for other companies. This explains the steady as you go share price appreciation year after year. Yet with as much as shares have gone up analysts still see room for ample upside. In fact, 5 Star analyst Alex Kramm of UBS is pounding the table the hardest as he sees shares climbing to $88 later this year.
The ISM Manufacturing index has been very strong for the past couple years which is good news for firms Rockwell serves. This has led to ample increases in profits that is surprising for a company that already sports a $22 billion market cap. The profit train is expected to keep rolling on with an above average 11.3% expected growth this year…this should keep ROK rallying ahead of the pack.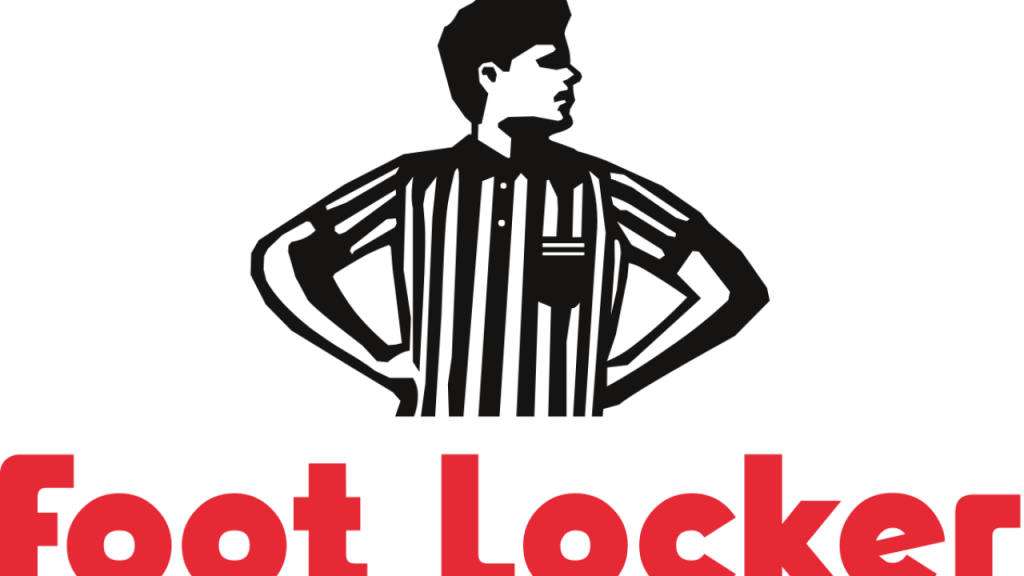 This was one of the best growth stories in all of retail until their earnings imploded like Zion's high tops. From the depths of 2017 earnings growth has gotten back on track. Plus the share price has doubled in that time. Just a week ago Sam Poser of Susquehanna said that he believes FL is undervalued and should be making its way to $80 in 2019.
What could seem more mundane than a gas station with convenience store attached? That is a dime a dozen proposition. But there is something special about the way Caseys does it, which is why the company, and its stock has enjoyed such tremendous success over the years. The latest 25% earnings beat put everyone on notice that it makes sense to pump some of these gas station shares into your portfolio.
CASY, FL, ICE, ROK and UTX are just a small sample of the POWR Rating Strong Buy stocks. Are your stocks on the list? Find the answer at https://stocknews.com/best-stocks/
---
About the Author: Steve Reitmeister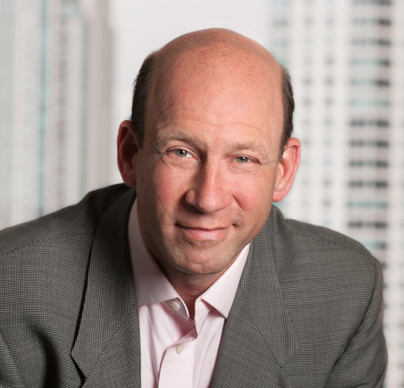 Steve is better known to the StockNews audience as "Reity". Not only is he the CEO of the firm, but he also shares his 40 years of investment experience in the Reitmeister Total Return portfolio. Learn more about Reity's background, along with links to his most recent articles and stock picks. More...
9 "Must Own" Growth Stocks For 2019
Get Free Updates
Join thousands of investors who get the latest news, insights and top rated picks from StockNews.com!
Top Stories on StockNews.com
---