HCA Healthcare, Inc. (HCA) operates general and acute care hospitals that offer medical and surgical services. The company is continuously trying to bolster its portfolio.
HCA recently broke ground on a new $15.5 million emergency room in St. Cloud, Florida. The HCA Florida Osceola East Emergency is expected to open this winter. Additionally, the company is working on opening three freestanding ERs in metro Orlando.
Backed by its strong first-quarter financials, HCA declared a quarterly dividend of $0.60 per share on its common stock, payable to stockholders on June 30. Its annual dividend of $2.40 yields 0.86% on its current price. The company's dividend payouts have grown at CAGRs of 11.8% and 45.5% over the past three and five years, respectively.
Let's look at the trends of some of its key financial metrics.
Tracking HCA's Net Income Growth Over the Past 4 Years
HCA's net income has slowly increased over the past four years, from $334.3 million in June 2020 to $573.3 million in March 2023, with an overall growth rate of 72%. It has seen some fluctuations, increasing rapidly to a high of $695.6 million in December 2021 before dropping to its current level.

The reported revenue for HCA has experienced an overall upward trend over the past three years, increasing from $50.15 billion in June 2020 to $60.88 billion in March 2023. The highest value was observed in June 2021 at $56.02 billion, a 12.2% growth rate from the baseline value.
The most recent value is also the highest observed at $60.23 billion, a 20.3% growth rate from the baseline value. Overall, the trend indicates a steady increase in revenue for HCA.

The gross margin of HCA has steadily increased from 36.8% on June 30, 2020, to 38.7% on March 31, 2023. There have been some fluctuations along the way; for example, it dropped to 38.1% on March 31, 2022, before peaking at 38.9% on June 30, 2021. The most recently reported gross margin is 38.7%.

The trend of the series of HCA's analyst price target has remained fairly consistent over the past year, starting at around $290 and steadily increasing to $315 as of May 16, 2023. There have been some fluctuations in the series, with the highest point being $315 as of May 12, 2023, and the lowest point being $240 as of July 29, 2022. The growth rate of the data points over the past year is 7%.

HCA Stock Price: Growing Since November 2022
HCA has seen an overall upward trend in its share price since November 2022, rising from $228.62 to $283.30 by May 15, 2023, a growth rate of approximately 24%. The rate of this increase has been progressively slowing since peaking in April 2021, with a sharper decrease seen in early May. Here is a chart of HCA's price over the past 180 days.

Outstanding Ratings for HCA: Quality, Sentiment, and Stability
HCA's POWR Ratings grade is currently A, which translates to a Strong Buy, and it has maintained the #1 rank in the B-rated Medical – Hospitals industry among the 11 stocks for quite a while.
According to the POWR Ratings, HCA has the highest ratings in Quality, Sentiment, and Stability. Quality had an overall rating of 85 as of November 2022 and stayed relatively consistent at 84 and 82 in January 2023 and April 2023, respectively.
Sentiment had the highest rating of 90 as of November 2022, fluctuating between 88 and 60 during the following months. Finally, Stability ratings had ratings of 89 and 90 in November 2022 and December 2022, respectively, and peaked at 94 in April 2023.

How does HCA Healthcare, Inc. (HCA) Stack Up Against its Peers?
Other stocks in the Medical – Hospitals sector that may be worth considering are Tenet Healthcare Corporation (THC), Universal Health Services, Inc. (UHS), and Encompass Health Corporation (EHC), which have an overall B (Buy) rating.
Discover 10 widely held stocks that our proprietary model shows have tremendous downside potential. Please make sure none of these "death trap" stocks are lurking in your portfolio:
---
HCA shares were trading at $277.36 per share on Tuesday afternoon, down $0.16 (-0.06%). Year-to-date, HCA has gained 15.87%, versus a 8.10% rise in the benchmark S&P 500 index during the same period.
About the Author: Anushka Dutta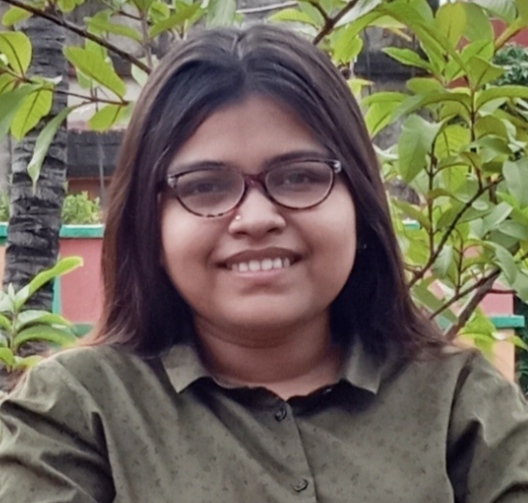 Anushka is an analyst whose interest in understanding the impact of broader economic changes on financial markets motivated her to pursue a career in investment research. More...
More Resources for the Stocks in this Article