The growing demand for cannabidiol oil for therapeutic needs from an aging population, improvement in sleep hygiene, and changes in consumer preferences toward innovative recreational cannabis products have been driving the cannabis industry's growth. The legal cannabis market is expected to reach $34.91 billion by 2025, registering a 21.39% CAGR.
This month, Uber Technologies, Inc. (UBER) announced that it would allow its consumers in Ontario, Canada, to place orders for cannabis on its Uber Eats app. Also, 68% of U.S. adults currently support the legalization of marijuana, and GOP lawmakers are now increasingly supporting broad legalization at the state and federal levels. This  support has generated positive investor sentiment surrounding the cannabis market.
Cannabis stocks Sundial Growers Inc. (SNDL) and OrganiGram Holdings Inc. (OGI) are up more than 30% in price in 2021. Therefore, we think these stocks could be good additions to your watchlist.
Click here to check out our Cannabis Industry Report for 2021
Sundial Growers Inc. (SNDL)
Incorporated in 2006, SNDL is a Calgary, Canada-based cannabis producer. The company produces and distributes adult-use cannabis products, including inhalable products, flowers, pre-rolls, and vapes. Also, SNDL, through its joint venture SunStream Bancorp Inc., offers growth capital and a strategic support platform in the global cannabis sector. The company markets its products under the Top Leaf, Sundial Cannabis, Palmetto, and Grasslands brands.
This month, SNDL's board of directors has approved a new share repurchase program that  authorizes the company to repurchase up to CAD100 million ($78.87 million) of its outstanding common shares.
Also, last month, SNDL acquired Alcanna Inc., a Canadian private liquor retailer. With this acquisition, SNDL should receive stable cash flow and strengthen its position in the Canadian market. The  company believes that Alcanna's shareholders should participate in and help create the future of SNDL.
SNDL's net revenue under the Cannabis segment for the third quarter, ended September 30, 2021, increased 12% year-over-year to CAD14.4 million ($11.36 million). The company's net earnings came in at CAD11.3 million ($8.91 million), compared to a CAD71.4 million ($56.31 million) net loss in the prior-year quarter. Its adjusted EBITDA amounted to CAD10.5 million ($8.28 million), compared to an adjusted EBITDA loss of CAD4.4 million ($3.47 million) in the third quarter of 2020. Also, the company's gross margin under the Cannabis segments came in at CAD1.8 million ($1.42 million).
Analysts expect SNDL's revenue to increase 846.4% year-over-year to $442.06 million for its fiscal year 2022. Its EPS is expected to grow 91.1% in the current year and 100% next year. The stock has surged 70.7% in price over the past year and 34.1% year-to-date.
OrganiGram Holdings Inc. (OGI)
Headquartered in Moncton, Canada, OGI produces indoor-grown cannabis for patients and adult recreational consumers. The company provides cannabis flowers, extracts, edibles and oils, beverages, and other cannabis products under Edison Reserve, Edison Cannabis Co., ANKR Organics, and Trailblazer. In addition, it offers medical cannabis products, including strains, cannabis oils, extracts, edibles, beverages, and vaporizers for the medical market.
This month, OGI launched Monjour, a new wellness brand that should offer consumers cannabidiol incorporated in their daily wellness routine. OGI has the potential to expand its edibles-based business through this latest product line, offer products at consumer-friendly prices, and continue to deliver value to its shareholders.
OGI's gross revenue for its  fiscal fourth quarter, ended August 31, 2021, increased 42.5% year-over-year to $36.18 million. The company's net revenue grew 21.9% from its year-ago value to $24.87 million. Its gross margin came in at $3.35 million, compared to a gross margin loss of $28.76 million in its  fiscal fourth quarter of 2020. Also, the company's net loss decreased 32.7% from the prior-year quarter to $25.97 million.
OGI's revenue is expected to increase 57.3% year-over-year to $98.24 million in its fiscal 2022. Its EPS is expected to grow 78.6% next year. Also, the stock has surged 51.1% in price year-to-date.
Click here to check out our Cannabis Industry Report for 2021
---
SNDL shares fell $0.64 (-100.00%) in premarket trading Tuesday. Year-to-date, SNDL has gained 35.16%, versus a 25.48% rise in the benchmark S&P 500 index during the same period.
About the Author: Priyanka Mandal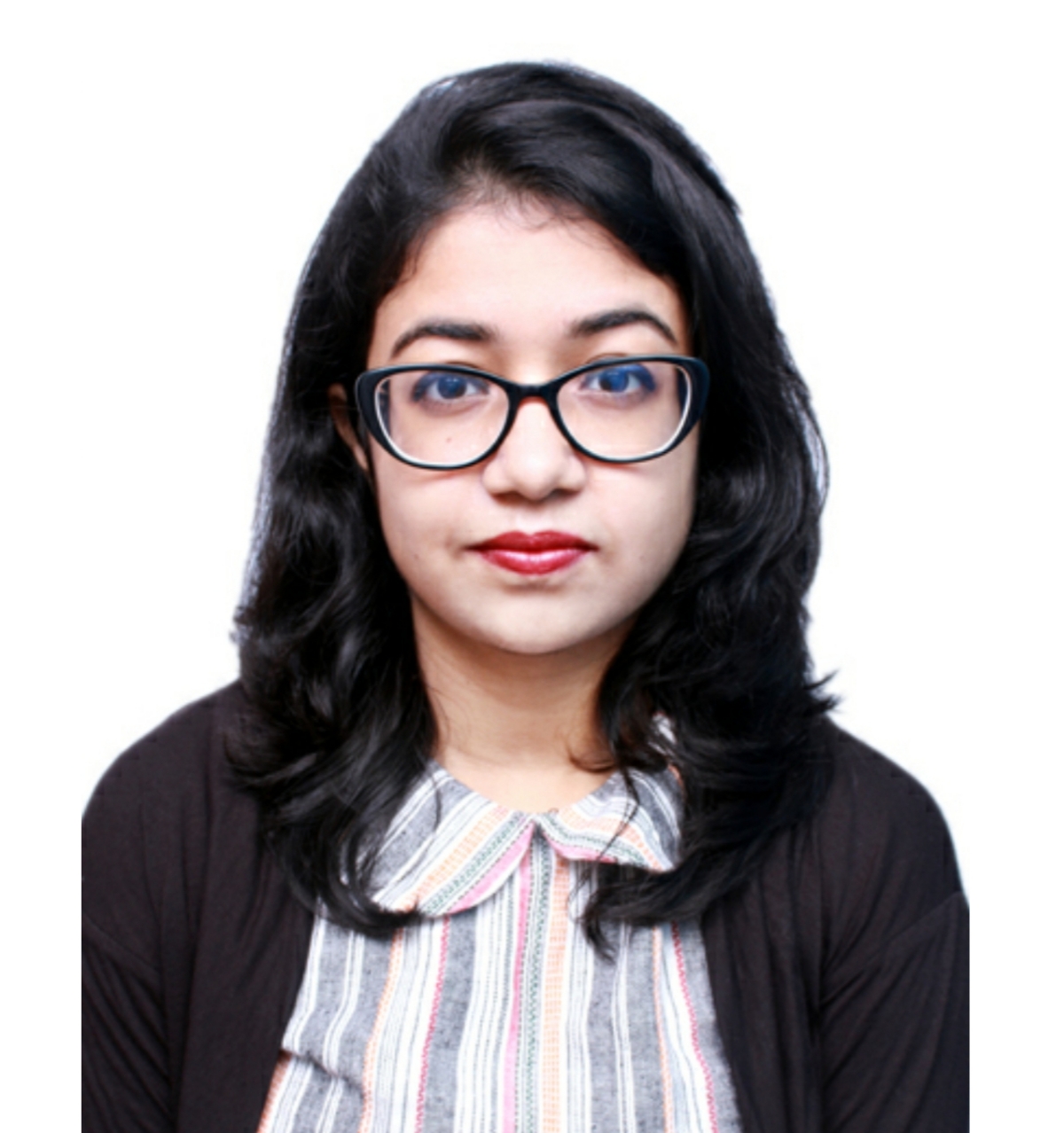 Priyanka is a passionate investment analyst and financial journalist. After earning a master's degree in economics, her interest in financial markets motivated her to begin her career in investment research. More...
More Resources for the Stocks in this Article