While retail investors play an essential role in the stock market, institutional investors usually dominate this space. However, the 11 million-member subreddit WallStreetBets (WSB) surprised everyone by dominating the investment performance of GameStop Corp.'s (GME) and AMC Entertainment Holdings, Inc.'s (AMC) shares earlier this year, causing massive short squeezes in both.
According to a Digital Market News report, amateur investors now account for approximately 23% of all equity trading in the United States, compared to just 10% in 2019. And following the GME and AMC short squeezes, several other stocks skyrocketed in price on the power of retail investors. While not all WSB stocks possess fundamental strength, they do gain based on retail traders' interest in them.
WallStreetBets stocks ContextLogic Inc. (WISH) and SmileDirectClub, Inc. (SDC), which are currently trading at below $10 per share, could be good additions to one's watchlist. Wall Street analysts expect these two stocks to rally by more than 39% in the coming months.
ContextLogic Inc. (WISH)
San Francisco-based WISH is a mobile e-commerce company across Europe, North America, South America, and internationally. The company operates a Wish platform that connects users to merchants and provides them with marketplace and logistics services.
On October 4, 2021, WISH announced a partnership with the state-owned Spanish carrier, Correos. Alan Small, Senior Business Development Manager for WISH in Europe, said, "We are delighted to be working with one of the world's largest and most respected logistics companies to expand our presence in Spain. Spanish merchants have a lot to offer, particularly when it comes to high-quality toys and electronics. This partnership aligns closely with our goal of working with more local suppliers on a global scale."
WISH's product boost revenue came in at $50 million for the second quarter, ended June 30, 2021, up 11.1% year-over-year. The company's logistics revenue increased 125.7% year-over-year to $228 million. And its net loss came was $111 million, compared to $128 million in the year-ago quarter.
For its fiscal year 2022, analysts expect WISH's revenue to be $2.22 billion, representing a 1.2% year-over-year decline. However, the company's EPS is expected to increase 88.9% year-over-year in the current year. In addition, its EPS is expected to grow at a 53.9% rate per annum over the next five years.
The stock has gained 4% in price over the past month to close yesterday's trading session at $5.21. Wall Street analysts expect the stock to hit $8.61 in the near term, which indicates a potential 65.3% upside.
Click here to check out our E-commerce Industry Report for 2021
SmileDirectClub, Inc. (SDC)
Oral care company SDC in Nashville, Tenn., offers clear aligner therapy treatment. It is the creator of the first Medtech platform for teeth straightening and aims to democratize access to a smile by making it affordable and convenient for everyone.
On October 5, 2021, SDC announced that the United States Patent & Trademark Office will issue a patent on the company's innovative SmileBus concept. Susan Greenspon Rammelt, Chief Legal Officer and EVP of Business Affairs at SDC said, "We are pleased the USPTO has acknowledged the novelty of our SmileBus concept by allowing this patent. The SmileBus has helped thousands of people in the U.S. and U.K. get started on their smile journey–many of whom live in 'dental deserts' without convenient access to orthodontic treatment."
SDC's total assets came in at $886.10 million for the period ended September 30, 2021, compared to $884.79 million for the period ended December 31, 2020. Its other assets were  $14.46 million compared to $11.49 million for the same period. Its total current liabilities came in at $175.01 million, compared to $186.54 million, for the same period.
SDC's revenue is expected to be  $912.64 million in its fiscal year 2022, representing a 20.5% year-over-year rise. Its EPS is also expected to grow 55.2% year-over-year in the next year.
SDC has gained 13.4% in price since hitting its 52-week low of $4.63 on August 23, 2021, to close yesterday's trading session at $5.25. Wall Street analysts expect the stock to hit $7.30 in the near term, which indicates a potential 39.1% upside.
---
WISH shares were trading at $5.45 per share on Tuesday afternoon, up $0.24 (+4.61%). Year-to-date, WISH has declined -70.12%, versus a 26.00% rise in the benchmark S&P 500 index during the same period.
About the Author: Riddhima Chakraborty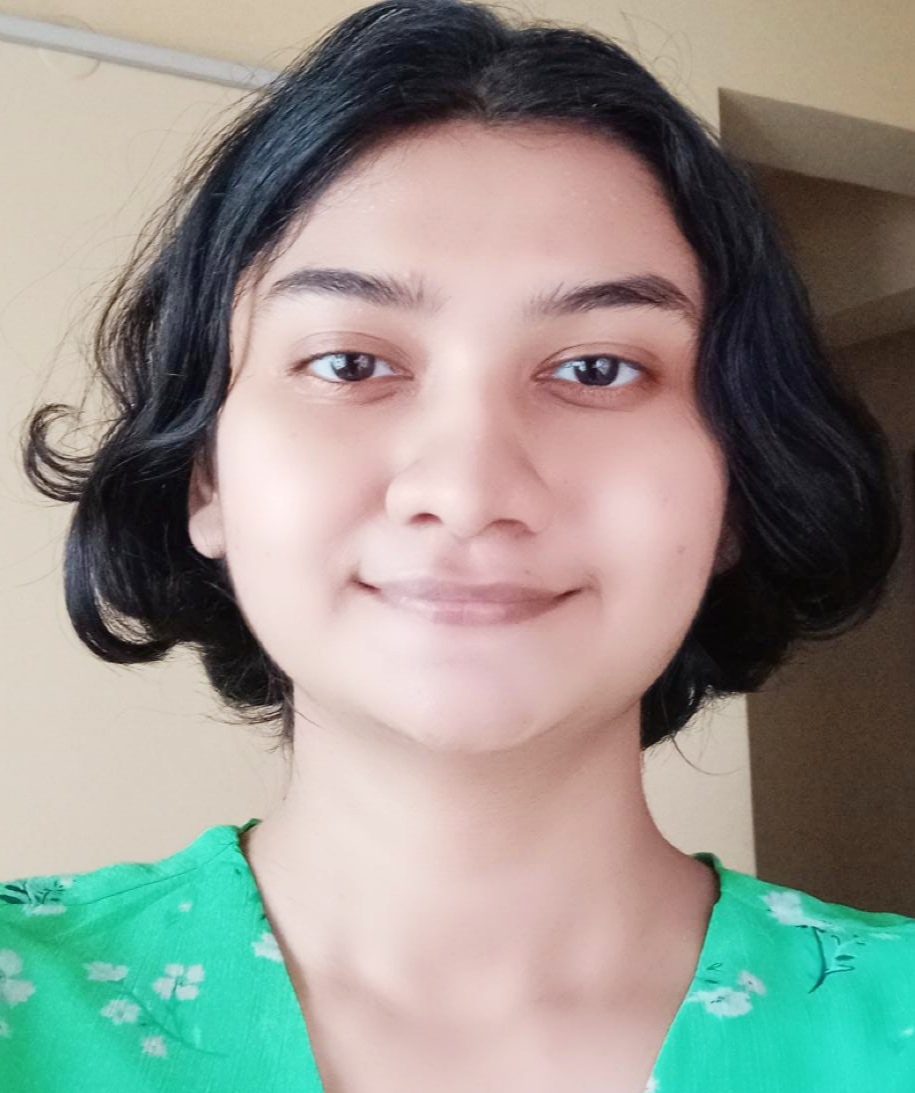 Riddhima is a financial journalist with a passion for analyzing financial instruments. With a master's degree in economics, she helps investors make informed investment decisions through her insightful commentaries. More...
More Resources for the Stocks in this Article