Enzo Biochem, Inc. ($0.01 Par Value) (ENZ) Stock Charts
---
POWR Components:
Trade Grade Buy & Hold Grade Peer Grade Industry Rank
---
Enzo Biochem, Inc. ($0.01 Par Value) (ENZ) Ratings History Chart
Free access to the full ratings history for ENZ. Sign up now!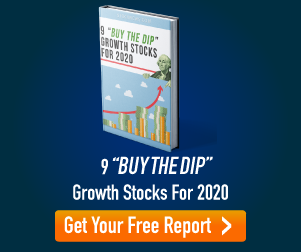 Get Free Updates
Join thousands of investors who get the latest news, insights and top rated picks from StockNews.com!



Page generated in 0.4126 seconds.