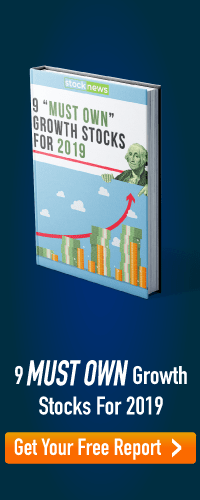 Consumer Goods is currently rated the #3 industry by our POWR ratings system. This should not be a shock to anyone given how the US consumer is being bolstered by the lowest unemployment rate in 50 years. Toss in the tax cuts started in 2018 and you understand why consumers are spending freely these days.
Inside the Consumer Goods group we currently find 6 stocks sporting a POWR Rating of "A" Strong Buy.  Let's review what makes them so attractive going forward.
This consumer brand giant went through some tough times in 2015 and 2016. Gladly management righted the ship with a string of earnings beat that has shares hitting new highs once again. Plus you get a 2.8% dividend yield to pad results.
Just like P&G above, this stock is lathering up some impressive earnings from its wide range of consumer products. The most recent quarterly report has investors expecting even loftier earnings ahead with shares sprinting higher.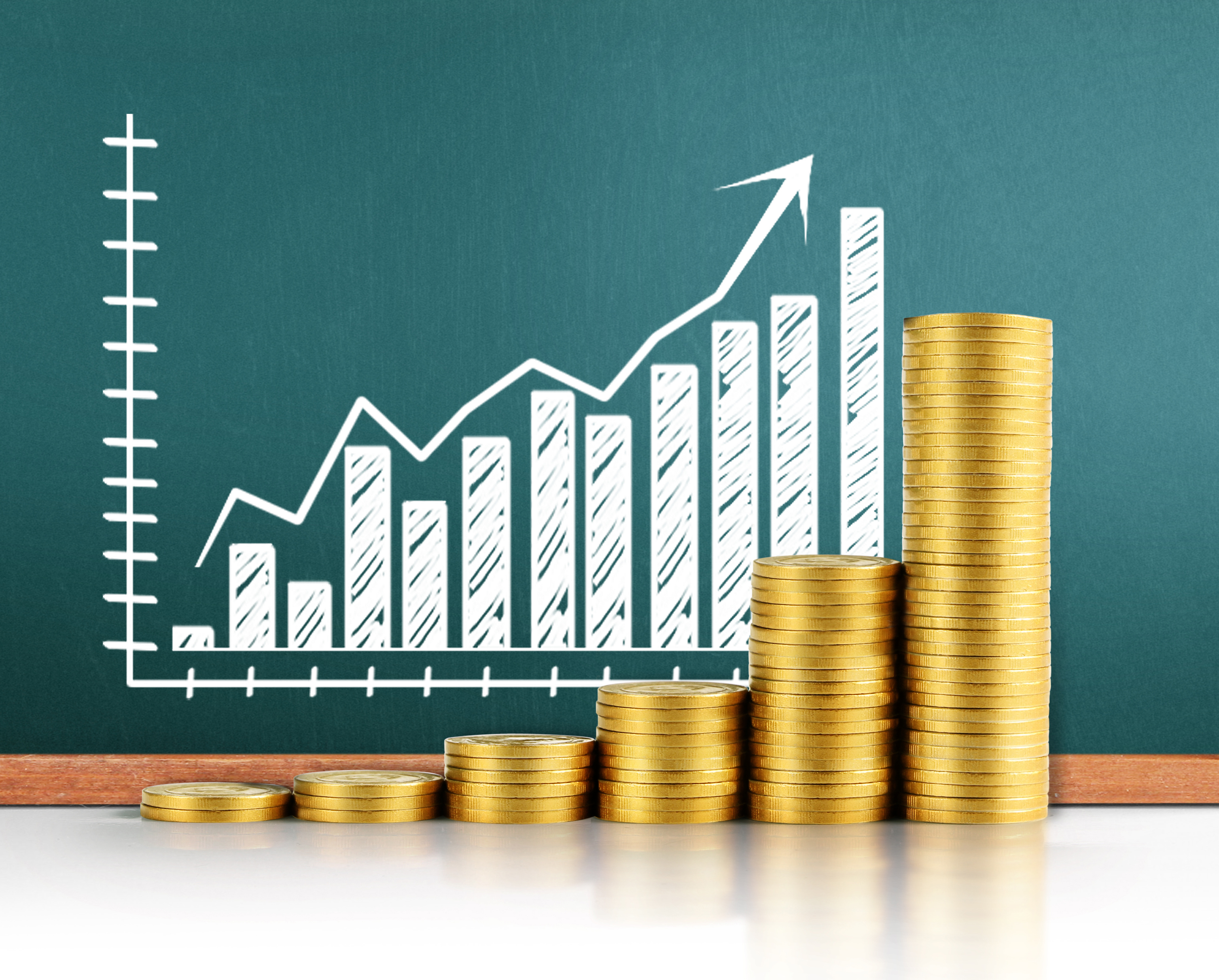 Recent results have shown a fair number of cavities. Management is trying to brush away these problems and Steven Strycula of UBS believes they will be successful. That is why he recently raised his target to a street high $75.
This is often considered one of the most defensive stocks because no matter the economy you still need paper towels and diapers. This is why shares stayed aloft better than most during the Q4 correction.  The dividend yield is also a full percentage point above the 10 year treasury making KMB an attractive choice for those seeking ample income.
Clorox is enjoying a clean sweep of 8 straight quarters of impressive earnings which has shares steadily on the rise. Analyst Kaumil Gajrawala from Credit Suisse saw enough from CLX to recently add a Buy rating to shares with a street high $172 price target.
CHD may be the smallest company mentioned today, but their growth brands like Oxiclean are propelling shares higher. Even with shares up 40% in the past year some are calling for even more like 5 Star analyst, Kevin Grundy of Jeffries, seeing even more impressive upside in the year ahead.
Check out my recent article highlighting the top stocks inside the #1 rated industry: Software Applications https://stocknews.com/6-strong-buy-stocks-from-the-1-rated-industry-2019-03/
All 6 of the stocks in this article are currently POWR rating of "A" Strong Buys. You can see the rest of the stocks enjoying this coveted rating at https://stocknews.com/best-stocks/.
---
About the Author: Steve Reitmeister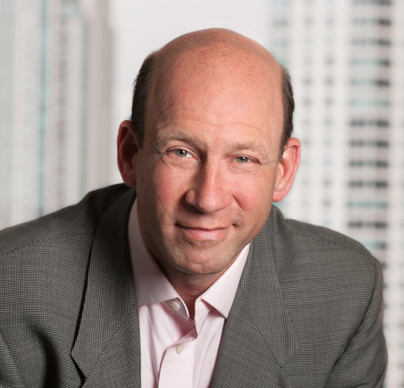 Steve is better known to the StockNews audience as "Reity". Not only is he the CEO of the firm, but he also shares his 40 years of investment experience in the Reitmeister Total Return portfolio. Learn more about Reity's background, along with links to his most recent articles and stock picks. More...
9 "Must Own" Growth Stocks For 2019
Get Free Updates
Join thousands of investors who get the latest news, insights and top rated picks from StockNews.com!
Top Stories on StockNews.com
---