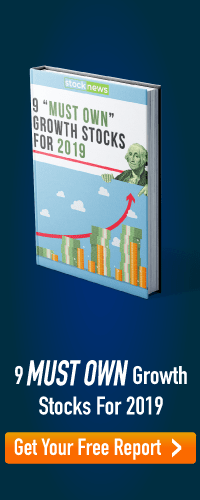 Underneath much of the rhetoric surrounding the U.S. trade war with China, is the very real and crucial battle over intellectual property, especially related to technology.
And the fiercest and possibly most crucial fight involves the coming 5G network, which is considered the next revolution of mobile internet connectivity.  Some are even calling it the start of a new type of cold war.
At the center is Huawei, the Chinese mobile phone company, which controls nearly 85% of the Chinese market and is the largest cell phone maker in the world.
It's well accepted that Huawei, which started 5G development as early as 2009, is further ahead of both the U.S. and European companies such as Verizon (VZ), Apple (AAPL), Vodaphone or even Samsung.  But at issue is the fact that Huawei has been building its lead on the backs of intellectual property developed by U.S. based tech companies such as Qualcomm (QCOM) to Google (GOOGL), which had been subject to forced tech transfers if they want to do business in China.
President Trump has finally called for a stop to these practices and initially asked U.S. companies for selling parts and components to Huawei. That decision has now been put on hold in hopes some agreements can be reached.
From a practical point of view, 5G won't really transform the individual's use or applications of smart phones; they may run a bit faster and have a few more features, but will essentially still be WiFi-based devices for plugging into the internet.  
The real reason for hype and concern over Huawei and 5G networks is that it will lead to the huge and powerful leap in 'the internet of things' technology. That is where devices from cars, to robotic manufacturing, to household appliances, all communicate with each other.  All of these will be tied into mobile devices and share an incredible amount of business and personal data.
China's interest in spying and hacking both personal and governments is well documented. Huawei is essentially a government controlled entity, meaning if it dominates 5G, it poses both a huge security and financial risk to companies and countries.  Beijing could soon have access to the most private data of billions of people, including social media, medical services, gaming, location services, payment, and banking information.
Huawei could set the tech landscape for the next 10-15 years if it got that foothold.
Mastering the next generation of technology and controlling the rollout of networks across the world would hand the victors a windfall for the ages.
The escalating dispute is a tech cold war that could see the world fracture into two economic camps, reversing the pattern that has seen China integrated into the world economy and set back the strides in the globalization of technology has made over the past 20 years
---
About the Author: Steve Smith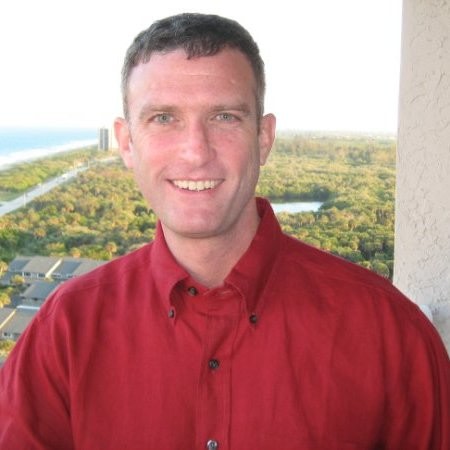 Steve has more than 30 years of investment experience with an expertise in options trading. He's written for TheStreet.com, Minyanville and currently for Option Sensei. Learn more about Steve's background, along with links to his most recent articles. More...
9 "Must Own" Growth Stocks For 2019
Get Free Updates
Join thousands of investors who get the latest news, insights and top rated picks from StockNews.com!
Top Stories on StockNews.com
---