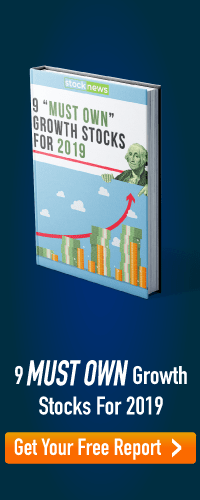 After a very weak second half of 2018 due to rising mortgage rates, the S&P 1500 Homebuilder group has rallied 35% in 2019 to a new 52-week closing high as of last Friday.  But, recent data suggests that fundamentals don't warrant continued gains. 
This morning, new home sales for May came in at 626,000 which was 7.8% below expectations and April numbers were also revised downward. 
This is a huge disappointment given spring is the prime season for home buying and the recent drop in interest rates should have spurred activity. 
Of more concern is that a number of new homes on the market rose by 5% to 333,000; representing nearly 7 months of inventory, up from 4.5 months at the beginning of the year and the highest level in nearly 3 years.  
This a sharp change from a year ago when the storyline on what was holding the housing market back was a lack of new homes, especially on the lower end or entry level of the market.  
Despite these numbers, most housing stocks and the SPDR Homebuilders ETF (XHB) were up on the day even as the broader market was lower.  This was probably thanks to Lennar (LEN) whose shares rallied by over 5% after posting stronger than expected earnings. 
Investors took heart in comments from Lennar's CEO who said during the conference call "after a market pause in the second half of 2018 set the stage for more moderate home price increases and lower interest rates, which stimulated both affordability and demand, leading homebuyers back to the market," helping boost margins to 20% from 16.2% from the year-ago period.  
Indeed, interest rates seem to be the main driver in housing stocks' performance.  As you can see from the S&P 1500 Homebuilder group chart vs. an inverted look at Bankrate.com's 30-year national average fixed mortgage rate, the correlation between rates and the stock price is clear, as the homebuilder group bottomed right around the time that mortgage rates peaked, and they've been rallying as mortgage rates have been falling.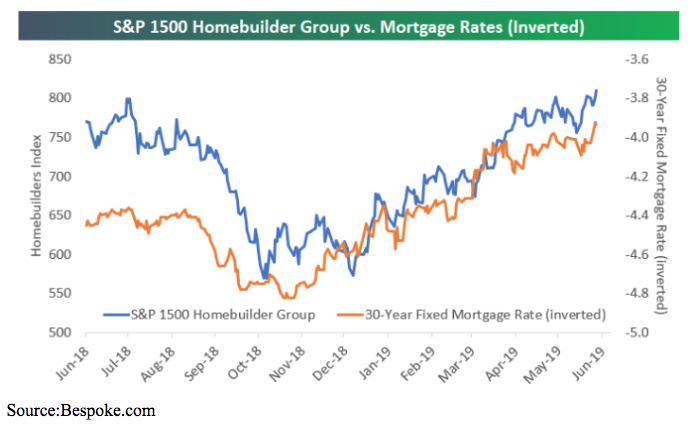 Given job security is probably the number one factor when considering purchasing a home one would think that with unemployment below 4% and wages finally rising the housing market would be picking up with greater demand. 
The bull case is supposed to be further bolstered by the fact that household formations have now built up pent up demand, especially given that the rental market has seen very large price increases, should finally motivate millennials to move out of their parents' homes and start a family of their own.   
The millennials born during the early 90's represented the highest birthrate since the 1950's boomers with over 4.2 million births in 1990 alone.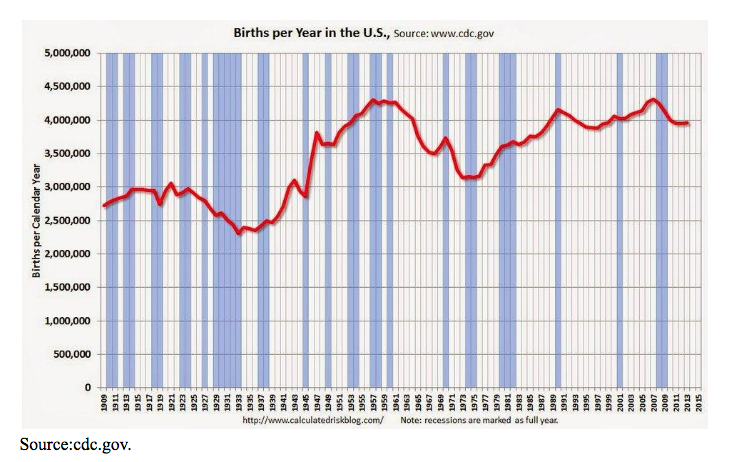 That bulge in births has led to the U.S. now currently having the largest population in the prime 24-54 age bracket in its history in the coming year; some 125 million.  They are now coming of age when they should start forming families.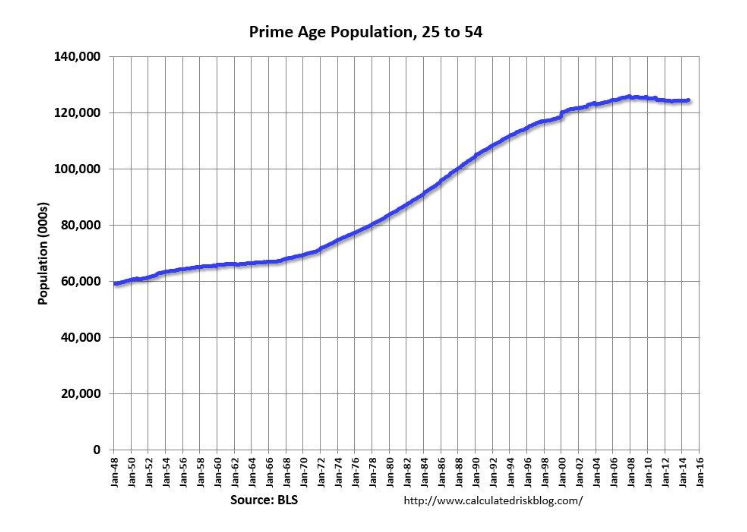 Demographics and household formation suggests that housing starts would need to increase by 35% over the next few years to meet demand. 
Three issues that are restraining demand for single-family homes are:
1) The trend of people moving into more urban centers, and developments that offer a wide range of amenities within walking distance.
2) People delaying or choosing not to have children.
3) The average price of a new home is $330,000 which is still out of reach for a majority of people. 
The former is could be a sustainable trend and would bode well for firms focused on multi-family apartment complexes. My top pick for exposure there is Avalon Bay Communities (AVB) 
The latter can only be solved by building more starter homes at lower prices and improving economy. 
This morning's sales number and recently general economic data shows a slowdown in growth, which won't matter how low interest rates go. This is because home sales will remain below trend. And that spells trouble for the homebuilding stocks. 
---
About the Author: Steve Smith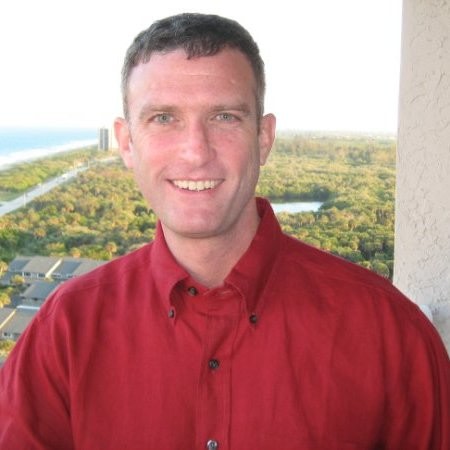 Steve has more than 30 years of investment experience with an expertise in options trading. He's written for TheStreet.com, Minyanville and currently for Option Sensei. Learn more about Steve's background, along with links to his most recent articles. More...
9 "Must Own" Growth Stocks For 2019
Get Free Updates
Join thousands of investors who get the latest news, insights and top rated picks from StockNews.com!
Top Stories on StockNews.com
---