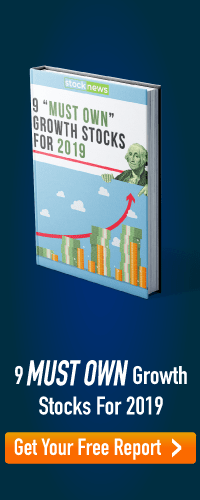 After a very rough month, stocks have enjoyed a nice rebound. But there are several indicators that say the worst might not be over.
The major stock indices lost, on average 7%, during October — the worst monthly performance since 2016.
And that decline was pared significantly by a 3.6% rally in the last two days of the month. It continued on this first day of November. This has many people thinking that they've seen the near-term low. But, looking at the bigger picture suggests that the bear market may come back to bite again.
First, there is strong historical data that shows that the last two days of October — and the first two days of November — are the best performing days annually, gaining 1.2% over a four-day period.

The market more than doubled those average gains. But they tended to be short-lived.  That's because the rally's main driver is that most money managers, pensions, and mutual funds tend to end their fiscal year on October 31st.
As they close their books, they tend to not only rebalance their positions, which help lift prior underperforming sectors, but also tend to put any excess cash to work.
Indeed, the bounce has been most pronounced in beaten down areas. Here is the semiconductor index getting a huge 7.8% rally in the past few days.  Note: It's heading right into major resistance: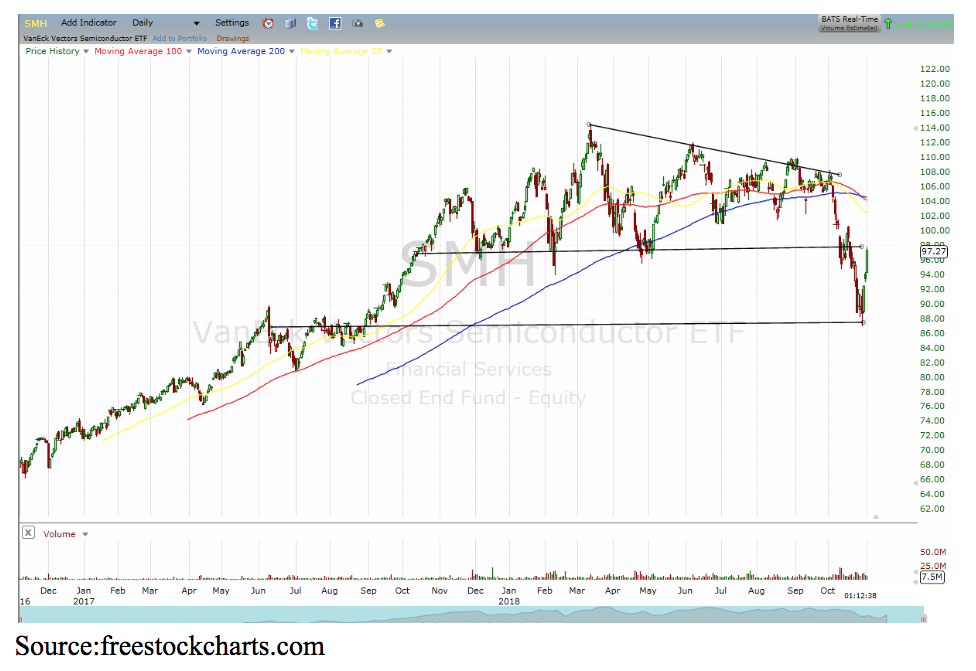 ---
About the Author:
This is a sample bio paragraph. More...
9 "Must Own" Growth Stocks For 2019
Get Free Updates
Join thousands of investors who get the latest news, insights and top rated picks from StockNews.com!
Top Stories on StockNews.com
---