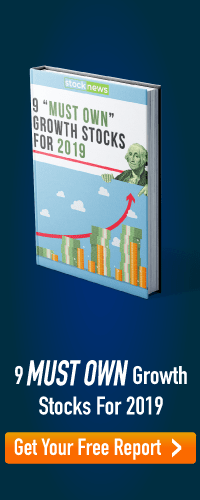 Bottom Line: This Correction Is Likely Close To Over But May Not Have Ended Yet
While it's impossible to precisely time the bottom of a correction, history can offer a rough guide to what this correction might look like. That includes how long it's likely to last, and how bad it might become.
The good news is that the current downturn has lasted long enough that we're likely near the bottom. However, we have yet to see the kind of normal washout that generally locks in the final lows from which the market proceeds to rally to new highs. But this doesn't mean investors should try to time the market and sell their positions now in fear/hope of lower prices in the near future.
There are numerous short-term catalysts, both seasonal, historical, and fundamental, that means stocks might continue rising through the end of the year, or at the very least not retest the recent lows. Ultimately the best thing to do is stick to your long-term investing plan. That means trusting your asset allocation, not market timing, to minimize angst and realized losses during market declines.
If you have dry powder than the last few weeks were a great buying opportunity for quality stocks, including the 11 I've been buying by the bucket load. And if we indeed do break through to new lows before this correction is over, then you may still have the chance for some great bargain hunting.
---
About the Author:
This is a sample bio paragraph. More...
9 "Must Own" Growth Stocks For 2019
Get Free Updates
Join thousands of investors who get the latest news, insights and top rated picks from StockNews.com!
Top Stories on StockNews.com
---