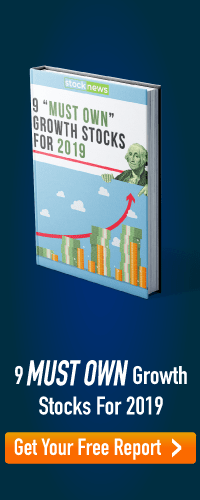 It's been a rough October, with the stock market having one of its worst months in nearly a decade. In fact, at one point the S&P 500 and Nasdaq fell into a correction, the second of the year. Now stocks appear to be bouncing back nicely, with two solid days of gains.
Does this signal that the correction is over? Or merely a false bottom that will soon be broken as stocks resume their previous decline? Find out the three most important things investors need to know about this latest correction, including whether or not it's actually over.
We're Unlikely In A Bear Market
To understand whether or not stocks are done falling first it's important to understand the different kinds of market downturns.
Pullback (5% to 9.9% decline from all-time high)

Correction (10% to 19.9% decline)

Bear market (20+% decline)
According to Sam Stovall from the American Association of Individual Investors, since WWII there have been 57 pullbacks:
On average one every six months

Average decline 7%

Average duration (peak to trough) 1 month

Average recovery (to new all-time high) 2 months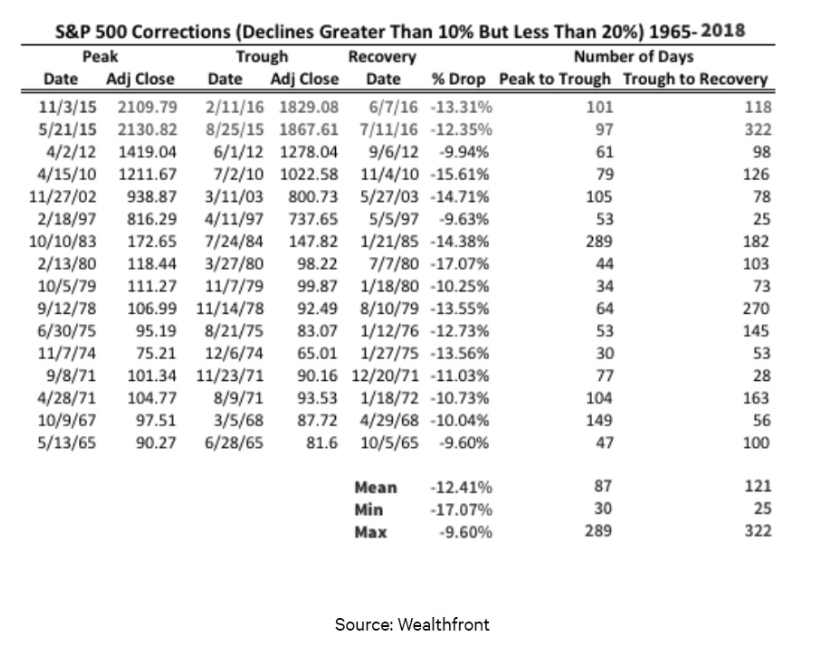 9 "Must Own" Growth Stocks For 2019
Top Stories on StockNews.com
---